 What doesn't happen in Las Vegas is actually what matters most. And for this British couple that meant giving up their Sin City honeymoon to save their loving pooch Teeto, according to the BBC.
The newlywed couple, who live in South Wales, had saved up nearly $12,000 to create memories of a lifetime on their honeymoon. But then they found out their beloved five-year-old American bulldog needed an operation and chemo to battle the cancer that had overtaken his right shoulder.
Acting quickly, the couple decided to spend all of their money for the treatment, which included amputating Teeto's front right leg. The surgery saved the gentle giant's life.
The newlyweds are not the only ones willing to make money sacrifices to save their pets. When the economic crisis started in 2008, an American Kennel Club survey showed just what kind of things pet owners were willing to give up to keep their pets happy, Psychology Today reported on their blog.
Nearly all pet owners, or 97 percent, said they would cancel a spa treatment or massage for themselves in order to pay for a vet treatment for their pet. Only half of all pet owners said they would cancel their cable TV in order to better provide for their critters.
What financial sacrifices have you made to take care of your pets? Please share your comments below.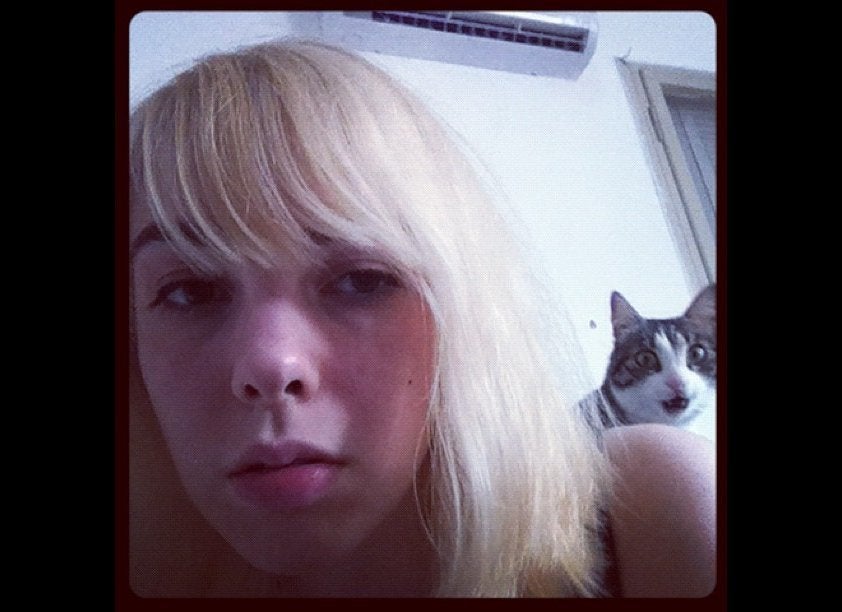 45 Amazing Animal Photobombs