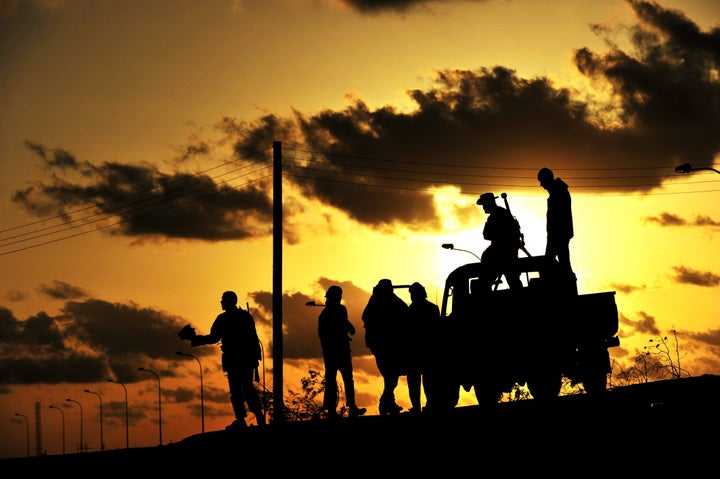 Clare Morgana Gillis, the reporter for the Atlantic who was captured in early April by the Libyan government, has told her parents that she is alive and well, the magazine reported Thursday.
Gillis was captured along with two other journalists--James Foley, an American journalist, and Manu Brabo, a Spanish photographer--by Libyan forces on April 5. Before Gillis' phone call, the reporters were last reported to be in a detention facility. But Gillis' parents said that she had been moved to a women's jail in Tripoli, and split from her colleagues.
Anton Hammerl, a South African photographer, was initially said to have been captured along with the three others, but Gillis said that he had not been with them when they were detained.
Though it is not clear where Foley and Brabo have been taken, or what their status is, Gillis' communication--her first with the outside world since her capture--brings some good news from a country where journalists have been repeatedly captured, beaten and abused--and where, on Wednesday, journalists Tim Hetherington and Chris Hondros were killed by mortar fire.

Popular in the Community