On Monday morning, Justice Clarence Thomas broke nearly seven years of silence at Supreme Court oral arguments.
Problem is, what he said was apparently so funny that you had to be there. Really -- the court's official transcript didn't catch his words.
What we do know is that Justice Thomas was speaking to a lawyer representing the state of Louisiana. The state was arguing that its five-year failure to fund a lawyer for an indigent defendant facing the death penalty did not undermine the defendant's constitutional right to a speedy trial.
Before Thomas spoke in Boyer v. Louisiana, Justice Antonin Scalia was asking the state's attorney about the competency and experience of the lawyers for the capital defendant, Jonathan Edward Boyer. After learning that the lawyers went to Harvard and Yale law schools, Scalia said, "Son of a gun." Then Thomas spoke.
According to the transcript, he said, "Well -- he did not --," followed by laughter. Louisiana's lawyer then responded, "I would refute that, Justice Thomas."
What came between? SCOTUSBlog, which had its reporter in the courtroom, tweeted, "Thomas, J. (Yale, JD), speaks: funny at argument—Yale degree could mean lawyer is incompetent, not competent, capital trial counsel."
Another person present at the oral argument, law student Billy Freeland, tweeted, "Thomas might have cracked, 'Thats not effective counsel.' But hard to hear."
The Supreme Court will release the audio of Monday's oral argument on Friday.
The last time Justice Thomas spoke at oral argument was on Feb. 22, 2006.
While his comment from the bench Monday may have been surprising, that he drew laughter should not be. Thomas is widely acknowledged to be a smiling, jovial presence in private and in his public appearances.
Nor should his denigration of his alma mater, Yale Law School, shock those familiar with Thomas' biography. The law school is repeatedly ranked first in the nation in U.S. News & World Report's listings, but Thomas has said he believes the value of his education there was "discounted" by his admission under the school's affirmative action policy. In a 2007 interview with CBS's "60 Minutes," Thomas said, "I still have a 15¢ sticker on the frame of my law degree. It's tainted, so I just leave it in the basement." He returned to Yale Law School in a detente of sorts in December 2011 to teach a class, attend a reception and speak to the Black Law Student Association.
Compared to his fellow justices, Thomas, who has served on the Supreme Court since 1991, has always been reticent, but until about a decade ago, he used to ask questions more frequently. His most famous line of questioning came in a 2002 case over the constitutionality of a state ban on cross-burning. While his fellow justices focused on more abstract concerns, Thomas drew on his experience growing up in the segregated South to remind all in the courtroom that the law at issue responded to a racist "reign of terror" and that "the [burning] cross was a symbol of that reign of terror."
Support HuffPost
The Stakes Have Never Been Higher
Before You Go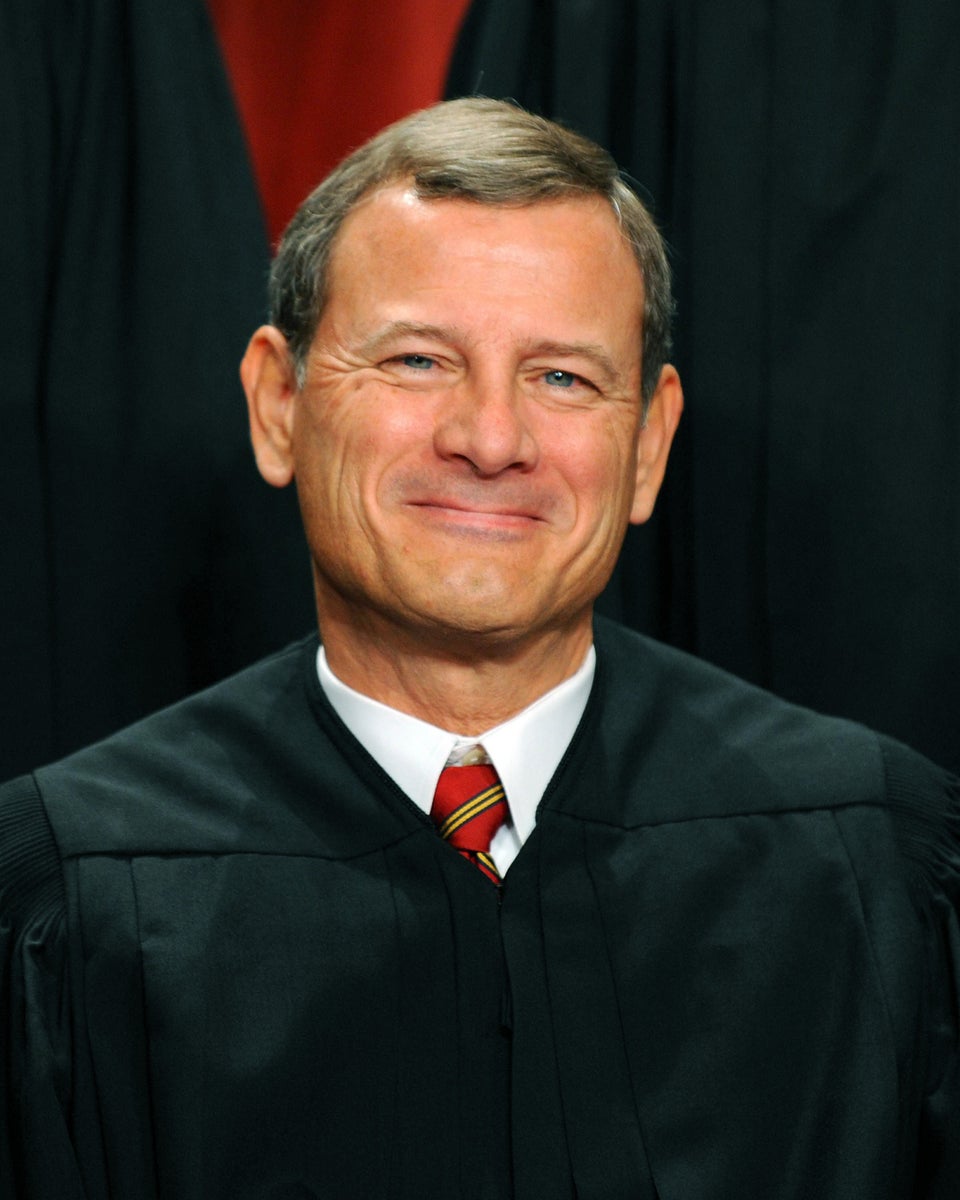 Supreme Court Justices
Popular in the Community