Earlier this week, a Michigan man was reunited with a piece of his past, one he thought had been lost for good.
Clarence Van Dyken of Jenison, Mich., misplaced a genuine leather wallet back in 1959, according to Fox. Aron Schut, the new tenant of Van Dyken's former home, was in the process of renovating a bathroom when he discovered the wallet by the bath tub -- forgotten but still intact after more than 50 years.
"I thought, what a strange place for a wallet and opened it up and there was an I.D. in it," Schut told Fox. "I recognized the name, it sounded familiar. I know his son."
A few phone calls later, the wallet made its way to Van Dyken's son, Clare, who reunited his father with the worn gem -- and several precious memories -- last Tuesday. Fox reports that the wallet contained 54-year-old receipts, addresses of old neighbors and relatives, and a few irreplaceable family photos.
"I never thought I would see that beaut again," Van Dyken told Fox during the reunion, which you can watch in the video above.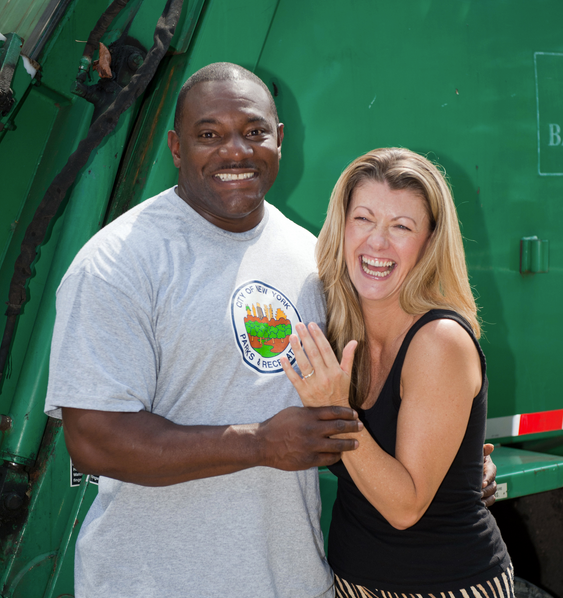 16 People More Honest Than The Political Candidates