On March 11, 2005, accused rapist Brian Nichols became one of the most wanted men in Atlanta. While awaiting trial at a local courthouse, Nichols overpowered a sheriff's deputy, stole her gun and killed four people in a bloody escape. Eluding a citywide manhunt, Nichols ended up outside a stranger's apartment across town as she arrived home; he forced his way inside and held her hostage for the next seven hours. Ashley Smith was a 26-year-old widowed mother struggling with addiction at the time, and she made every effort possible to connect with the armed killer. Eventually, Nichols let Smith go peacefully and surrendered himself to police.
The harrowing ordeal, which is the basis of the new film "Captive," left many lives forever changed. Not just Nichols' and Smith's (she is now a sober mother of three with a career in radiology), but also those who knew and loved Nichols' four victims: Judge Rowland Barnes, court reporter Julie Brandau, federal agent David Wilhelm and Sergeant Hoyt Teasley.
Nichols is currently behind bars serving multiple life sentences without parole, but his mother, Claritha, spoke out for the first time this past weekend about her son's actions that awful day. A week before sitting down with Oprah, Claritha visited her son and had a difficult conversation that was a long time coming.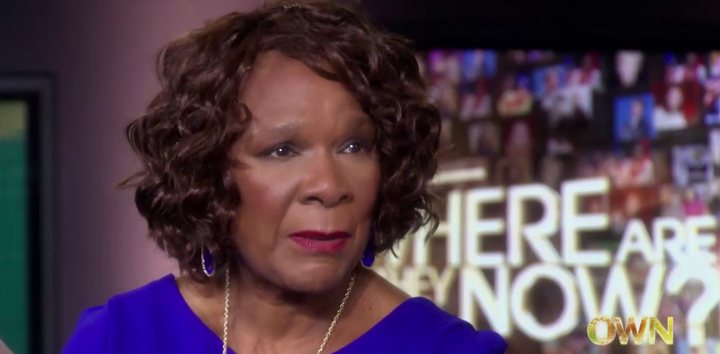 "This was the first discussion we've had about why he did what he did... in 10 years," Claritha tells Oprah. "Because I don't believe in reliving the past. There's nothing to be gained from it."
Yet Claritha listened carefully as her son explained what happened in the moments before he went on a shooting rampage.
"On the morning of the incident... all the prisoners were brought down in the big bus. Everybody was shackled and chained, and he said he just had visions of slavery, where the slaves were chained together," Claritha says. "They were put into a holding cell and there were so many people there that he said their noses were actually up against the door. A fight broke out, and a guard came in and sprayed pepper spray over everyone. I think that was the final straw that just made him go off."
As a mother, Claritha found it hard to believe that her son was capable of such heinous acts.
"I think he snapped," she says. "It just seemed so ridiculous and so out of character with Brian, but I knew something was happening to him. He was unraveling... He had made the comment that he feels that there were demons possessing him, that there were demons inside of him."
Claritha visits her son each week and adds that on their very first visit together, he expressed remorse for what he did.
"My first visit, he said to me his heart just goes out for the victims' families because there were quite a few people impacted by his actions," Claritha says. "He said he wishes he could really turn the clock back. But he knows that's impossible."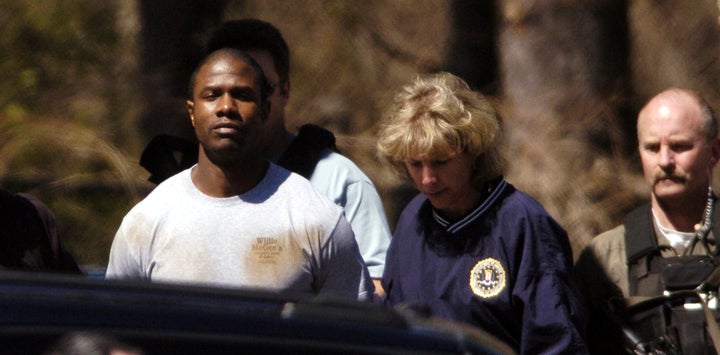 In prison, Nichols remains in solitary confinement. "He has not seen the sun in two years. He stays in his cell 24 hours a day," Claritha says.
"I have always prayed from the day that I walked out of my apartment, 'Lord, please make it very clear when/if/what you want me to have contact,'" she says. "For a long time, I didn't feel anything, but after I spoke with Ms. Nichols and just all of this coming back up... if it's not time to visit, it's definitely time to write."
"Oprah: Where Are They Now?" airs on Saturdays at 10 p.m. ET on OWN.
PHOTO GALLERY
The Story Behind "Captive"
Calling all HuffPost superfans!
Sign up for membership to become a founding member and help shape HuffPost's next chapter