Clark Aposhian, a chief lobbyist for gun rights in Utah, was arrested on Monday after allegedly showing up at his ex-wife's house in a 2.5-ton army truck and threatening her husband.
When Aposhian received a call from his ex-wife's husband asking him not to return, he allegedly responded by saying he'd go wherever he pleased and would run over their cars and "bury" him, the AP reports.
When he returned to the house in a different car, reportedly to offer to clean up any tire marks he may have left, he was booked by police who had been called to the scene, according to The Salt Lake Tribune. Officers confiscated the weapon he had with him and charged him with trespassing, harassment, domestic violence, failure to appear in court and for multiple outstanding traffic violations. He posted bail later on Monday.
Aposhian has adamantly denied the story given by his ex-wife and her husband, telling The Salt Lake Tribune that it is "so far removed from any semblance of truth as to be categorized in the bizarro world." His attorney, Mitch Vilos, told Utah's KSL-TV that he had witnesses to corroborate Aposhian's version of events and was sure his client would be "vindicated." That said, Vilos admitted to the Tribune that Aposhian's career as a firearms advocate could be destroyed if he is found guilty.
"It would be ruinous to this man's profession," Vilos said. "I would blame the Cottonwood Heights police for doing an incompetent investigation."
Under state law, a domestic violence conviction could force Aposhian to turn over his guns, his concealed-weapons permit and concealed-carry instructor's license. It could also potentially cause others to scrutinize his leadership roles on a number of Utah gun groups.
Aposhian has emerged as a controversial figure amid the resurgent debate over guns in the wake of last year's massacre at an elementary school in Newtown, Conn. In December, he held a special concealed carry permit class for 200 Utah educators, insisting that equipping teachers with guns would make classrooms safer. Utah law currently allows for a person to have a loaded weapon inside a school.
While Aposhian has made a living in part by teaching people how to secure their weapons, he himself fell victim to theft in March, when he reported that an AR-15 rifle with a thermal-imaging scope had been stolen from a lockbox inside his vehicle.
Before You Go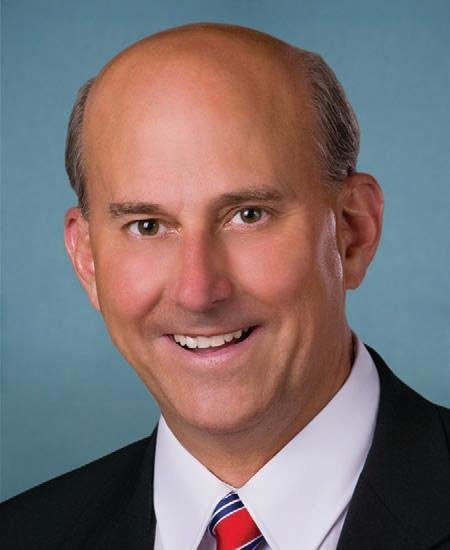 People Who Want More Guns In Schools
Popular in the Community