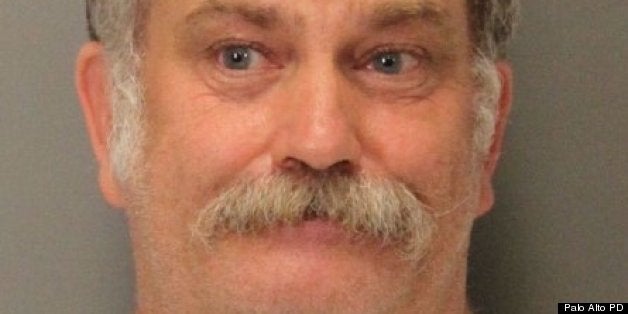 Different strokes for different spokes.
A couple called police at around 7:39 p.m. to report that the man was jerking his chain while riding a bike back and forth near their car. The couple had their two kids, both under age 5, with them, but they didn't see the alleged self-pleasuring cyclist.
Police tracked down McElfresh, who they said, matched the couple's description of the man. He was charged with indecent exposure.
Before You Go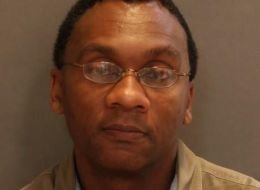 Over-Exposed
Popular in the Community