Clark Gregg is in New York this week for the Tribeca Film Festival with "Trust Me" -- a dark comedy he wrote, directed and stars in -- but he took time out of his busy schedule to talk with HuffPost Live host Ricky Camilleri about "The Lift."
Some background: Gregg, who played Agent Coulson in "Marvel's The Avengers" last year, is married to "Dirty Dancing" star Jennifer Grey. That union raises the roundabout question: In their spare time, does the couple enjoy reenacting the iconic "Dirty Dancing" moment when Grey was lifted into the air by Patrick Swayze?
"Yeah, that's all we do actually. Each morning we wake up and I do the lift. And then I put Baby in the corner," Gregg said with a roll of his eye. "Then she stabs me with Loki's spear and we live out our film moments." Gregg's Coulson died at the hands of Loki in "Marvel's The Avengers," but his character will return for the upcoming "Marvel's Agents of S.H.I.E.L.D." television series.
"The Lift," as Swayze's move is known, never seems far away from the news cycle. It was recently featured in "Silver Linings Playbook" and 2011's "Crazy, Stupid, Love," where Emma Stone and Ryan Gosling restaged the magic moment. Or not.
Watch Gregg be a good sport about The Lift, and then explain why his wife doesn't love dancing, in the clip above. The origina "Dirty Dancing" scene is below, just because.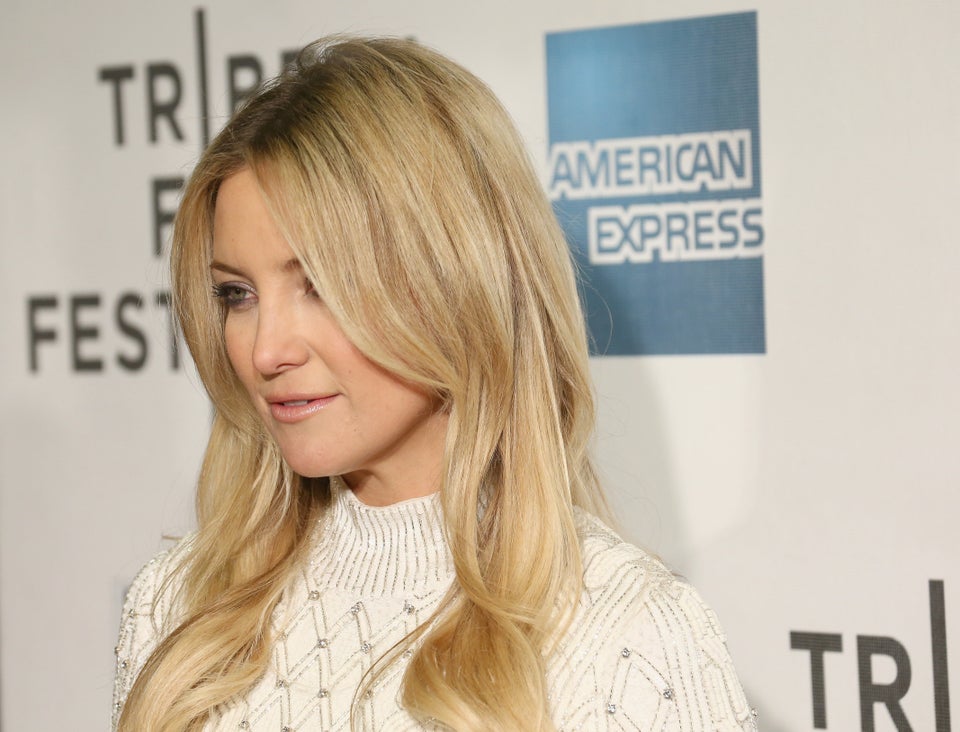 Tribeca Film Festival 2013
Support HuffPost
The Stakes Have Never Been Higher
Popular in the Community