You don't need anyone to take care of you. You're independent and can face anything the world heaves in your path. You're a #boss.
Oh, except when it comes to putting on a slim-fitting bracelet. Unless you have exceptionally agile fingers, the task of getting a pretty piece of jewelry clasped around your wrist is virtually impossible without the help of another human. When this situation arises, you may want to throw a self-pity party, listen to Celine and wallow in your loneliness.
But wait a minute. Your heart, and your bracelet, will go on, Ms. Independent. You don't have to resolve yourself to forever-bare wrists. Nope. All you need to do is enlist the help of a paper clip for well-accessorized arms. Check out this life-saving trick:
How to do it? Unbend paperclip. Place paperclip in jump ring. Clasp your bracelet. It all happens in a matter of seconds. Life is beautiful. And you've never looked more self-sufficient.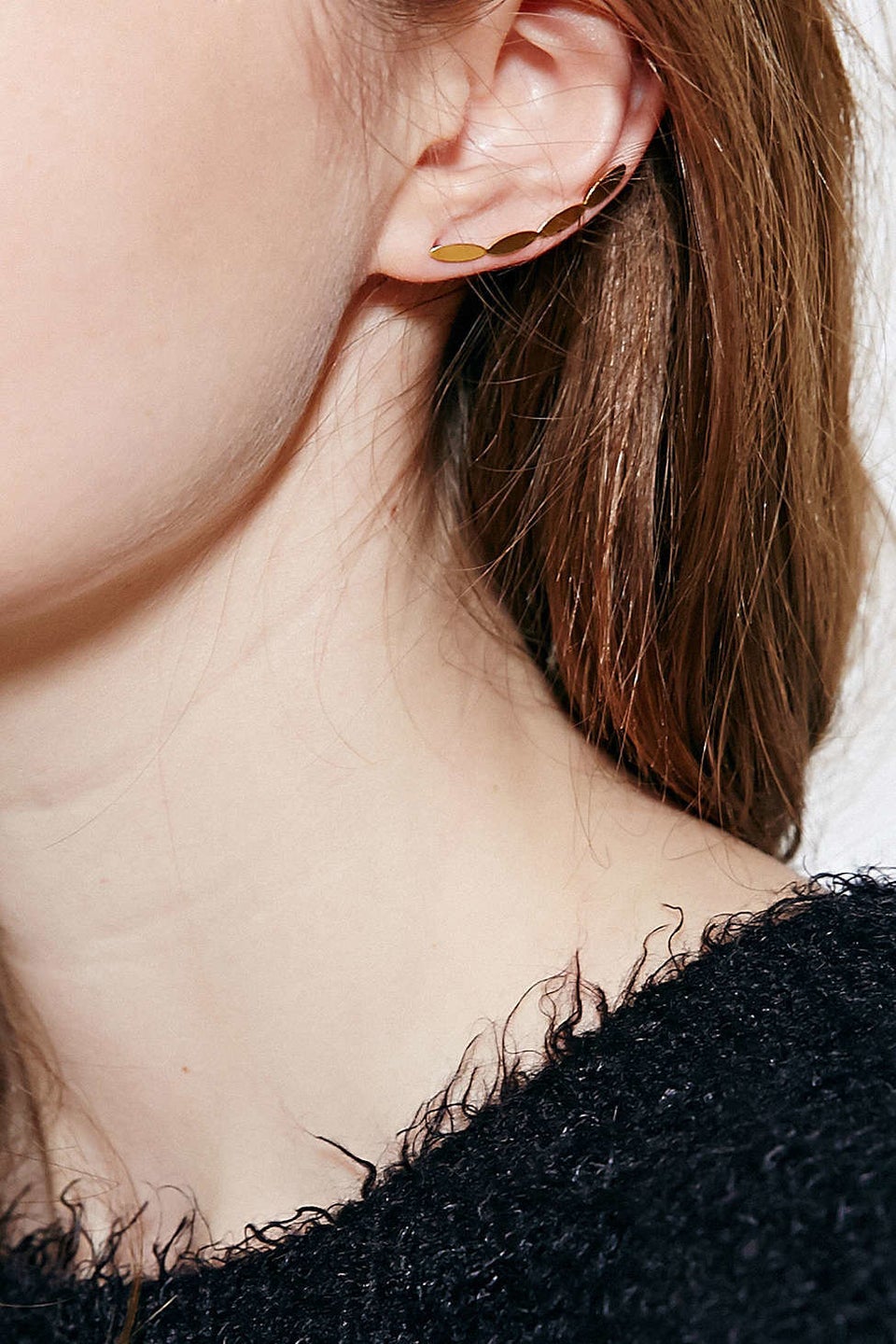 15 Pieces of Delicate Jewelry You Can Actually Afford