 The suit was filed by cruise tourists and Houston couple Matt and Melissa Crusan on behalf of other Triumph passengers, and alleges that Carnival Corporation either knew or should have known that the ship would have mechanical issues "because of prior similar issues," according to CNN.
The lawsuit says that because of the ship's loss of power, passengers "were forced to sleep on deck and/or in other communal areas on the vessel, relieve themselves into buckets, bags, showers, sinks, were given spoiled or rotting food that was unfit for reasonable safe human consumption, and were generally forced to live in squalid conditions that created a severe risk of injury, illness and/or disease," according to the Houston Chronicle.
Carnival has offered passengers a full refund, a voucher for a future cruise and $500 as compensation for the failed trip. The law firm representing the Crusans says it is "committed to obtaining just compensation for the passengers of the Triumph."
Aly Bello-Cabreriza, a spokeswoman for Carnival, declined to comment on pending litigation but did address the allegations over the Triumph's history: "Carnival Triumph previously experienced an electrical issue with one of the ship's alternators. Repairs were conducted by the alternator supplier and were fully completed on February 2. Comprehensive testing of the repaired alternator was conducted and certified successful by both the alternator supplier as well as a third party verification organization. There is no evidence at this time of any relationship between this previous issue and the fire that occurred on Feb. 10."
Related
Before You Go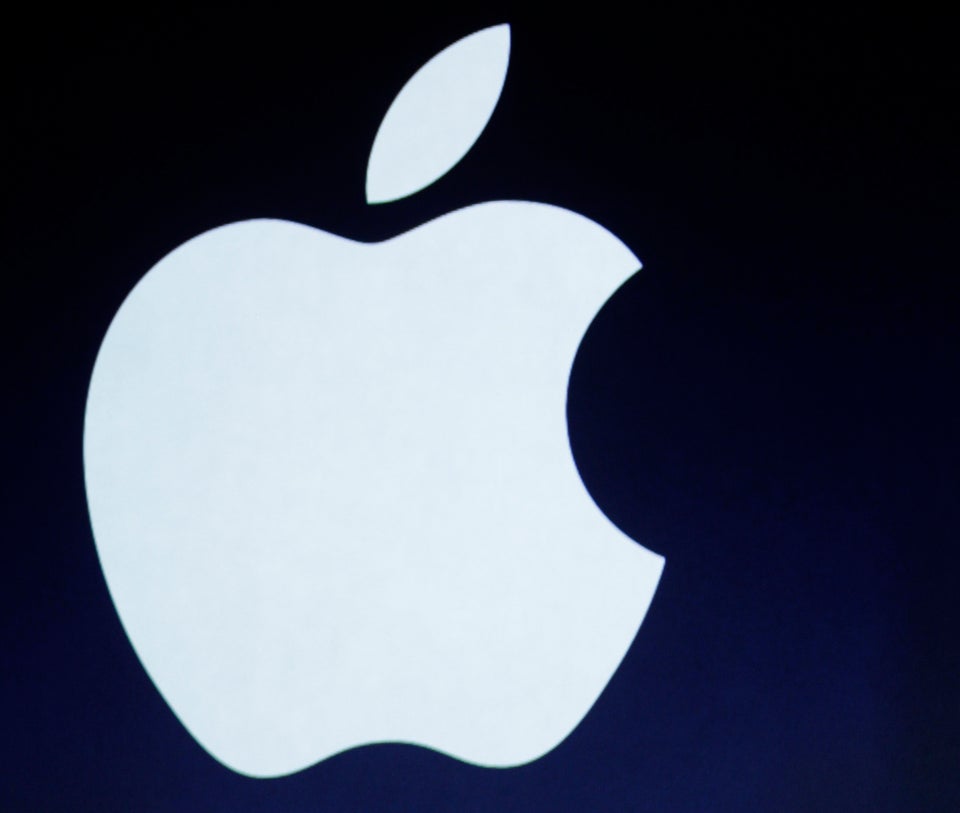 Epic Product Fails
Popular in the Community