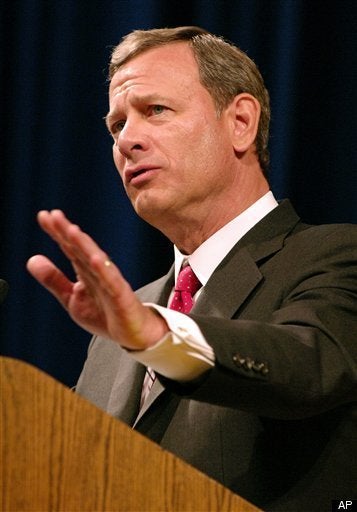 It hasn't gotten a lot of press, but a case involving AT&T that goes before the U.S. Supreme Court next week has sweeping ramifications for potentially millions of consumers.
If a majority of the nine justices vote the telecom giant's way, any business that issues a contract to customers -- such as for credit cards, cellphones or cable TV -- would be able to prevent them from joining class-action lawsuits.
This would take away in such cases arguably the most powerful legal tool available to the little guy, particularly in cases involving relatively small amounts of money. Class-action suits allow plaintiffs to band together in seeking compensation or redress, thus giving substantially more heft to their claims.
Popular in the Community