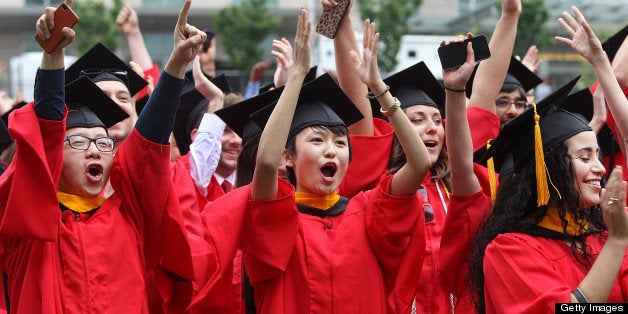 Congratulations on a well-earned graduation. I know how much hard work it took to get here today.
This is a time when you're making big decisions about the future. You might be embarking on a new career, transitioning to a different city, and thinking about the start of this next exciting stage in life.
I'm sure the last thing you're thinking about is health insurance. But unfortunately, the unexpected can happen.
The good news is that now the Affordable Care Act provides protections and benefits that give you greater control of your health care. The law helps you by: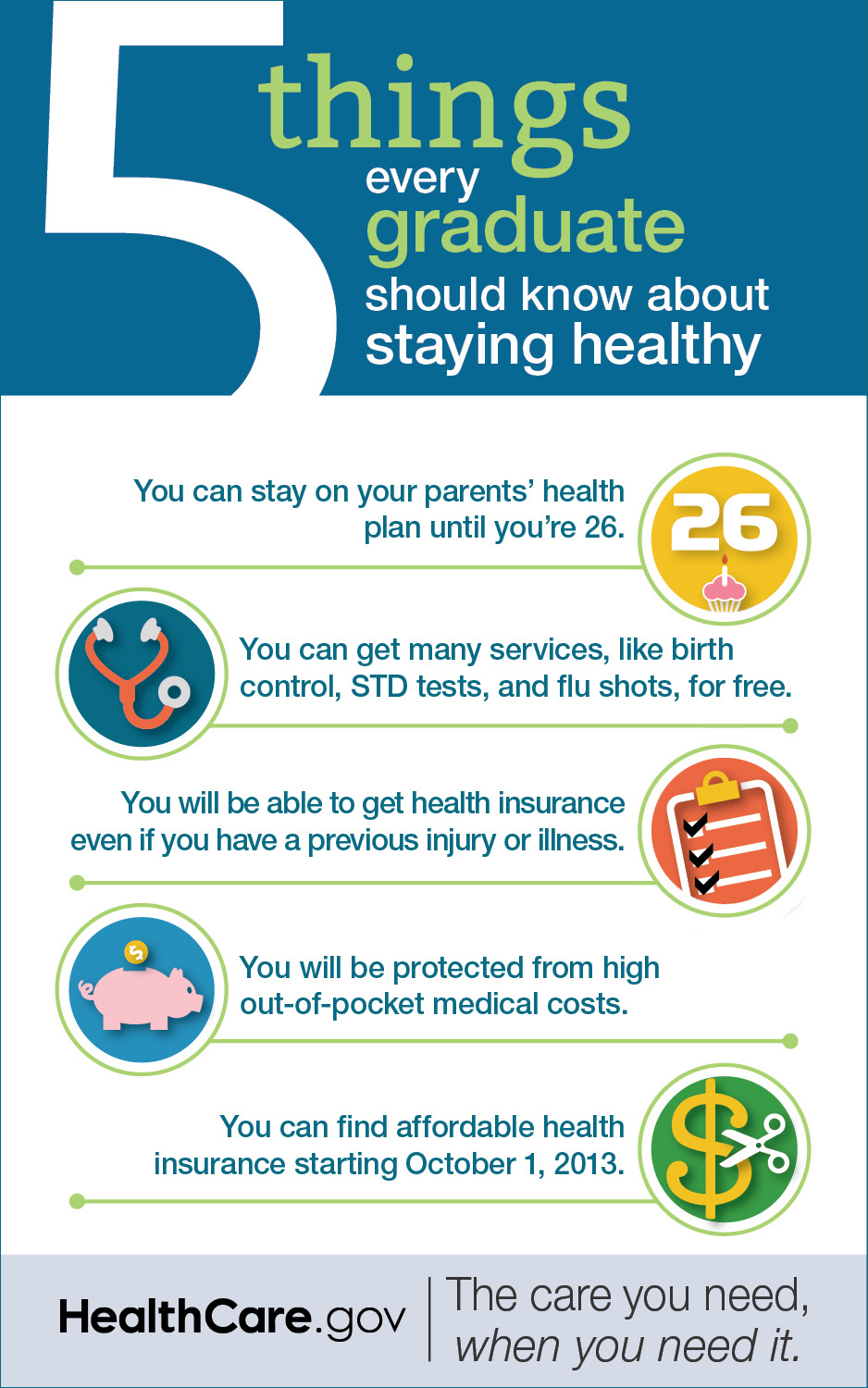 Making it possible to stay on your parent's health plan until you turn 26, giving you the flexibility to make choices about your future without worrying about where you're going to get health insurance.
Barring insurers, beginning in 2014, from denying you coverage because of a pre-existing condition, like cancer, asthma, or acne, or making you pay more just because you are a woman.
Creating an online Health Insurance Marketplace, where you can find coverage that meets your needs and budget. You can also find out if you qualify for financial assistance. Sign up now at HealthCare.gov for updates; enrollment begins October 1, 2013.
Bottom line: Because of the Affordable Care Act, you'll be able to begin this next chapter of your life with the peace of mind and security health insurance provides.
Congratulations on your achievement!
Popular in the Community