Students entering careers in science, technology, engineering and mathematics fields reported the highest average starting salaries, according to the survey. A list published by the Wall Street Journal on Monday notes that petroleum, computer and chemical engineers topped the association's annual list of the top-earning majors. Only computer science, management information systems and finance majors were among non-engineers who cracked the top 10.
The journal notes that graduates who major in the humanities or social sciences saw a modest 1.9 percent pay bump, and the educational services sector hired the most graduates but at an average salary of $39,992, or roughly 11 percent below what the average 2013 graduate is expected to earn.
Although graduates could look forward to higher pay, the association said that across-the-board hiring is expected to remain relatively flat, however, and reported that participating employers are projecting a hiring increase of 2.1 percent -- or 13 percent below projections reported in fall 2012.
Check out the best paying college majors of 2012 below.
Related
Before You Go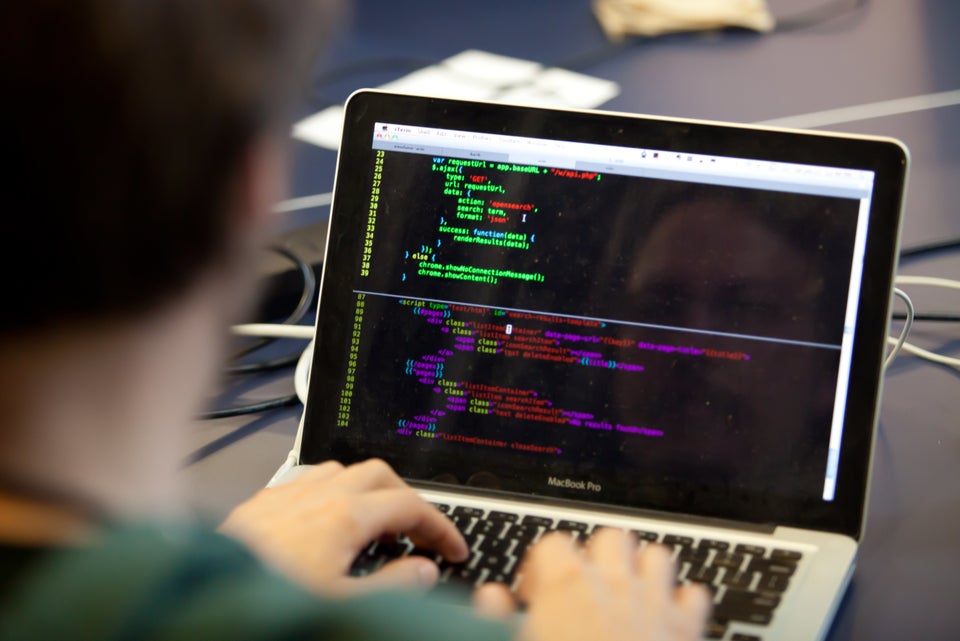 The Best Paying Majors Of 2012