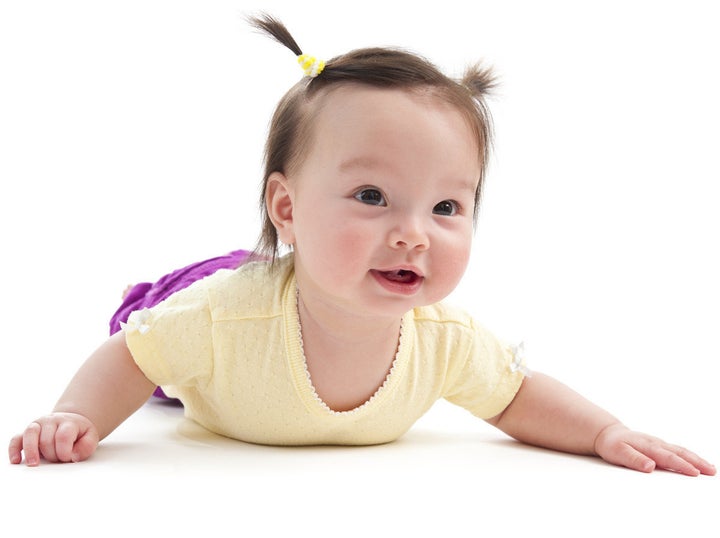 Written by Pamela Redmond Satran for Nameberry
Too often, it can feel like all the classic baby names are too, well, ordinary, while all the under-the-radar names stay undiscovered for a reason. But swimming beneath the Top 1000 baby names are many choices that are both classic and distinctive.
We've brought 14 such treasures for girls' to the surface for your consideration. They encompass a range of styles and origins, from biblical to literary, buttoned-up to offbeat. One might be right for your baby.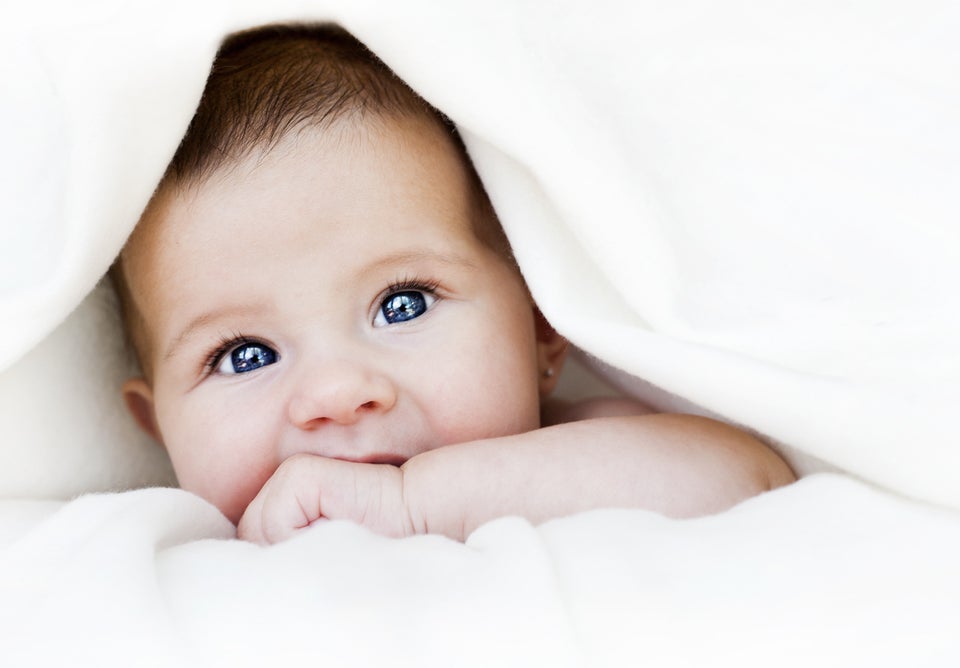 14 Classic Baby Girl Names
Popular in the Community