An artist based in Bucharest, Romania, is redesigning the covers of classic novels so that they more closely align with our modern-day tech obsessions. The results are covers that draw on social media, video games and gadgets, pairing Flappy Bird with To Kill A Mockingbird and Snapchat with The Picture of Dorian Gray.
The artist, Julien Britnic, has been focusing specifically on Penguin classics for the past two months. That explains the name of the Tumblr where his posts appear: Pop Goes the Penguin.
"I try to criticize some modern aspects of contemporary lifestyle by using the classic novel format," Britnic told The Huffington Post via Skype. "I have a love and hate relationship with pop culture. You really love something, but you see some not-positive sides of it."
While he's covered many of the bestsellers, Britnic said he still has plans for quite a few more. For now, here are some of our favorites.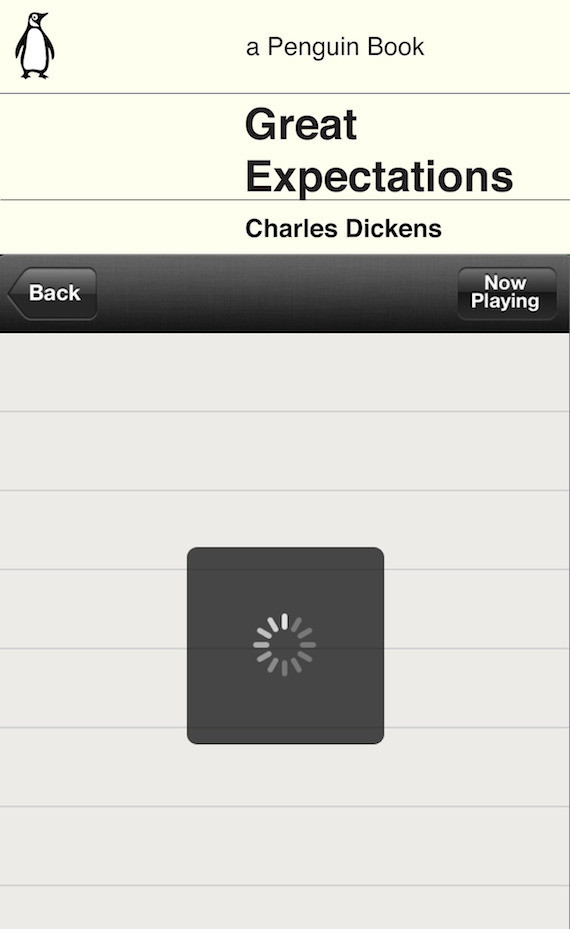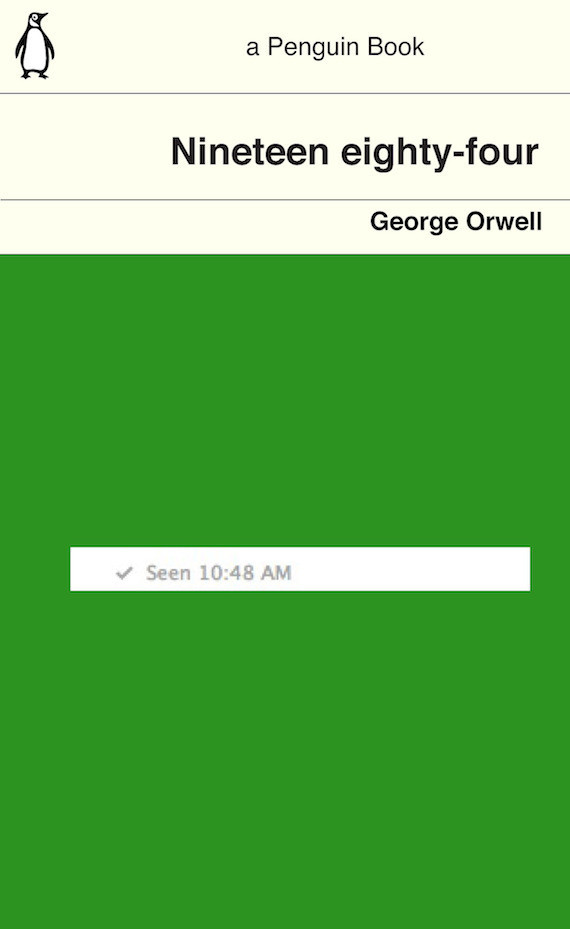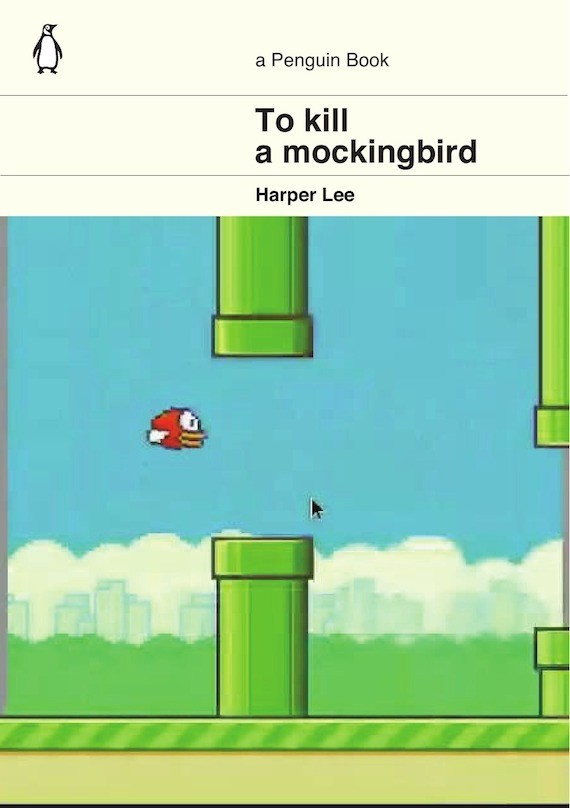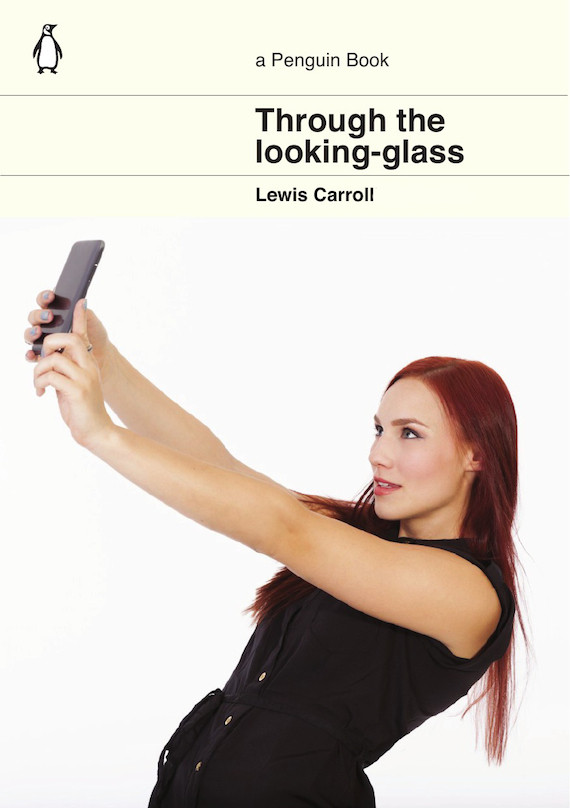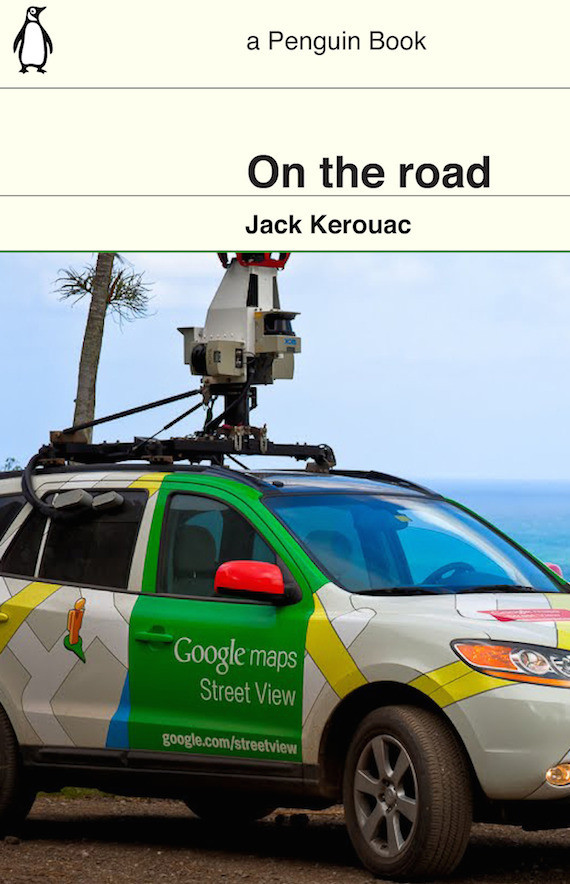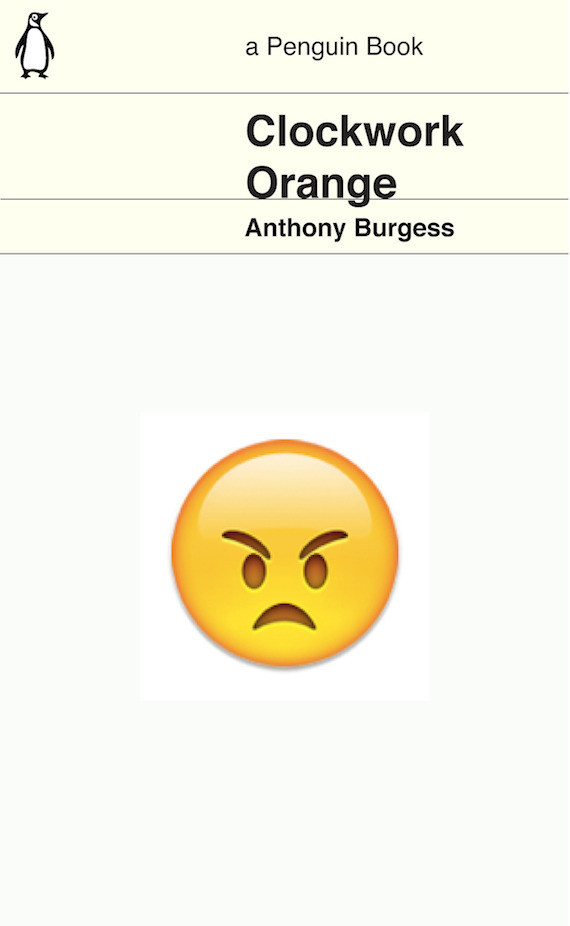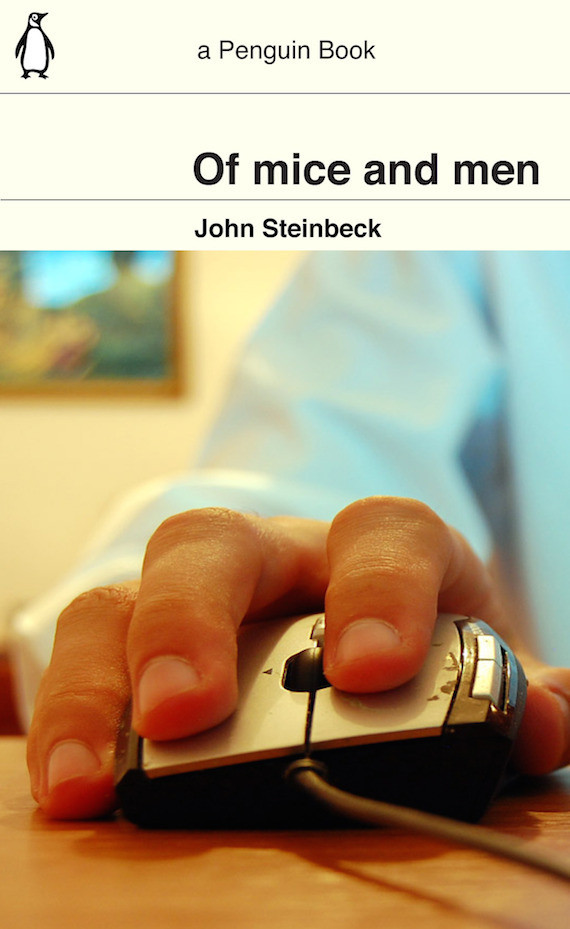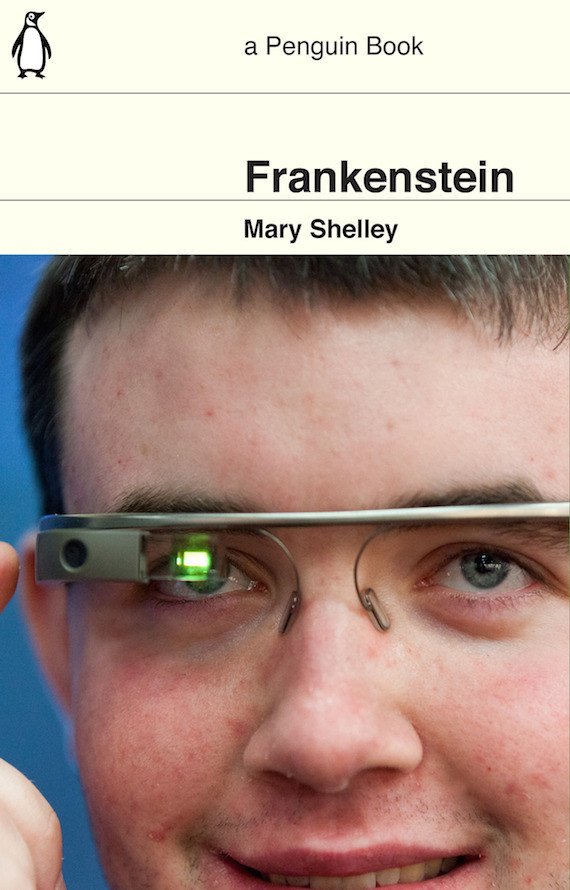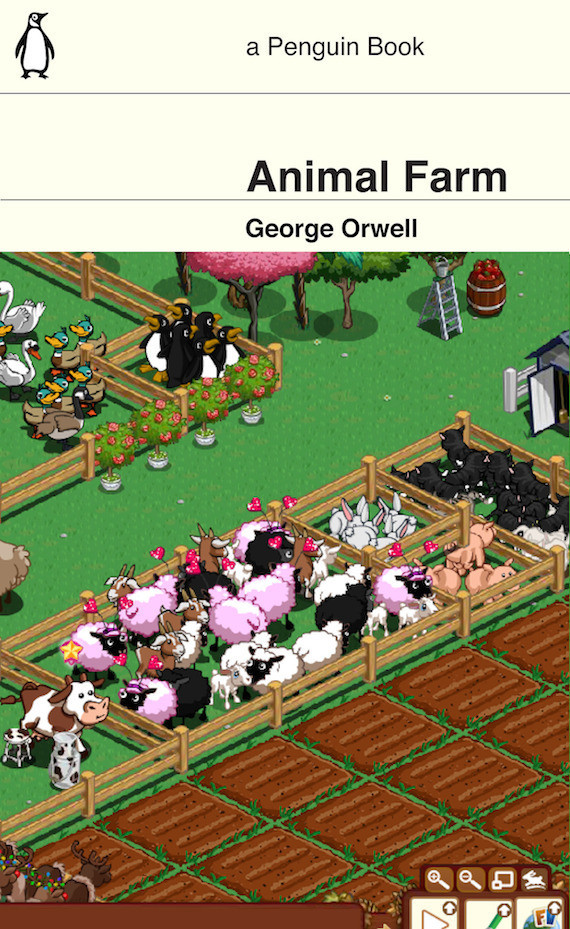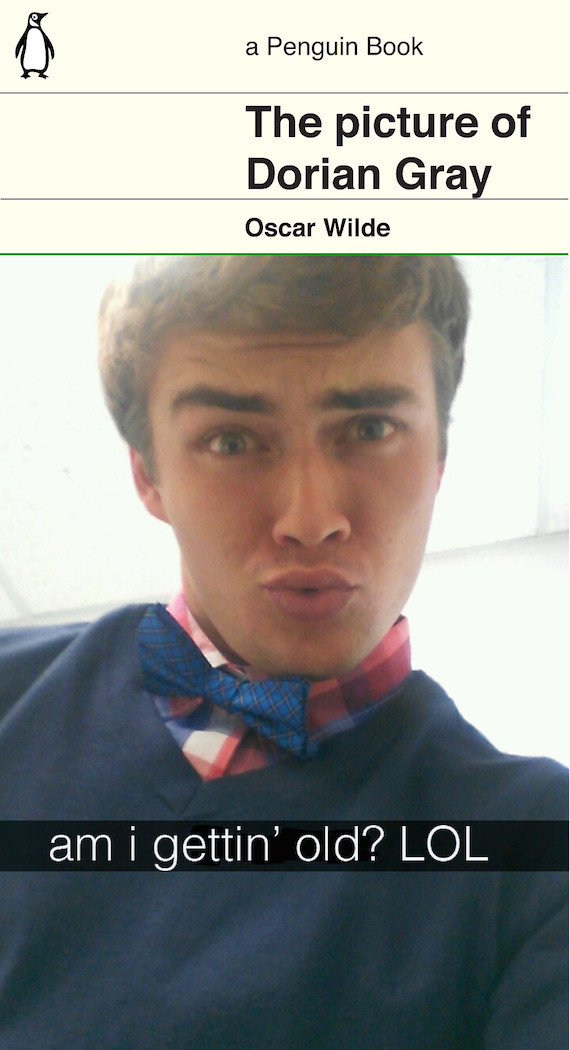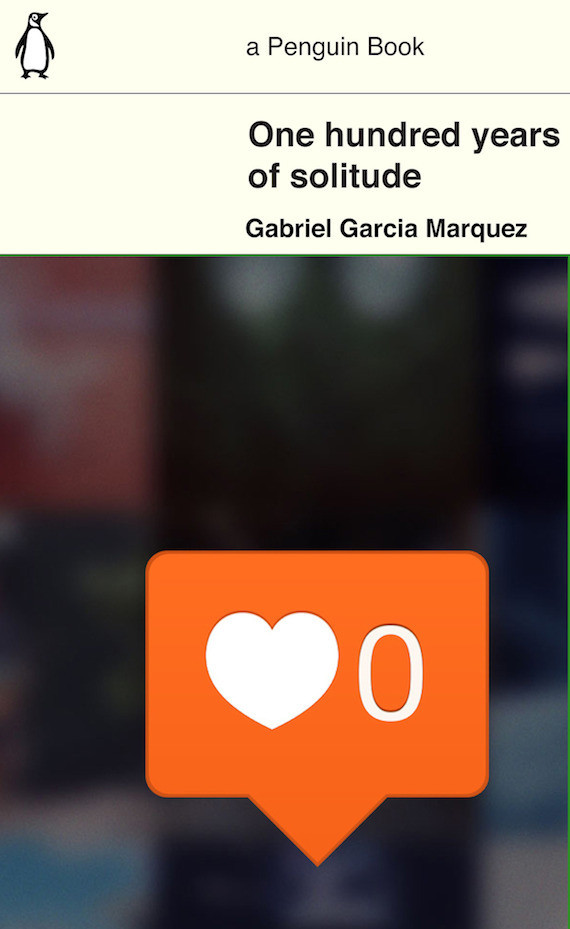 Calling all HuffPost superfans!
Sign up for membership to become a founding member and help shape HuffPost's next chapter