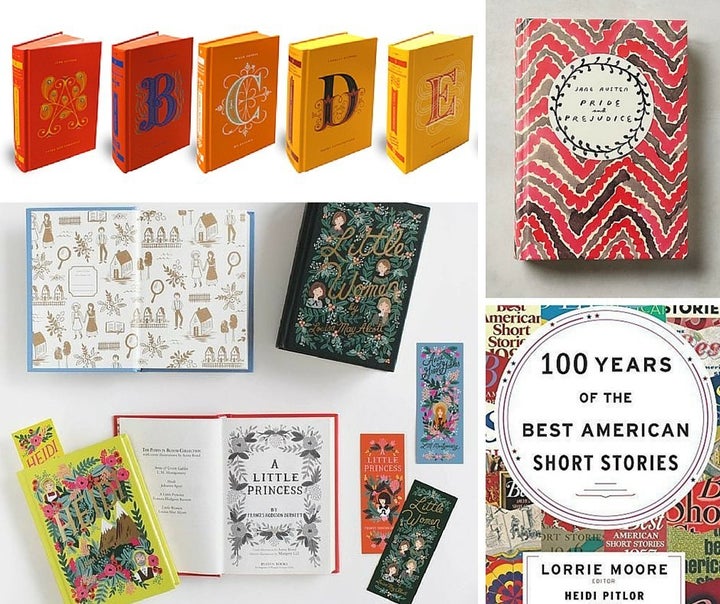 A good book always makes a good present: This we hold to be true. The wealth of literary options can be both liberating and daunting. Looking for a quality new read? There's no shortage of lists of the best books of 2015 circulating. But what about those books that have stuck around, and really stood the test of time?
Whether it's a favorite classic of yours, a particularly brilliant book from 2003 you happened to love, or an older standby that seems perfect for someone on your shopping list, there's a crazy huge number of books out there, published before 2015, that would make great gifts.
The really tricky territory comes with long-established classics, the books that have been around so long that you can pick up a cheaply glued copy for a couple bucks at a discount store, or a leather-bound item clearly meant more for display than frequent perusal. You don't just want to get your niece any copy of Pride and Prejudice -- you want the one that she'll treasure for years. You want an accurate, well-edited text; if originally written in another language, the most critically accepted translation; excellent if any supplementary writings; and finally, of course, beautiful cover art. (Who doesn't love a pretty package?)
So, while we didn't stand a snowball's chance in this unseasonably mild December of finding the best classic edition for every person you might be shopping for, we did our level best to hit the high notes.
For the little reader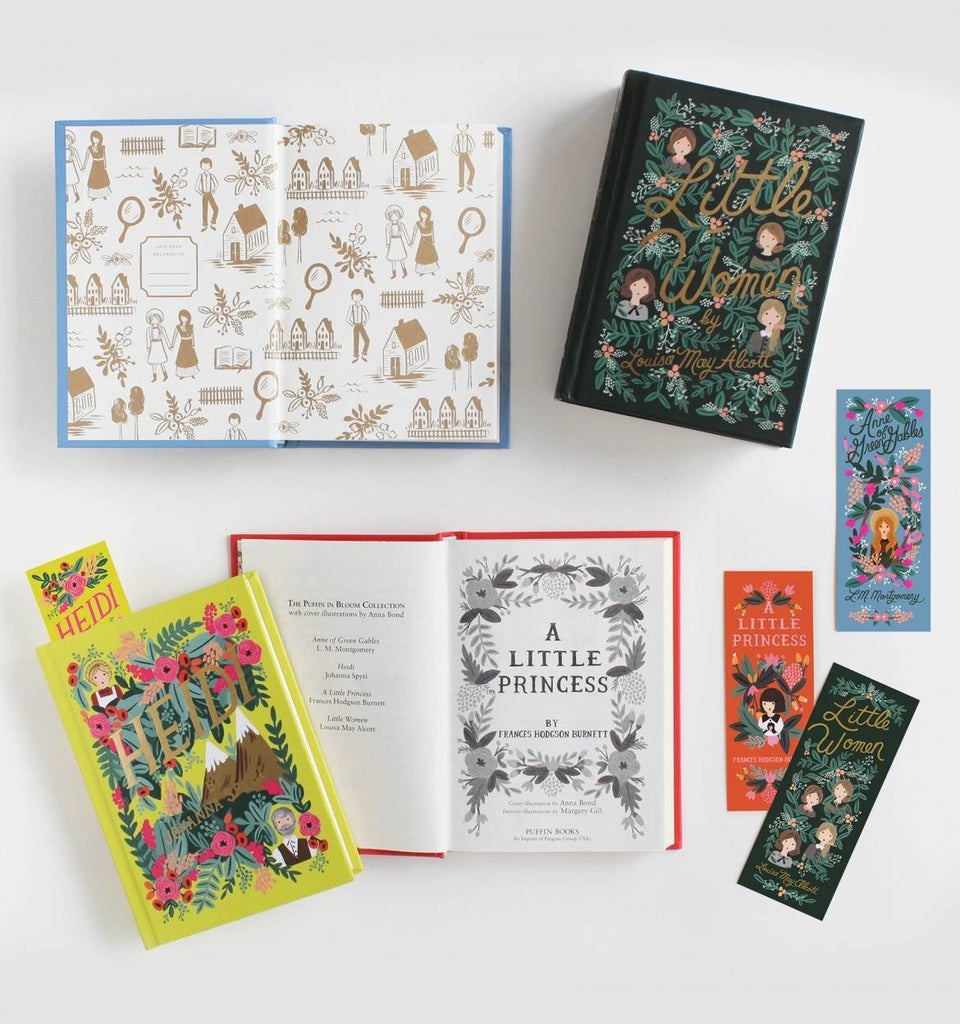 For the young at heart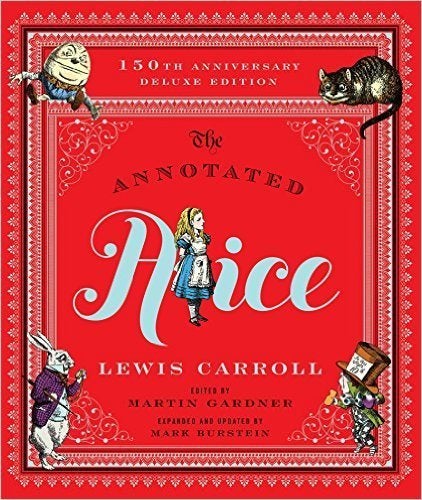 For the budding humorist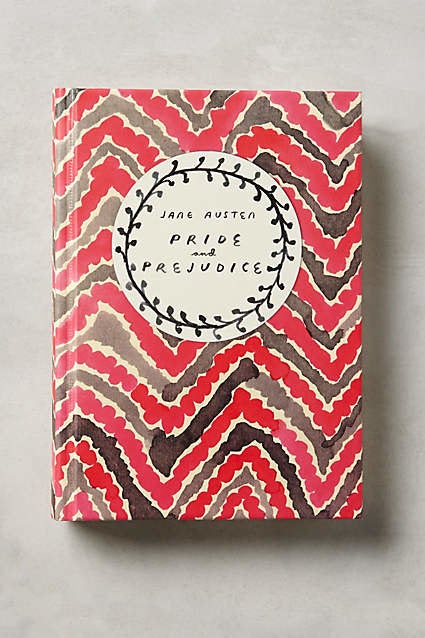 For the troublemaker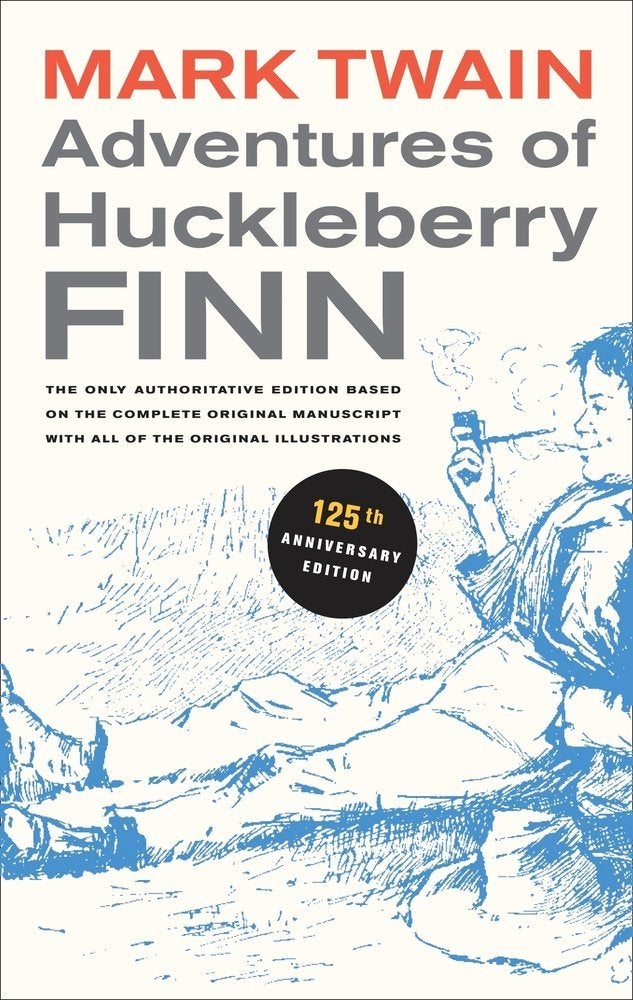 University of California Press
For the hopeless romantic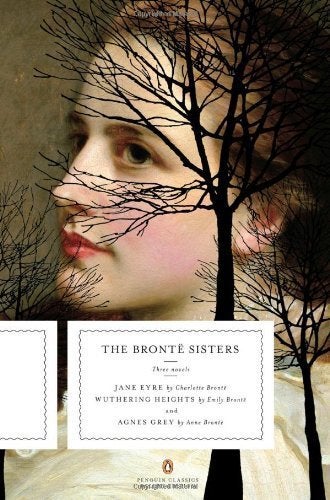 For the Francophile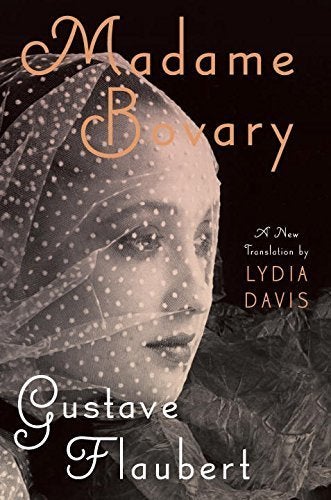 For the armchair psychologist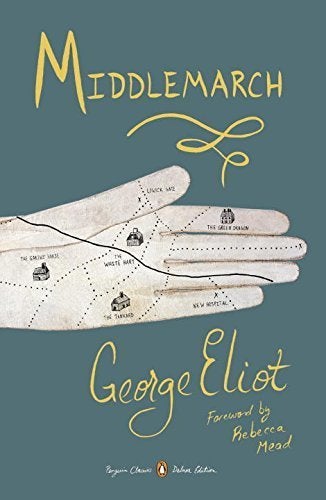 For the aspiring novelist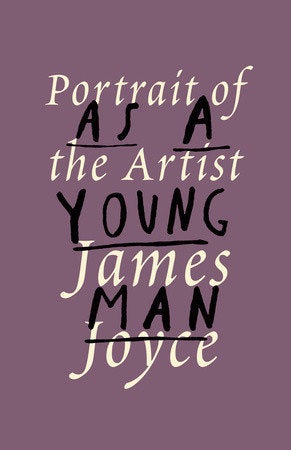 For the swashbuckling adventurer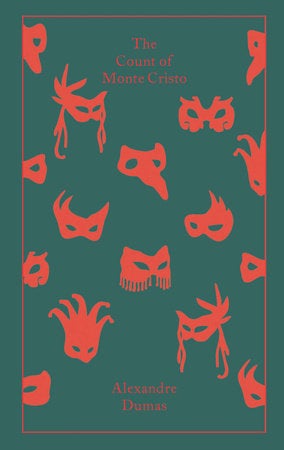 For the very avid reader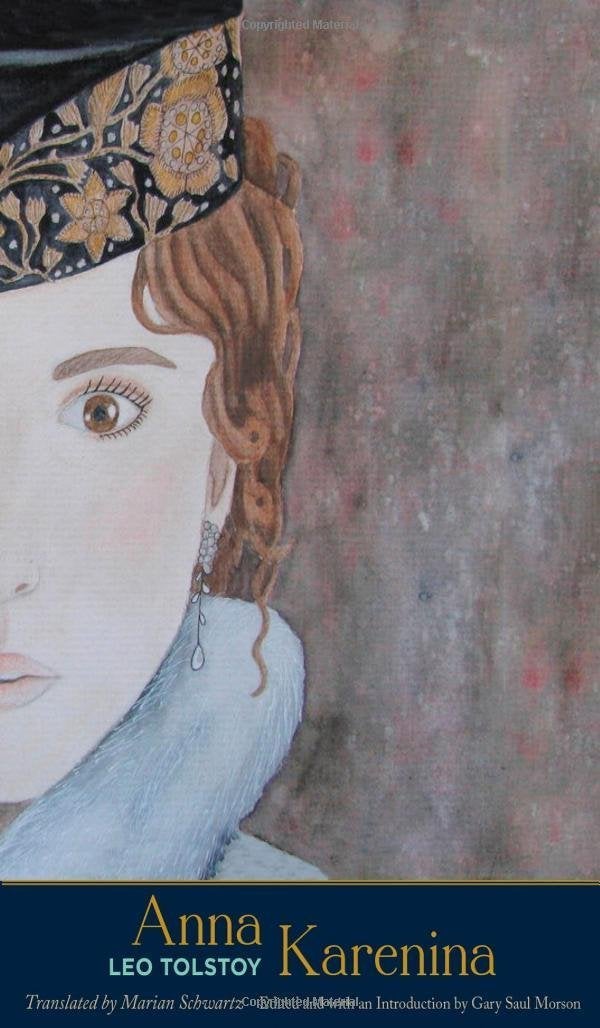 For the social justice warrior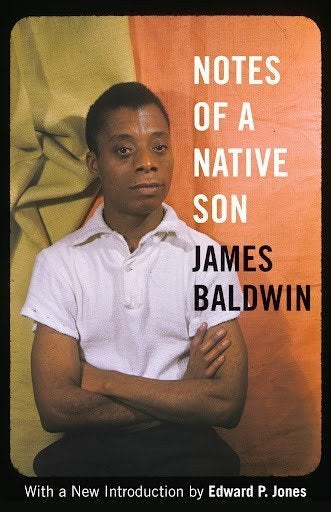 For the independent-minded woman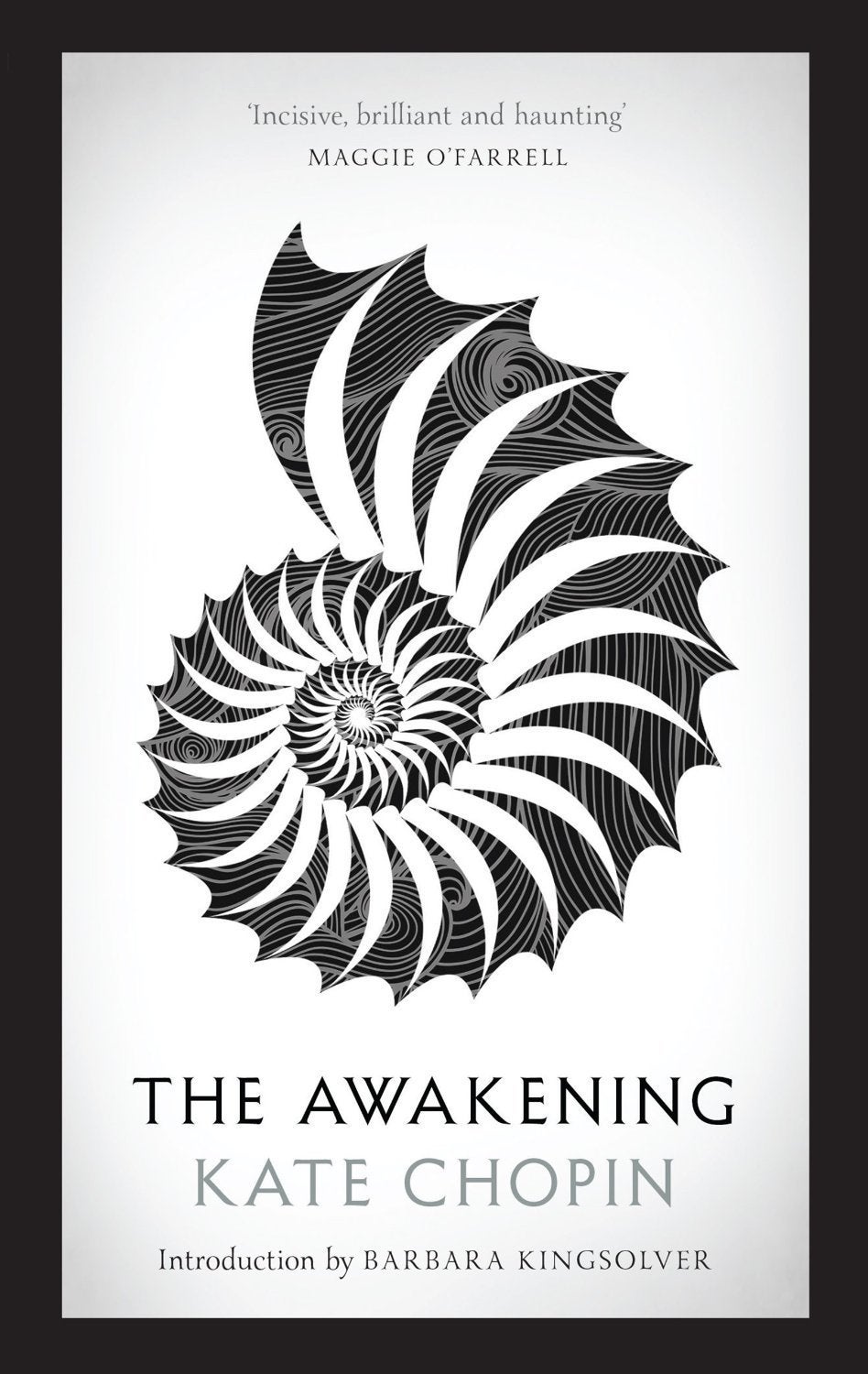 For the serious feminist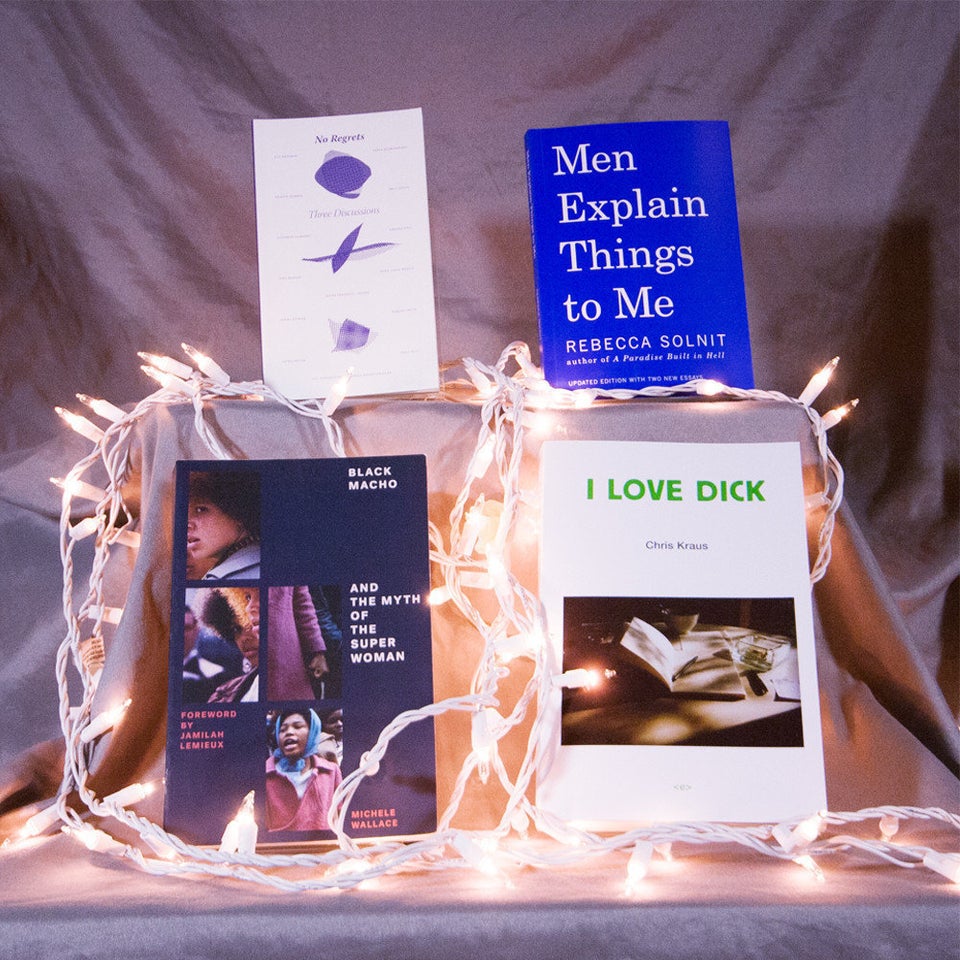 For the easily distracted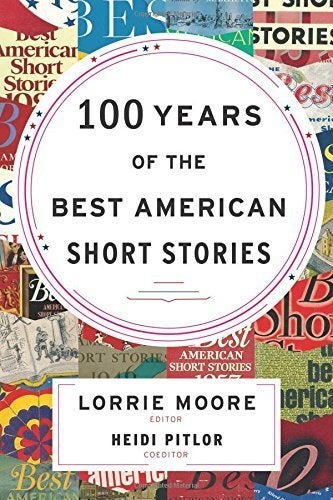 Houghton Mifflin Harcourt
For the art lover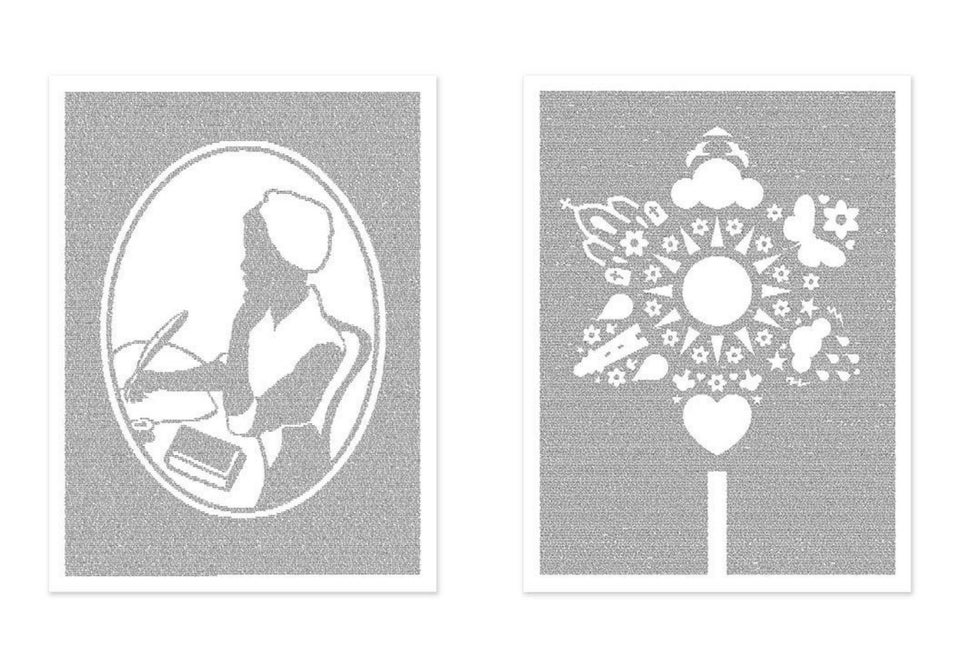 For the hipster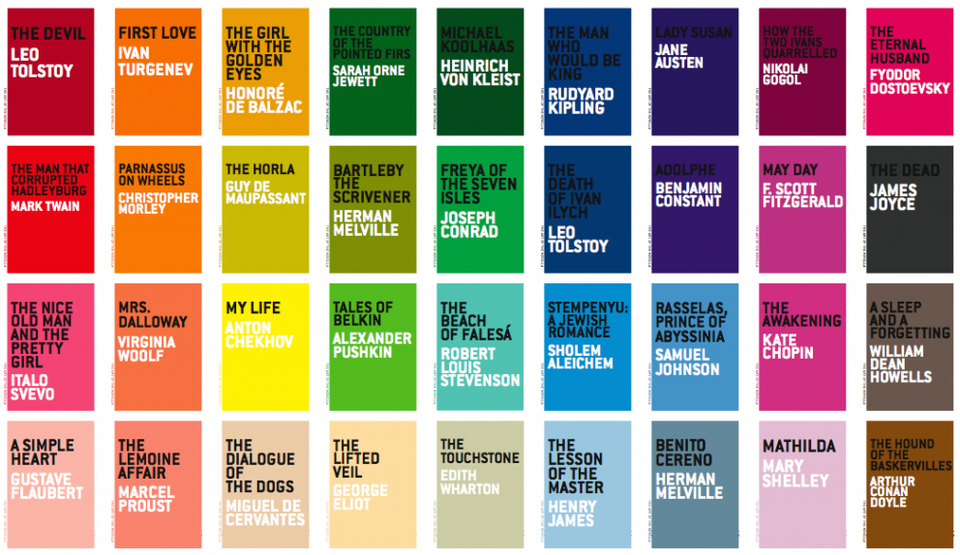 For the interior decorating fiend