Located just a few blocks south of the famous Lincoln Highway, the sprawling Canton Classic Car Museum is a feast for the eyes with more than just autos. It also includes a well-curated assemblage of collectibles and ephemera from the past century including petroliana, vintage toys, clothing, movie posters, historic photography and much more, making it a great attraction for nostalgia seekers.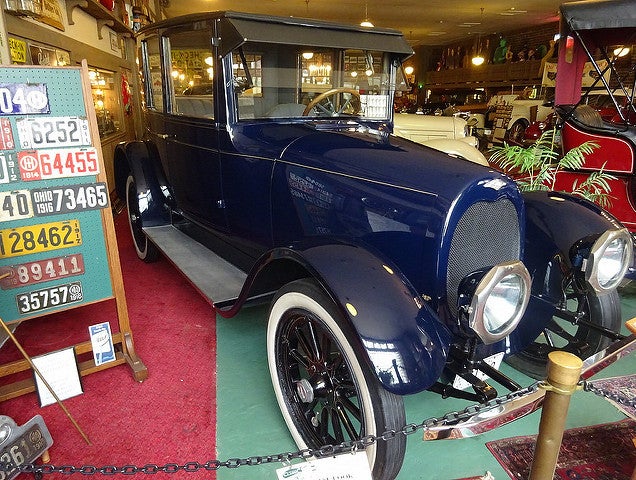 Placards giving the cars' detailed background, and also placing them in historical context for their era, accompany the vehicles. The rare 1922 Holmes was locally built in Canton. Note the ungainly headlamps that look like lug nuts, a style that never caught on.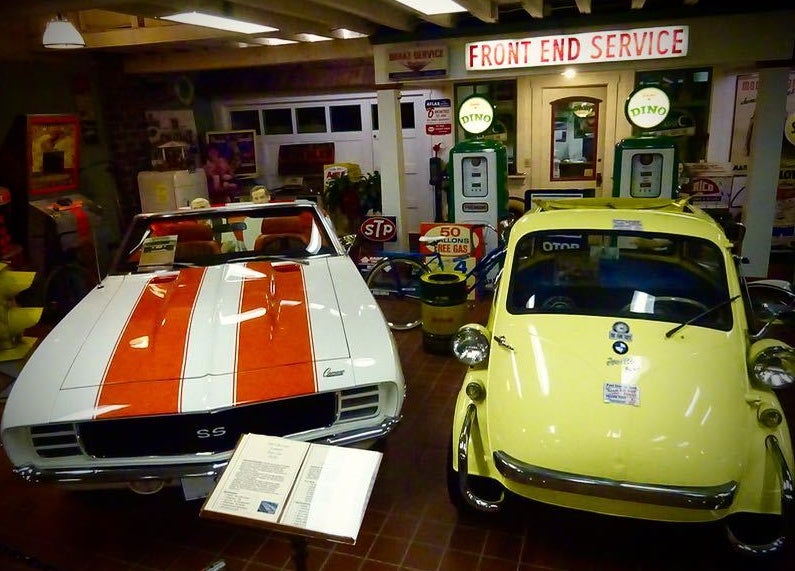 Years before so called "smart cars," the 13 horsepower 1957 BMW Isetta was plying the German autobahn. It's one of the smallest cars you'll find in a museum. It's a one-door two-passenger coupe (designed for very small passengers at that). For contrast, it sits next to a 1967 Chevrolet Camaro SS with a bit more oomph.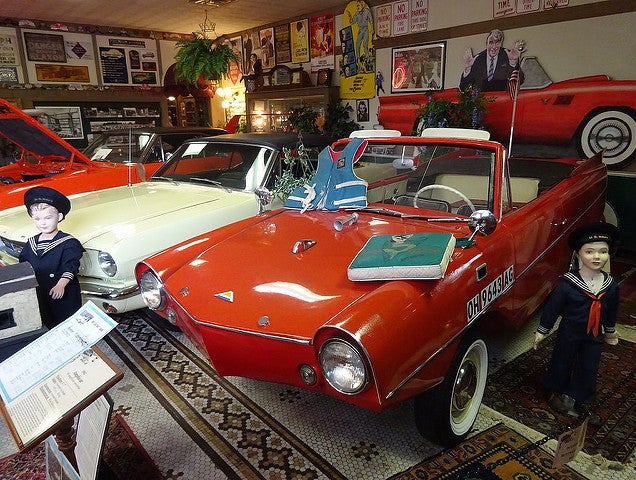 The West German 1962 Amphicar shown above was equally at home, or not, on land or sea. The quirky convertible is popular with collectors who apparently can't decide between surf and turf.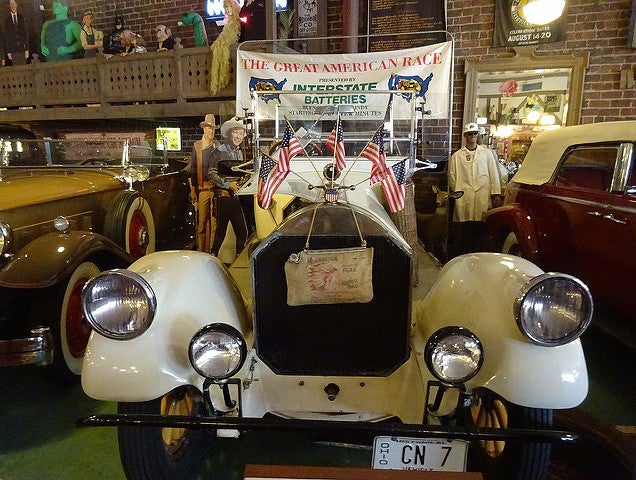 This 1916 Pierce-Arrow Model 66 competed in the Great American Race in 1983. The model for the Buffalo-built line of cars favored by American presidents was "The man who owns a Pierce-Arrow envies no one."
The 1932 Lincoln KB V-12 was owned by polar explorer Admiral Byrd, Edsel Ford financed many of his missions. A 1931 Marmon sports a V-16 engine. Marmons came with a certificate guaranteeing they had been test run at the Indianapolis Motor Speedway.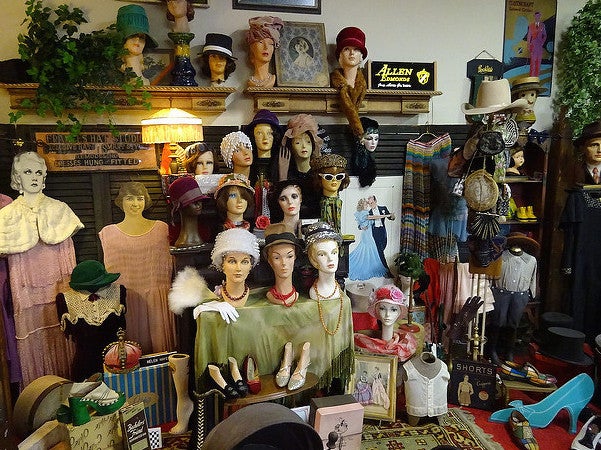 The front of the museum was a car dealership and still displays the original tile floor. The Canton Classic Car Museum is a definite trip down Memory Lane and a convenient stop for those driving the historic Lincoln Highway.
Highlights: 1937 Ahrens-Fox Quad Fire Engine; 1937 Cord Model 812; 1970 Plymouth Road Runner Superbird.
Location: 123 6th Street SW, Canton, OH 44702
Admission: $ Hours: Daily, 10 a.m. to 5 p.m.
REAL LIFE. REAL NEWS. REAL VOICES.
Help us tell more of the stories that matter from voices that too often remain unheard.
This post was published on the now-closed HuffPost Contributor platform. Contributors control their own work and posted freely to our site. If you need to flag this entry as abusive,
send us an email
.