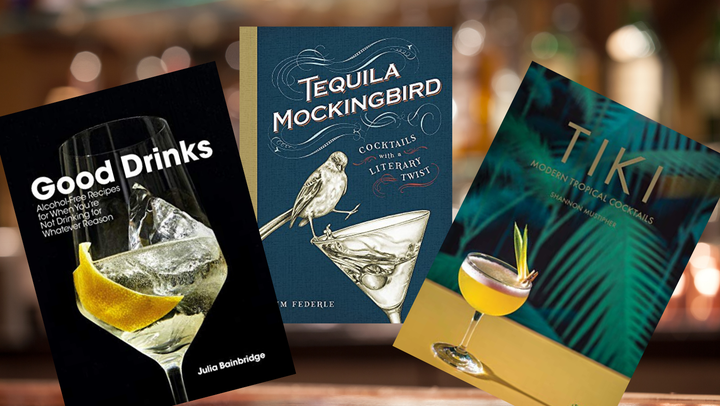 Stay-at-home orders and high levels of anxiety dictated by the unknown turned the majority of us into at-home drinkers throughout 2020 and beyond. But while many of us may fancy ourselves cocktail experts at this point, do we really know what we're doing when concocting a Manhattan or a martini in our living rooms?
After all, there is an art to preparing drinks, which may take years to master and certainly requires some guidance. That's why we find these cocktail recipe books to be just as essential to anyone's at-home bar setup as the perfect shaker is.
Whether you're into classic cocktails (which, in our humble opinion, are actually the hardest ones to pull off) or more creative renditions of old-time favorites, rest assured that the following tomes will teach you how to prepare the very best version of your drink of choice and elevate your bartending game.
As they say in France, salut!
HuffPost may receive a share from purchases made via links on this page. Prices and availability subject to change.
"The Joy Of Mixology"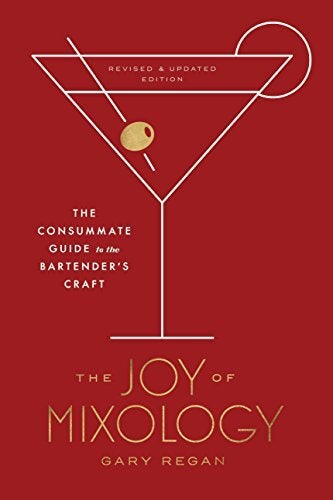 "Cocktail Codex"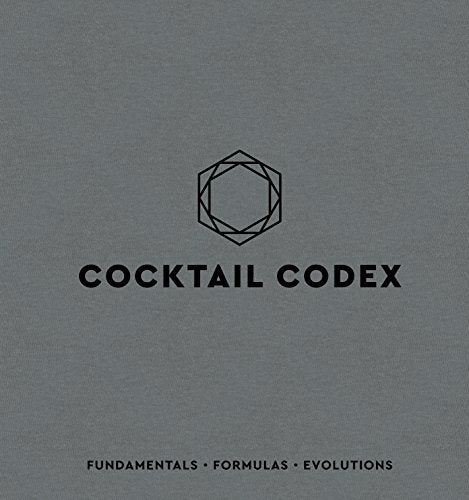 "Imbibe!"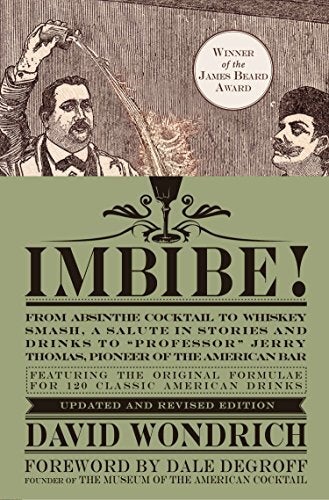 "Good Drinks"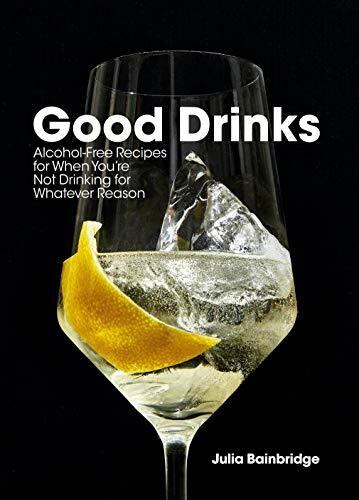 "The New Craft Of The Cocktail"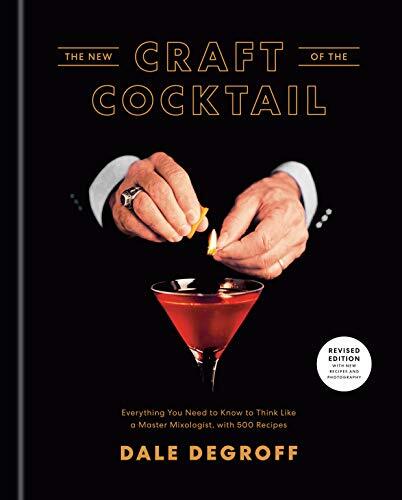 "Liquid Intelligence"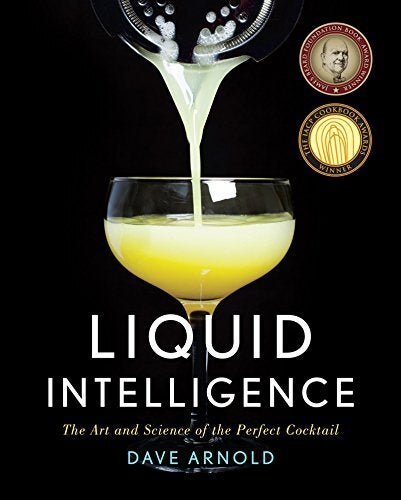 "Tiki: Modern Tropical Cocktails"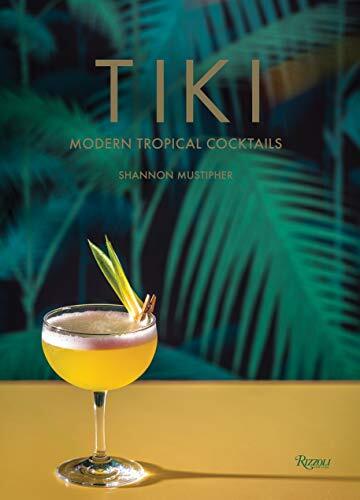 "I'm Just Here For The Drinks"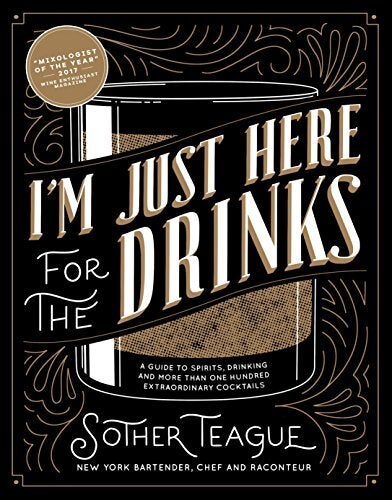 "The Drunken Botanist"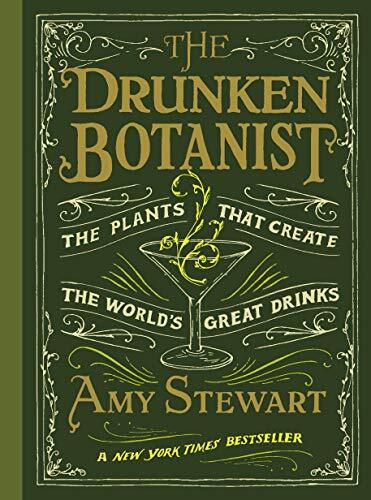 "Tequila Mockingbird"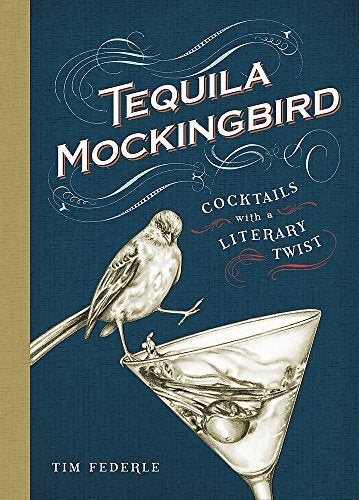 "Meehan's Bartender Manual"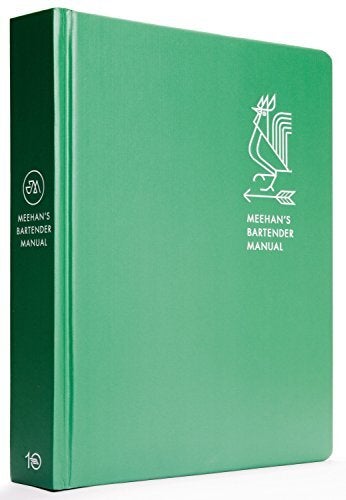 Before You Go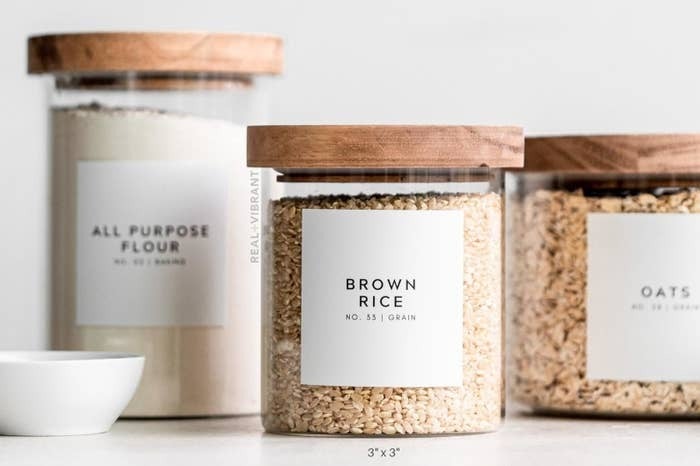 Products To Save Your Kitchen From The Claws Of Clutter