If we were in charge, you'd be able to walk into any bar in America, order up one of these eight classic cocktails and get handed a perfectly balanced, ice cold taste of history.
Classic cocktails have had a huge resurgence in popularity in recent years, with antique cocktail glasses, old-school recipes and suspender-clad bartenders on the rise. Often mislabeled "Prohibition-Style Cocktails" (think about it guys -- booze was illegal, cocktails were made with hideous, contraband bathtub liquors that could have taken paint off your house) these libations are our favorite way to celebrate history, and we want to know which one you think is the greatest of all time.
Here's how the Deathmatch will go down:
Round One voting opens today (August 28th) -- vote right now!
Wednesday, August 29th at 12:00am Eastern, Round Two begins.
Thursday, August 30th at 12:00am Eastern, you'll be able to vote in Round Three.
Friday morning, August 31st, we'll announce the results, and you can begin preparations for your weekend cocktailing.
On your mark, set, shake or stir!
Did we make you thirsty? Check out the amazing, thirst-quenching gallery below.
Related
Before You Go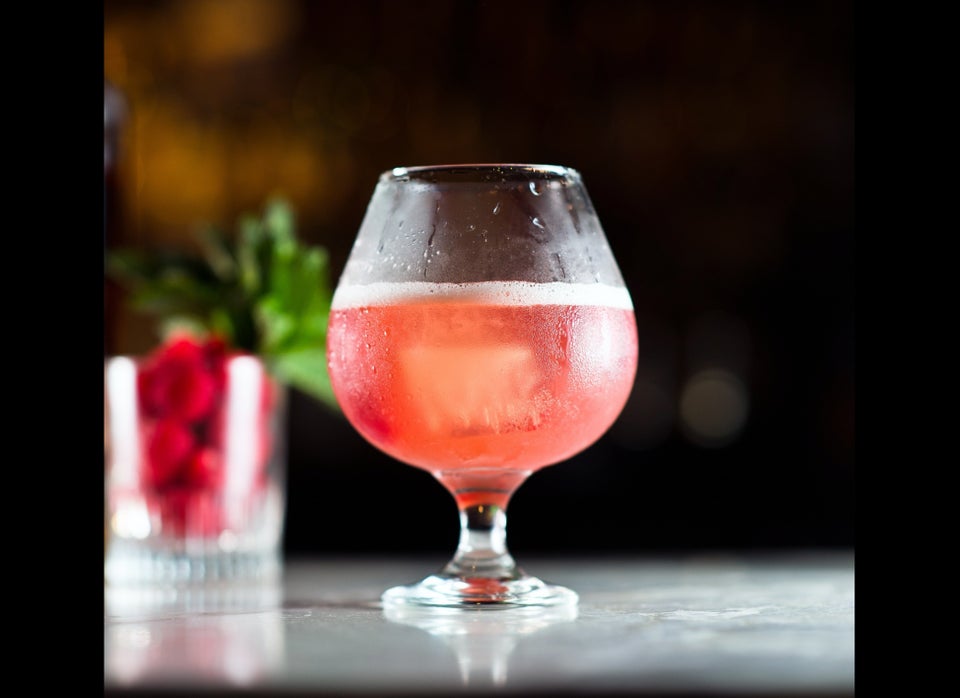 50 Summer Cocktails