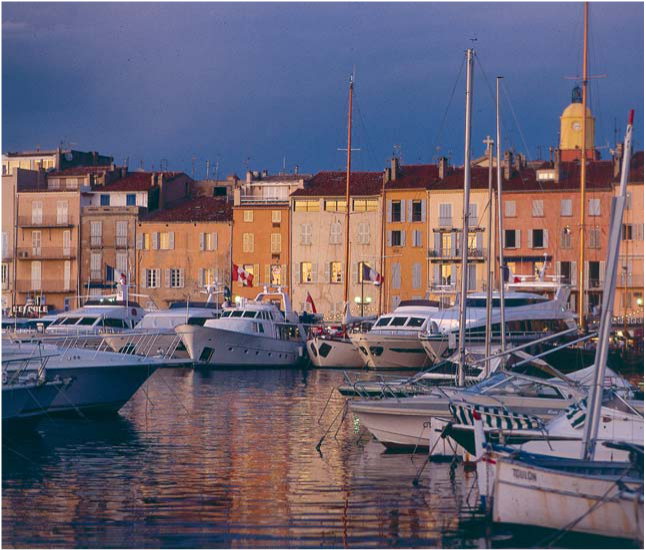 Why are the media so focused on the new? Why do upmarket weekend supplements assume we are no longer interested in the traditional "watering holes"; ready to forsake them for new pastures, new hotels and the so-called "hot" destinations? How much of this is true and what are the current most popular vacation choices of the international cognoscenti?
Nota Bene's broad-based worldwide group of cash-rich, time-poor members are the ideal barometer to measure tastes and trends. We have noticed a significant increase in the quest for more experiential travel (e.g. Mongolia's Gobi Desert, Norway's remote terrains, a helicopter safari in northern Kenya) yet there is equal demand at "prime time" dates for the destinations where the affluent have always frequented. They still want to ski in Aspen, St Moritz, Gstaad and Courchevel over New Years; catch winter sun in St Barts, Mustique and Mexico's Pacific in February or at Spring Break; fly to New York and London for the major art auctions; attend Paris for fashion week in March, South of France in time for the Monaco Grand Prix; have summers in the Hamptons, St Tropez, Ibiza, Capri and Mykonos.
One year Ibiza may have more pull over Mykonos; Gstaad may be more popular than Courchevel and Venice so essential for the Biennale that Art Basel Miami in early December gets forsaken. But, in overall terms, the jet set locations will continue to attract the same audiences over the holidays, in peak periods and for key sporting events. Additional vacation time is likely to be in pursuit of "new pastures" and experiences. So, while the undiscovered is exciting, it is unlikely to replace the old... St Tropez, don't worry: P. Diddy, Ivana Trump, last year's "Eurotrash" crowd, and equally large numbers from New York, will be descending once again for the summer season 2011. They just might cut their stay short in order to supplement with a late August break in Norway or Montana to end the summer.