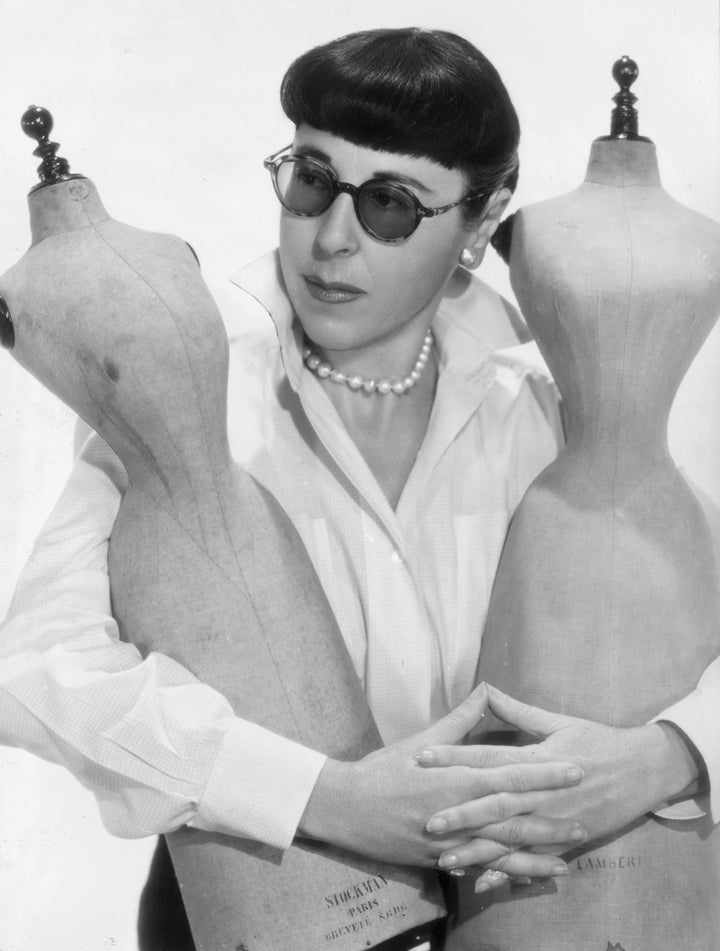 Over the span of her prolific 44-year career at Paramount Studios, Head garnered 35 Oscar nominations and won eight of the golden statutes, all for Costume Design. The one-time Spanish teacher who cleverly scammed her way into Hollywood by submitting students' sketches to land her plum job, eventually made good and ended up learning the trade and creating the most memorable looks the silver screen has ever known.
Shirley MacLaine wearing an Edith Head design in "What a Way to Go!"
From 1923 to 1967, Head designed costumes for over 1,100 films, including "All About Eve," "Roman Holiday," "The Birds," and "White Christmas." The California native's penchant for over-the-top glitz, as well as defined tailoring, was what made her a legend.
Head died in 1981 and beyond the plethora of motion picture designs she left behind, her awesomeness was said to be immortalized in Pixar's "The Incredibles" via the blunt-bang-wearing and round-spectacle-sporting Edna Mode. She was also highly quotable, dropping gems like: "A dress should be tight enough to show you're a woman and loose enough to show you're a lady." Noted.
So, as you prepare to nestle into your couch with family and friends this holiday season, we've rounded up 21 of Head's most awe-inspiring films for your viewing pleasure. These flicks are filled with tons of style inspiration ― one of the greatest gifts of all!
"She Done Him Wrong" (1933)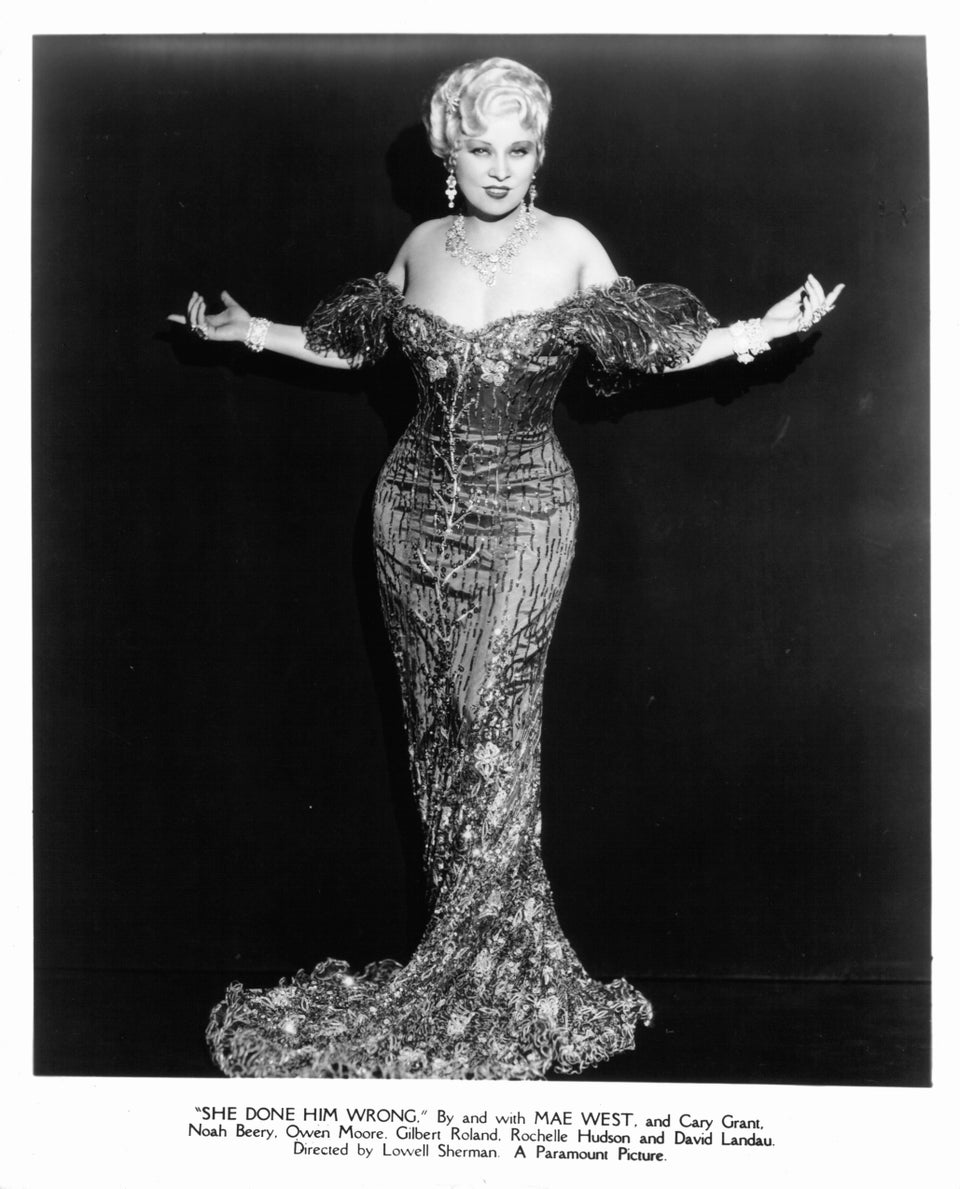 "The Lady Eve" (1941)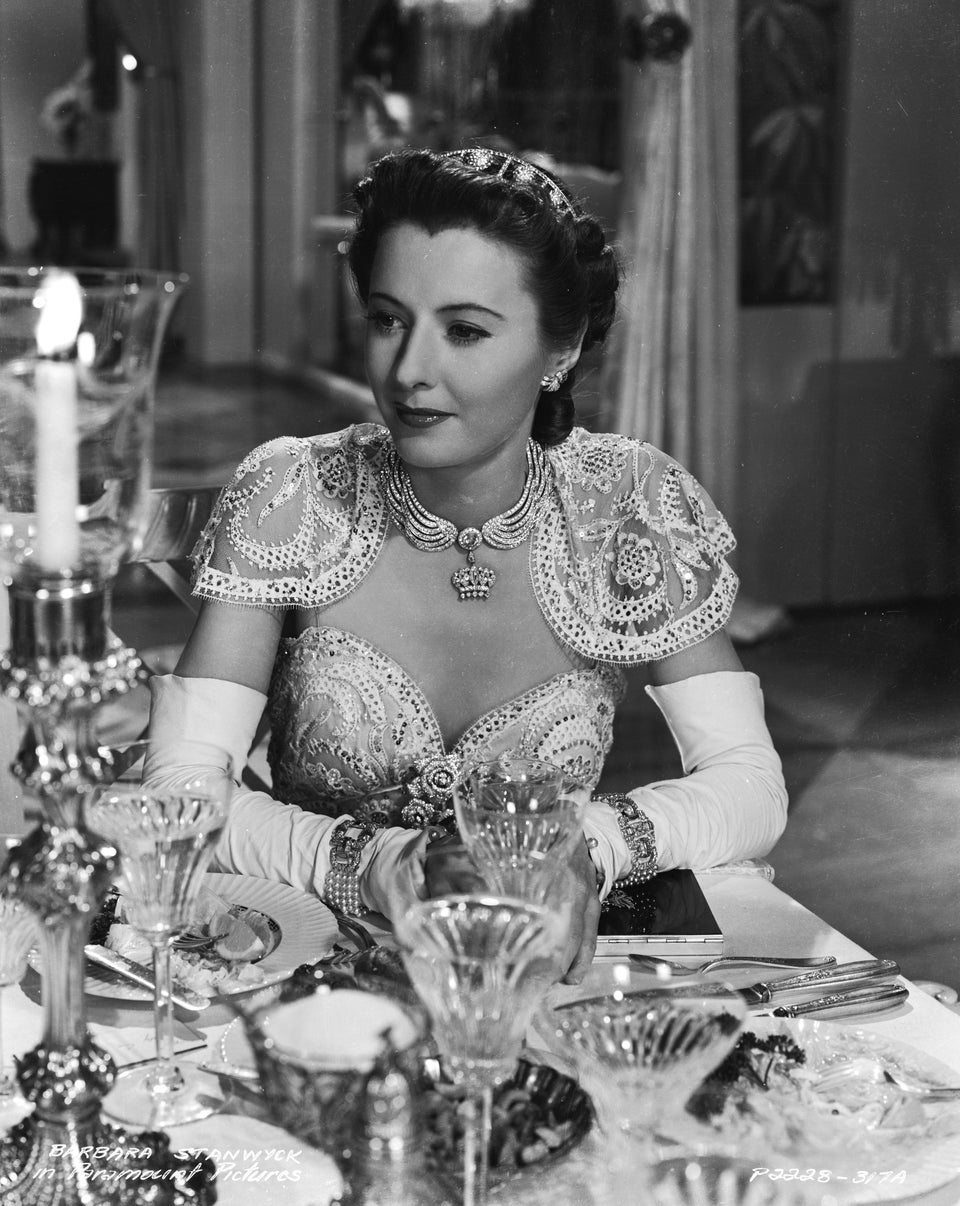 "Ball of Fire" (1942)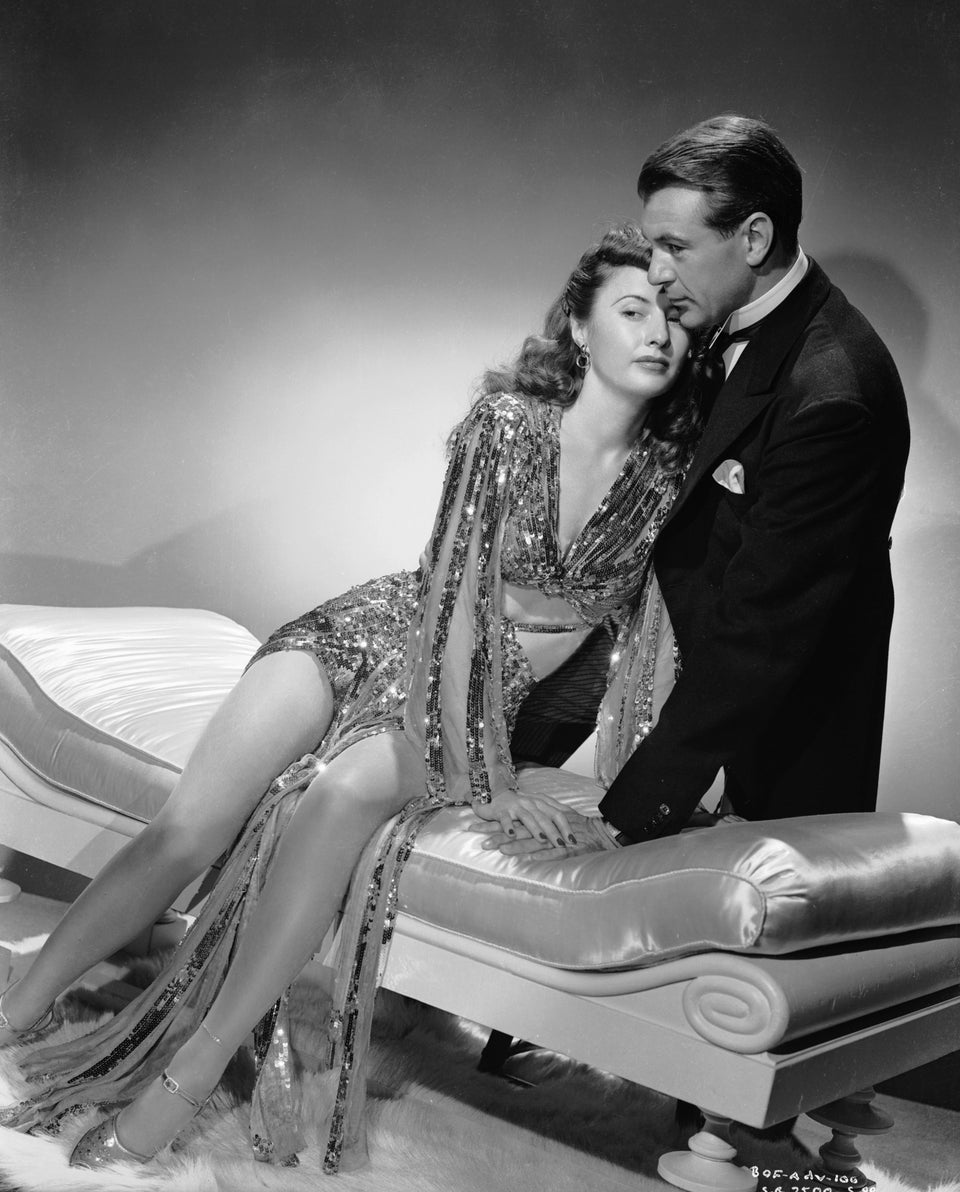 "Lady In the Dark" (1944)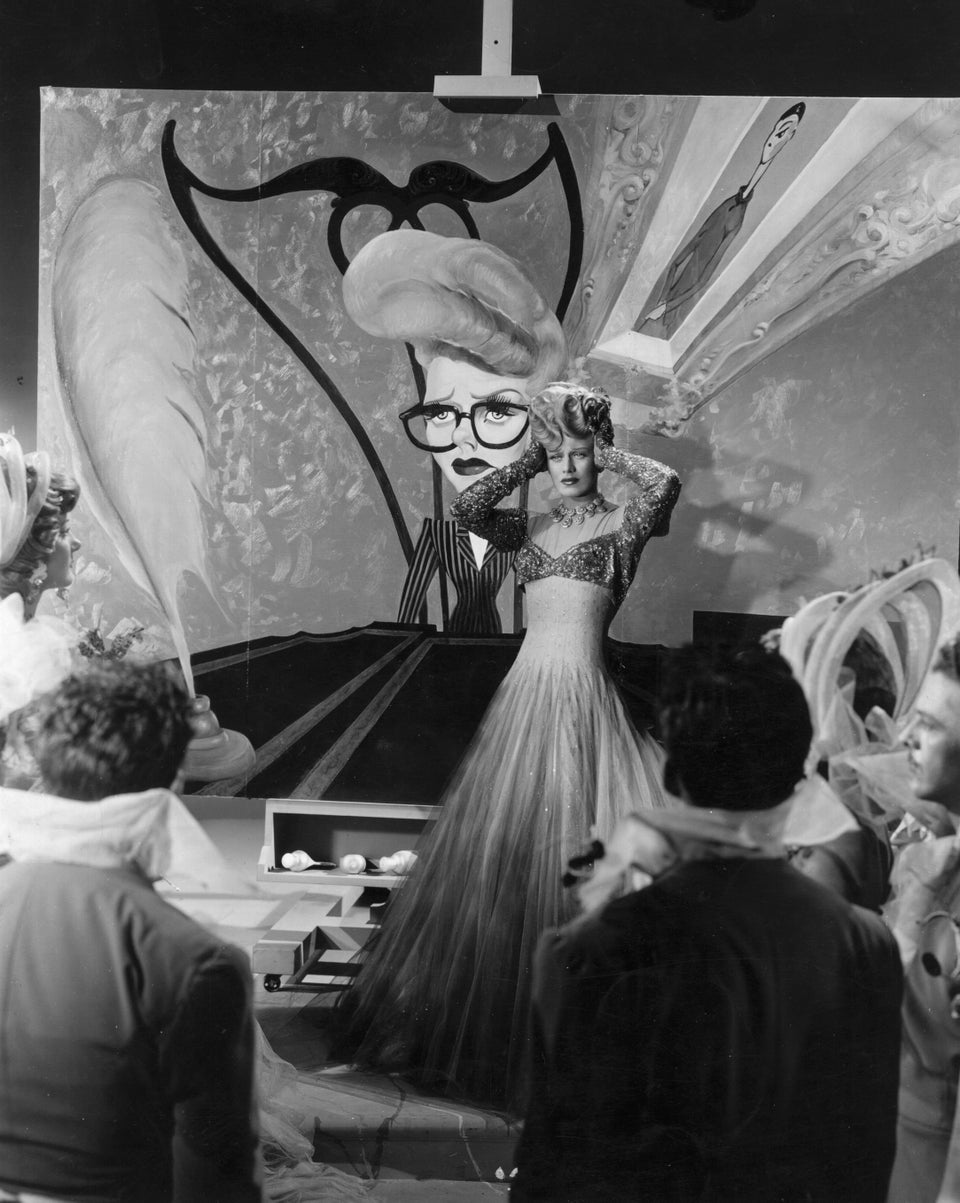 "Samson and Delilah" (1949)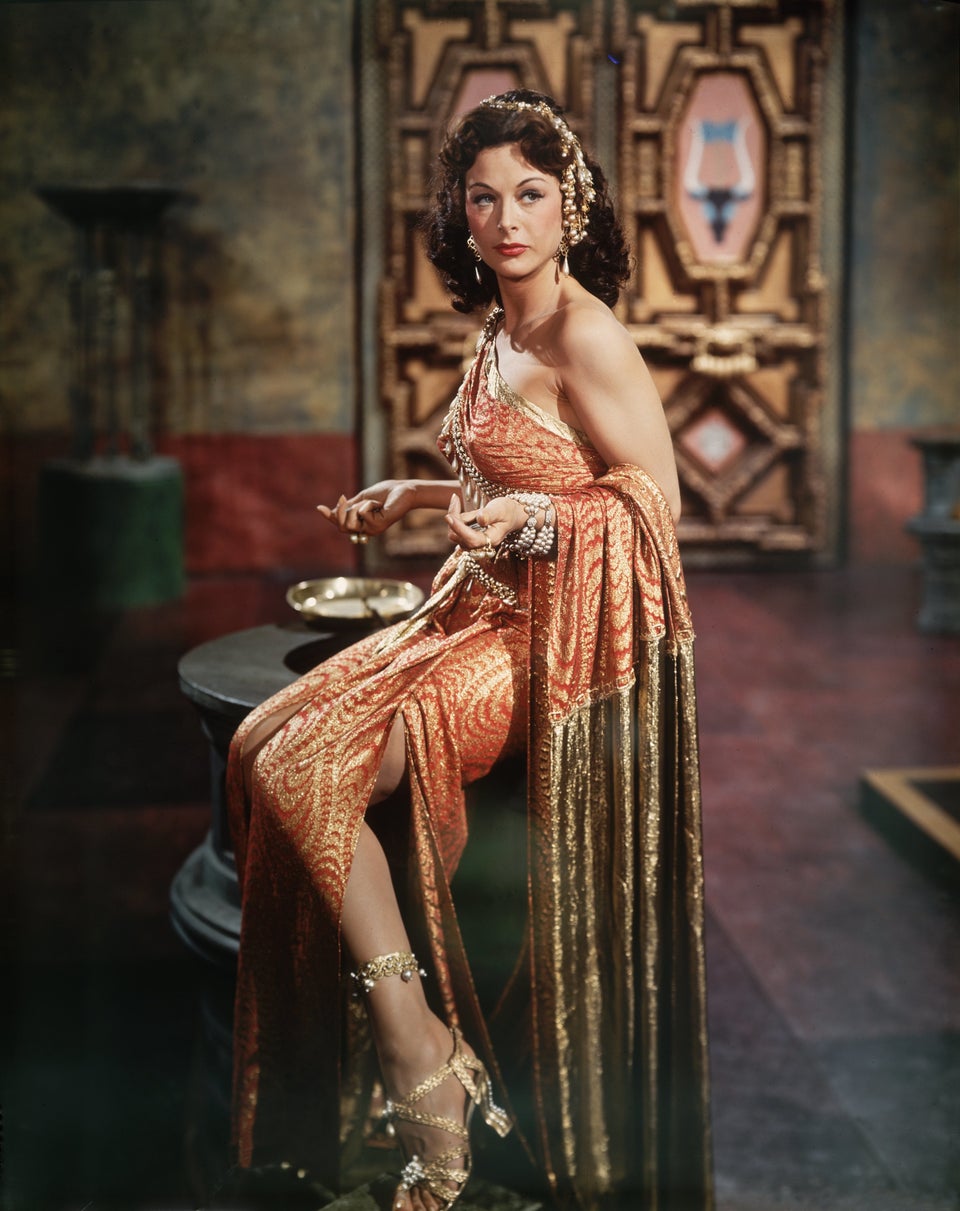 "All About Eve" (1950)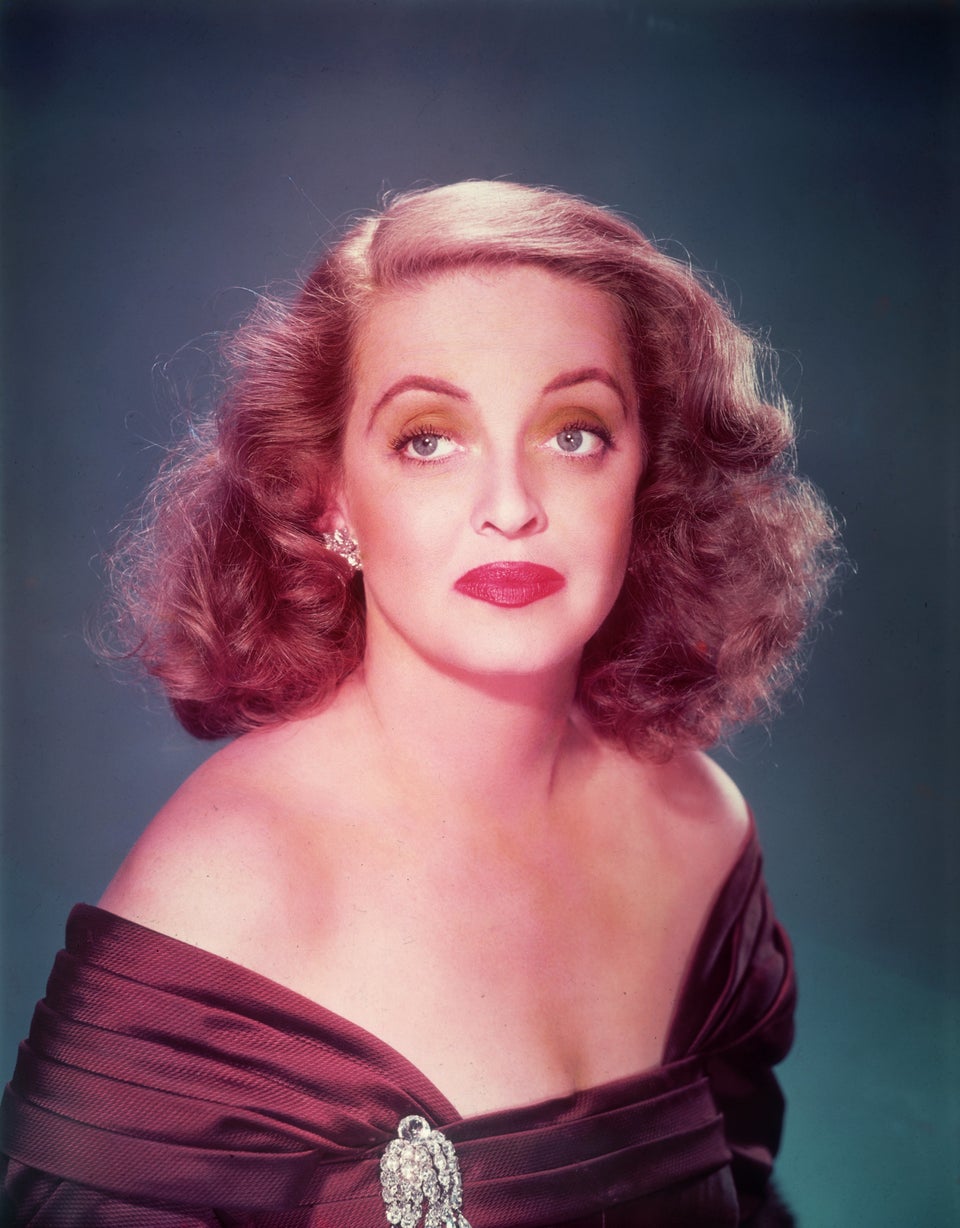 "Sunset Boulevard" (1950)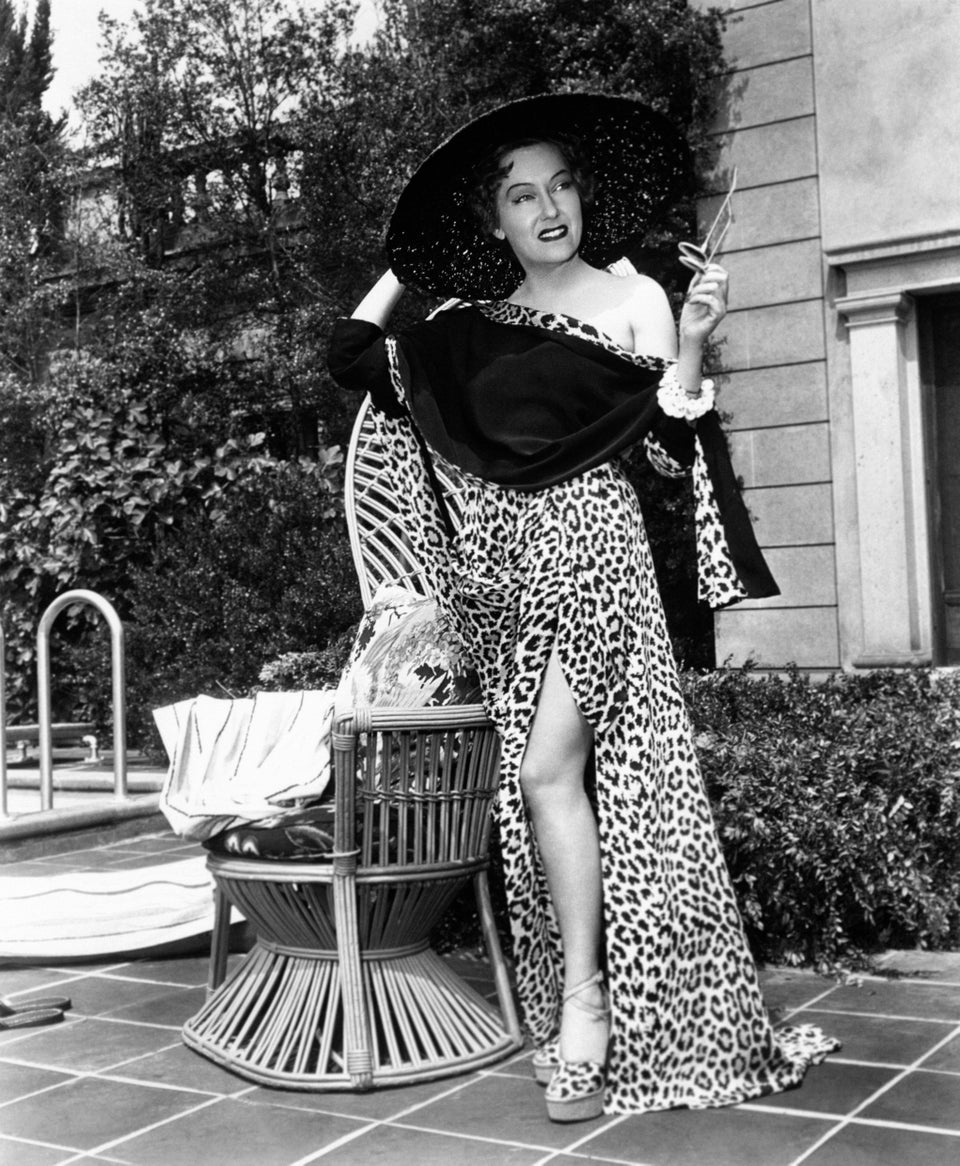 "A Place in the Sun" (1951)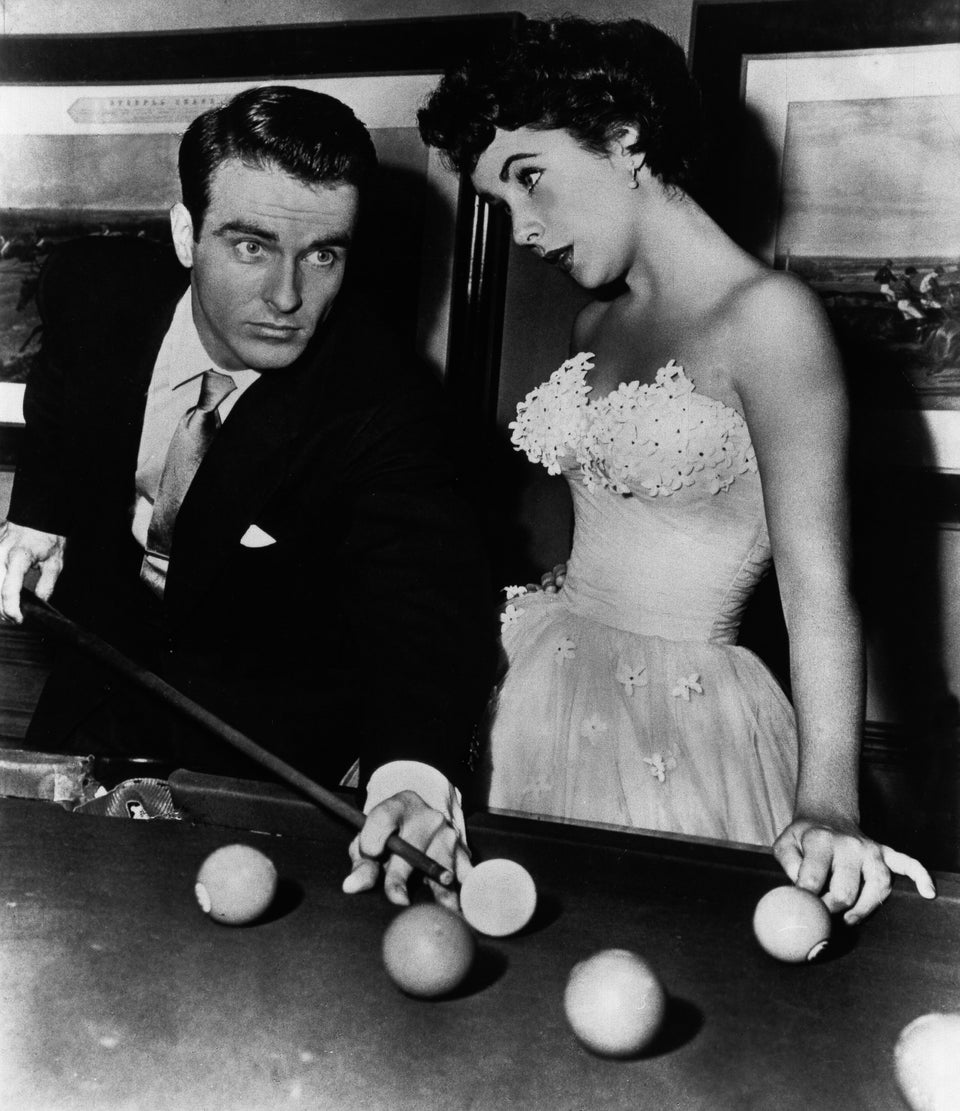 "Roman Holiday" (1953)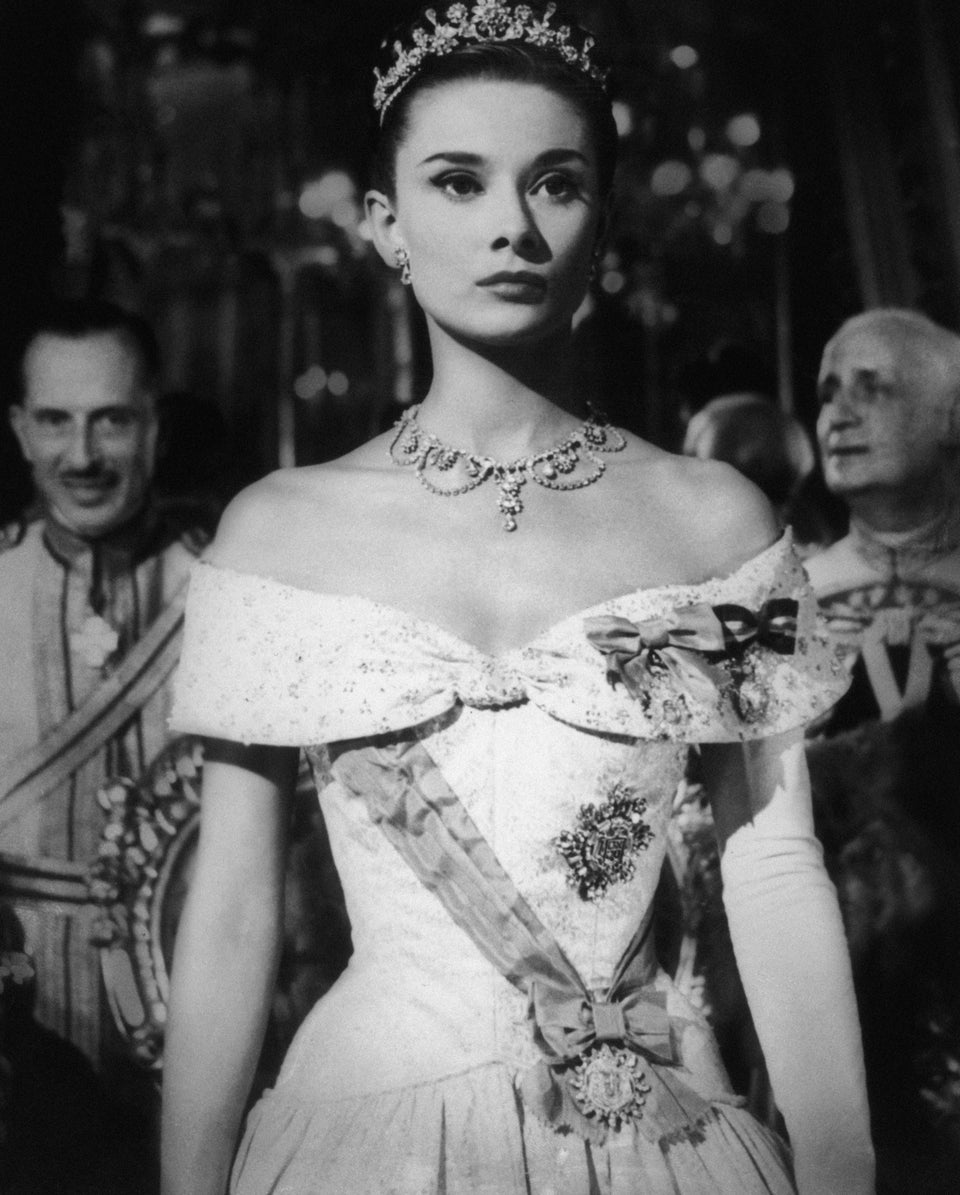 "White Christmas" (1954)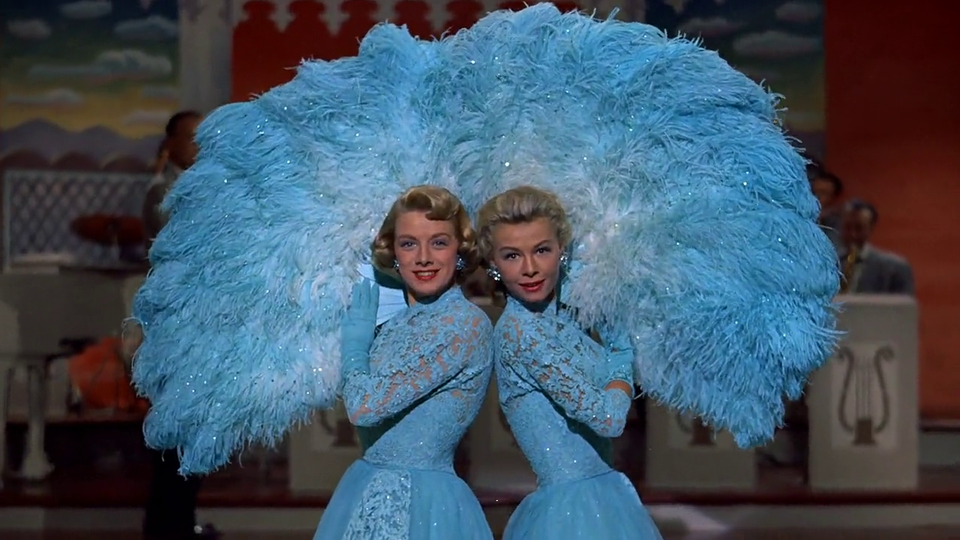 "Sabrina" (1954)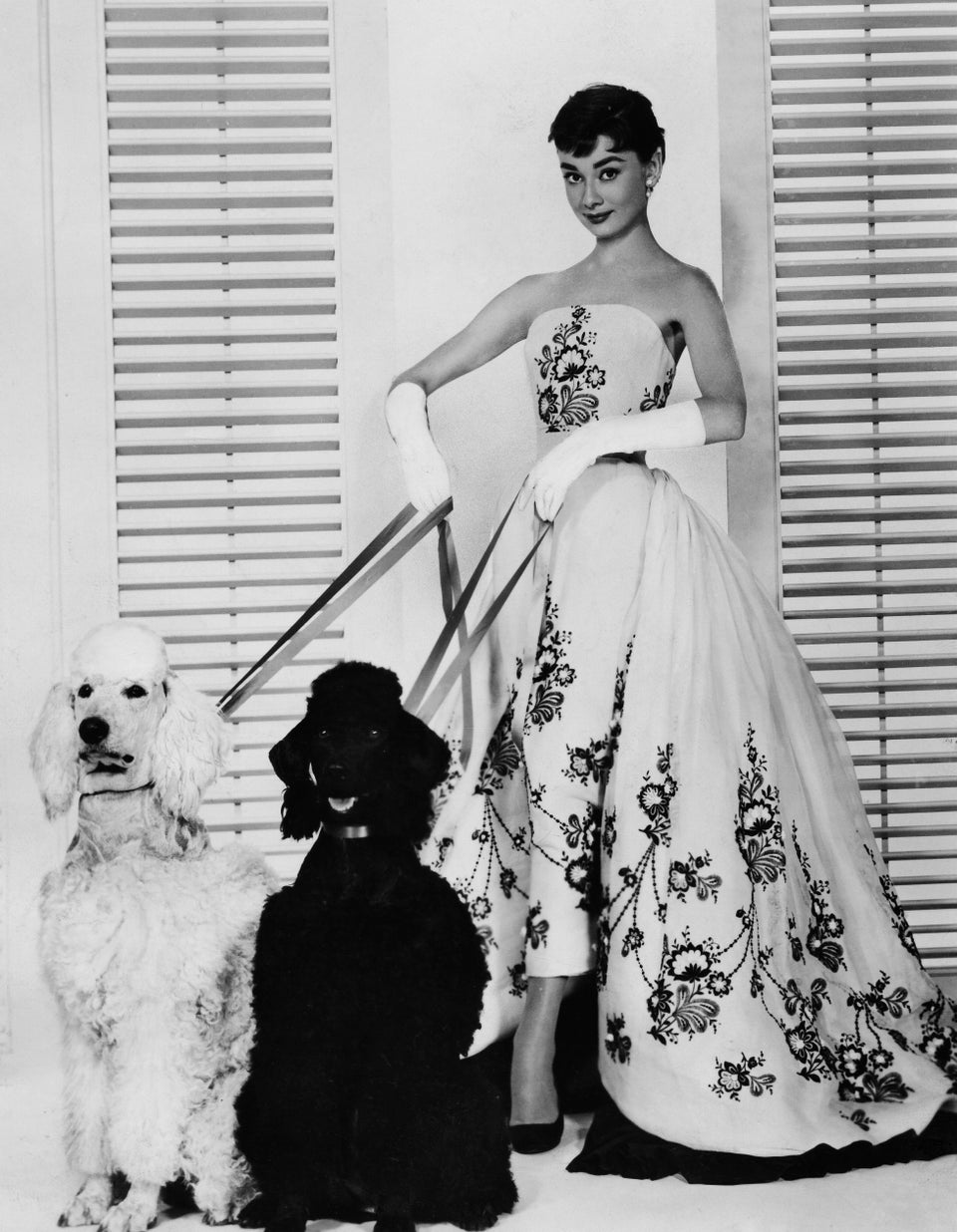 "To Catch a Thief" (1955)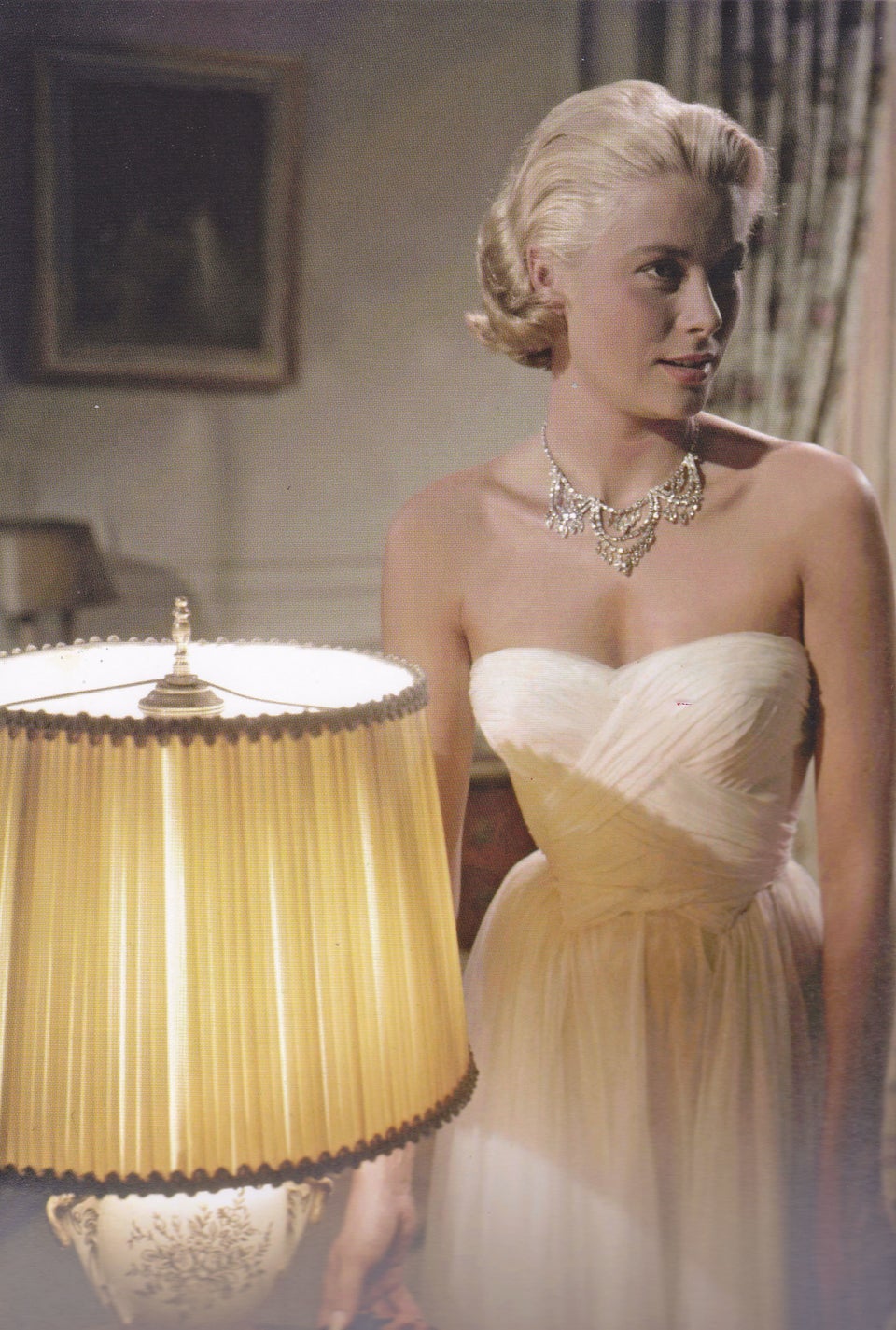 "The Ten Commandments" (1956)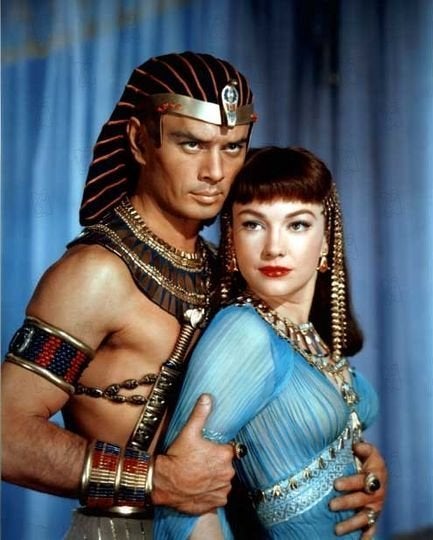 "Funny Face" (1957)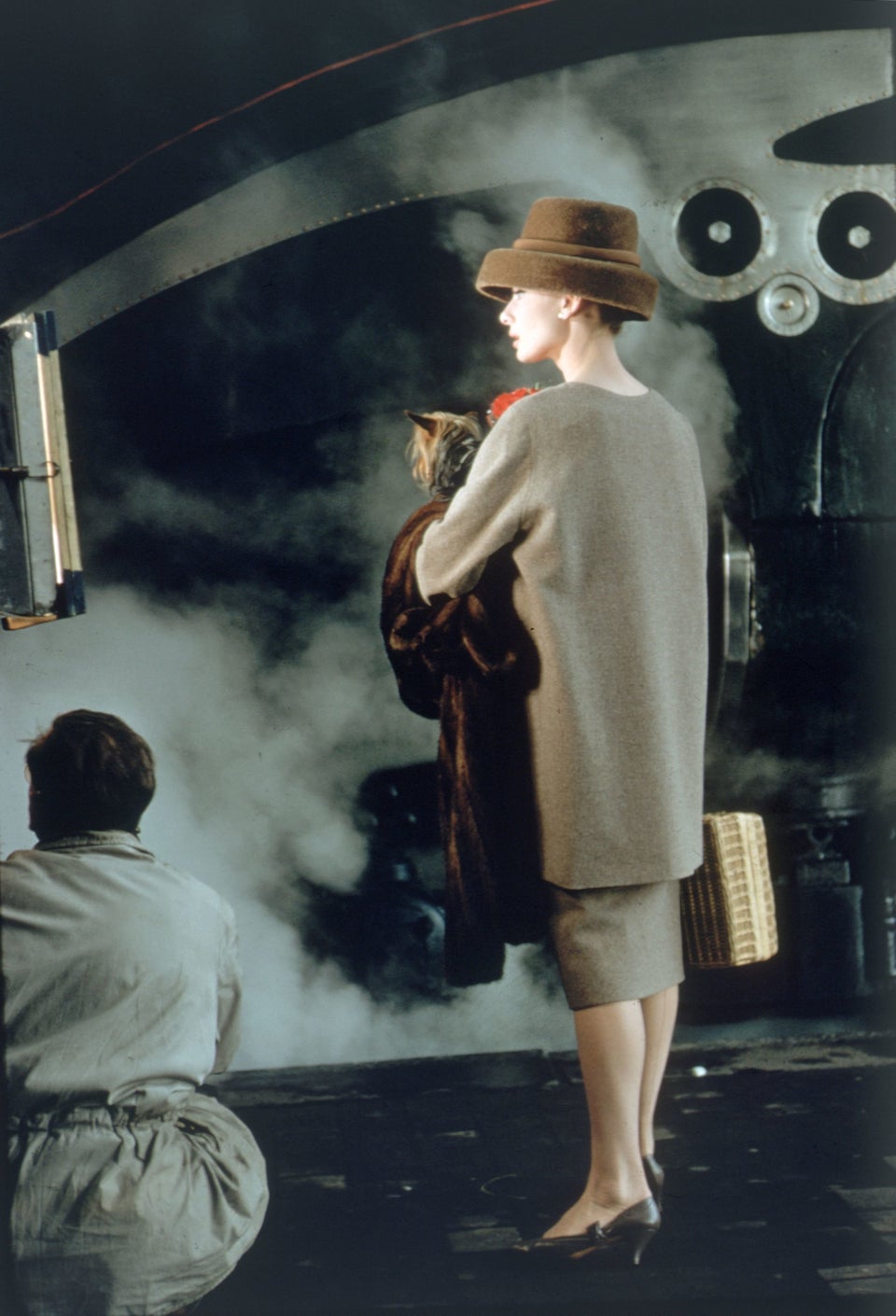 "A New Kind of Love" (1963)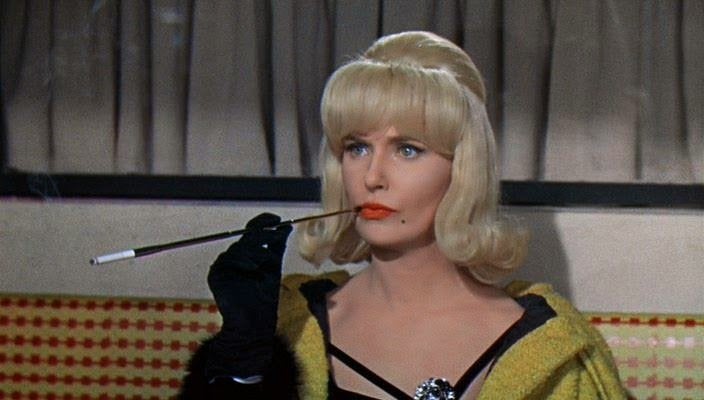 "The Birds" (1963)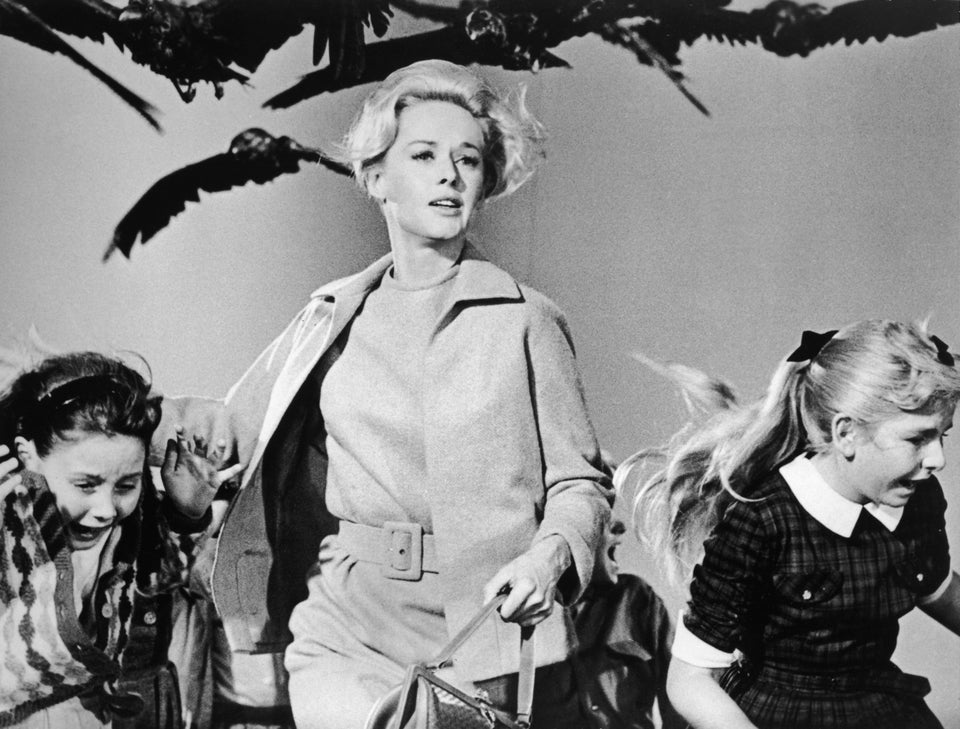 "What a Way to Go!" (1964)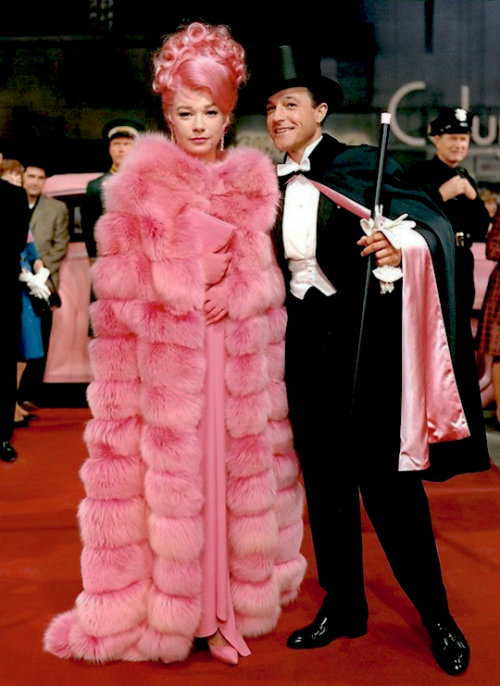 "The Great Race" (1965)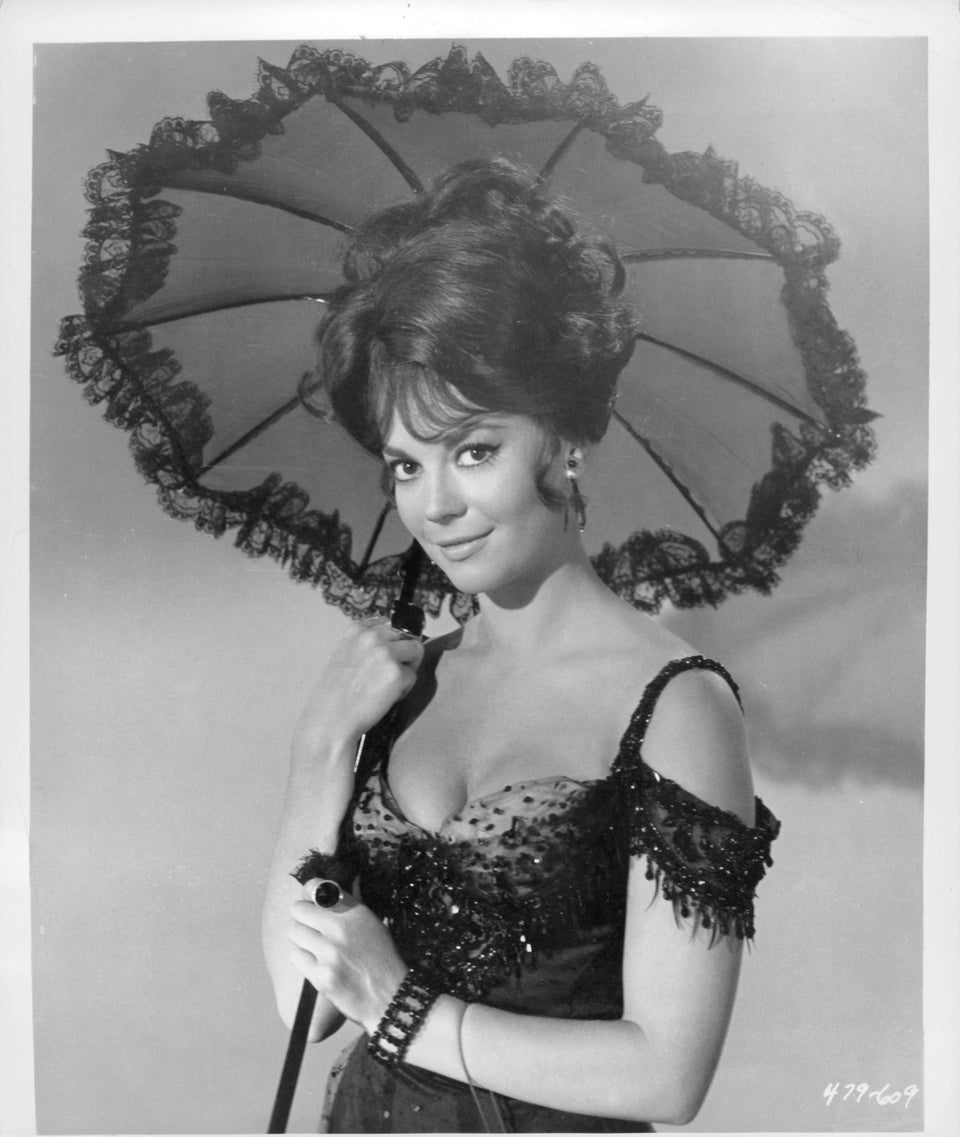 "Penelope" (1966)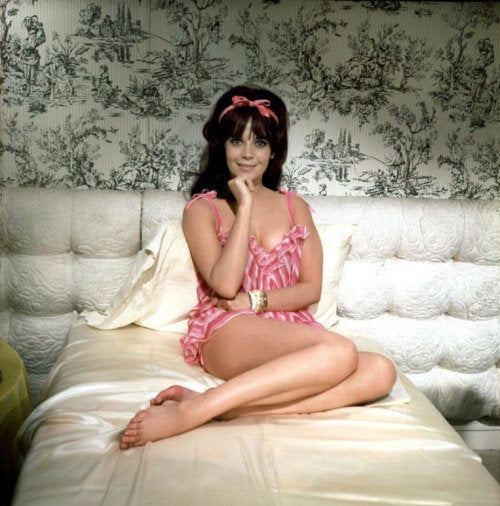 "Sweet Charity" (1969)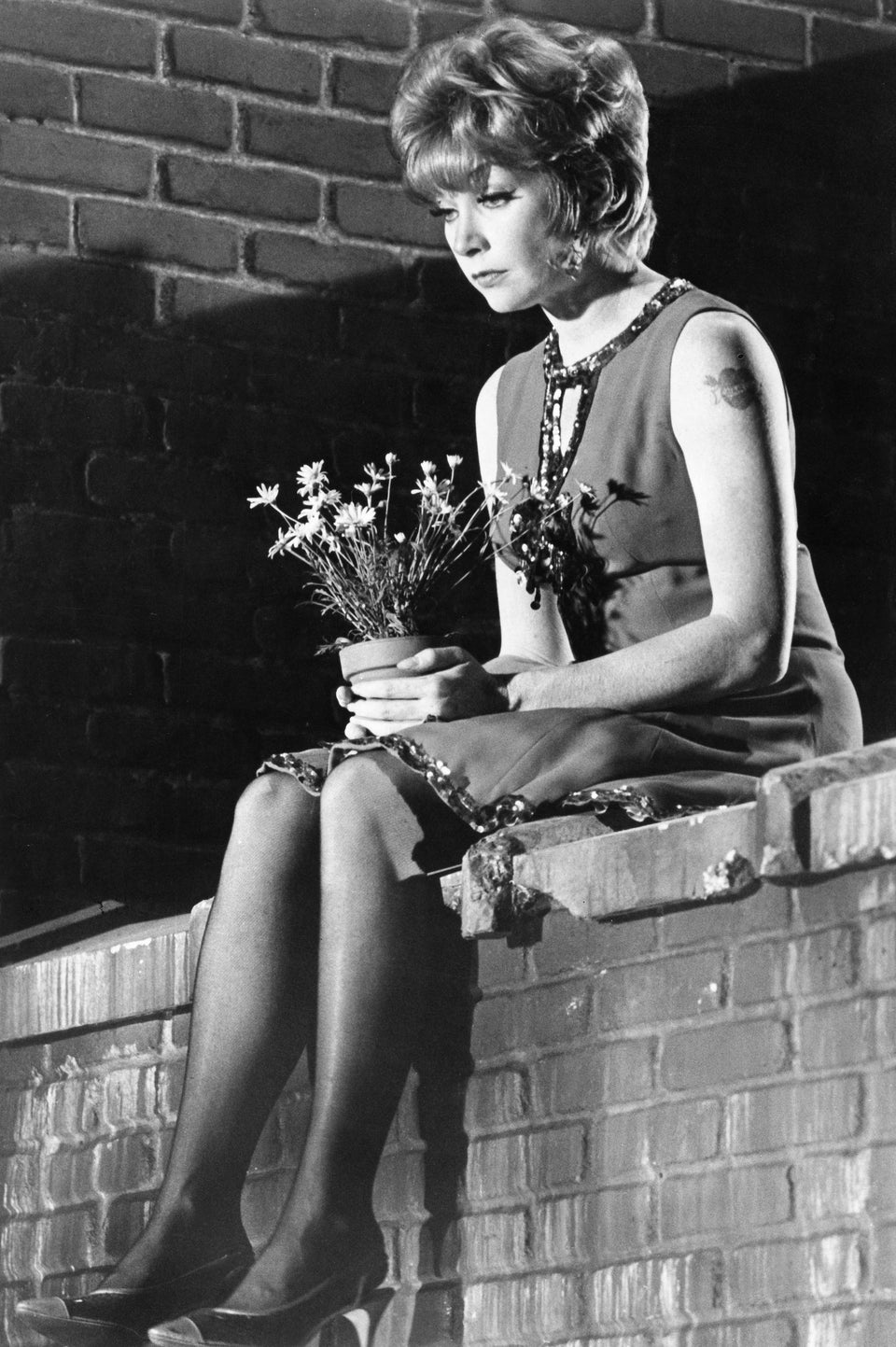 "The Sting" (1973)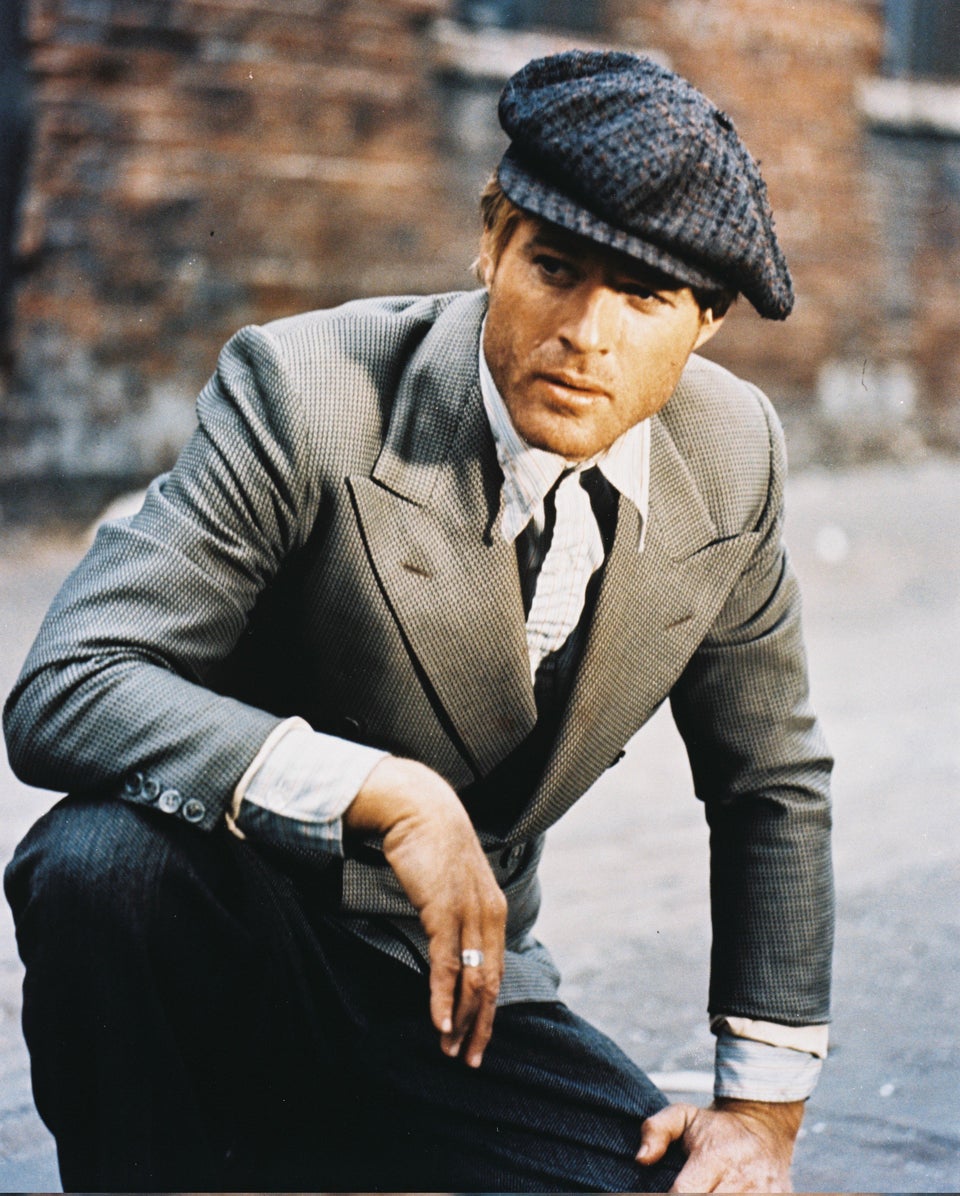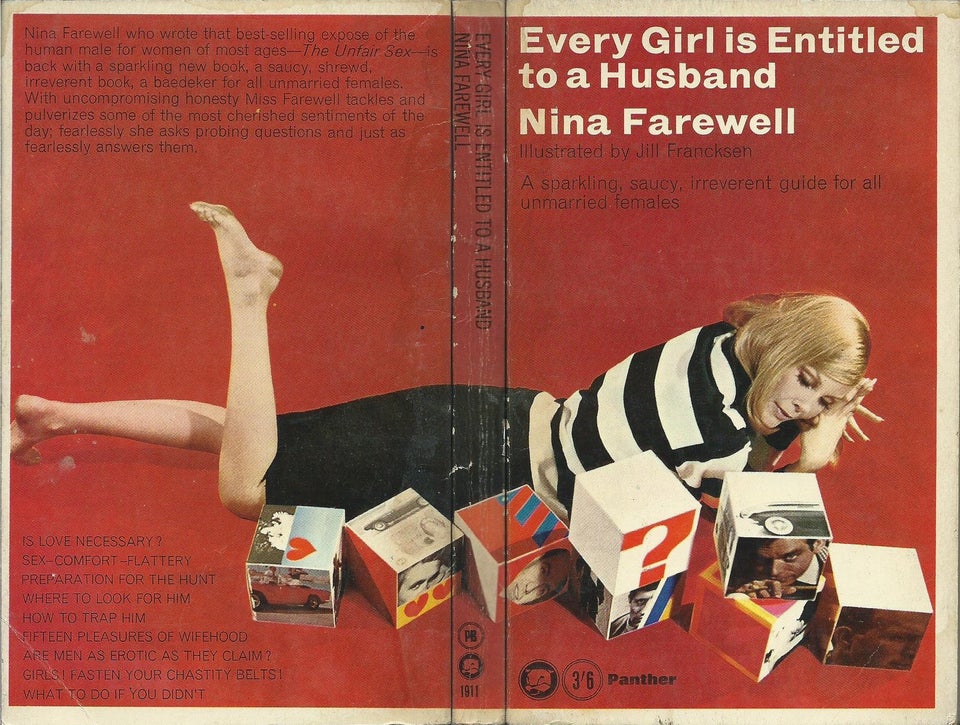 Unexpected Style Inspiration: Vintage Books