Every so often, some construction project or another reveals a long-forgotten advertisement, making headlines and giving passersby a brief local history lesson. The hand-designed scripts and carefully placed lettering are novelties worthy of admiration, another case of they-don't-make-'em-like-that-anymore.
In the face of that depressing reality, designer Molly Woodward began documenting the unique, often faded signs she noticed. For years she's been photographing abandoned billboards, storefronts, window decals and words carved into buildings and wrought out of metal as part of a project she's called Vernacular Typography.
It was all born out of a trip to Cuba at 14, when Woodward noticed the city's distinct visual tone and snapped a few pictures. Back home in Brooklyn, she told The Huffington Post in an email, she began noticing the graphics she'd grown up with disappearing, "replaced by chains and sterile signage." She started taking more and more photos, building up a collection of thousands.
"Documenting these things were just a way to remember them before they disappeared forever," she explained.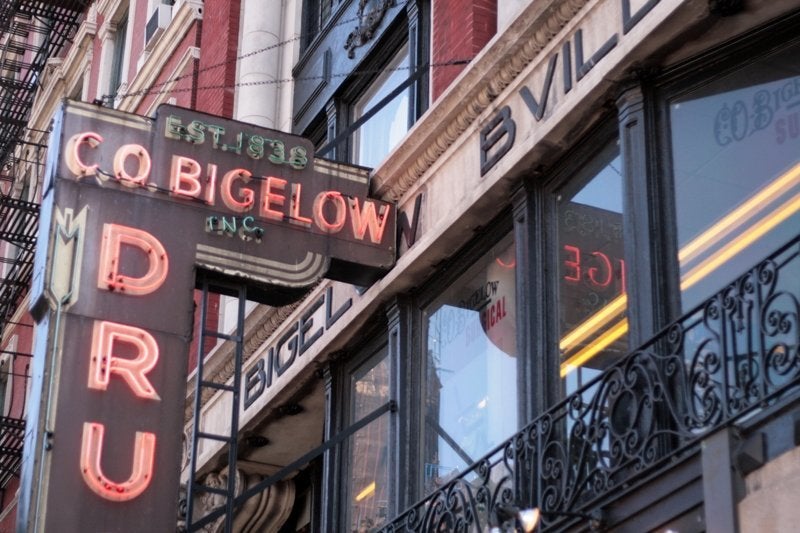 Old-school signage, Woodward argues, represents local flavor and reflects regional differences. She takes issue with a 2014 New York Times article about a large metal sign for now-defunct Kentile Floors, which suggested the Brooklynites fighting to preserve it were no more than a group of gentrifiers with a fetish for "the city's lunch-pail past."  
"People wanted to save the sign because it was an identifiable marker of place, a way of orienting yourself in space and knowing, in that moment, exactly where you are," Woodward stated, adding that even a storied city like New York "is rapidly becoming less uniquely New York and more like everywhere else." (The sign was later dismantled and relocated.)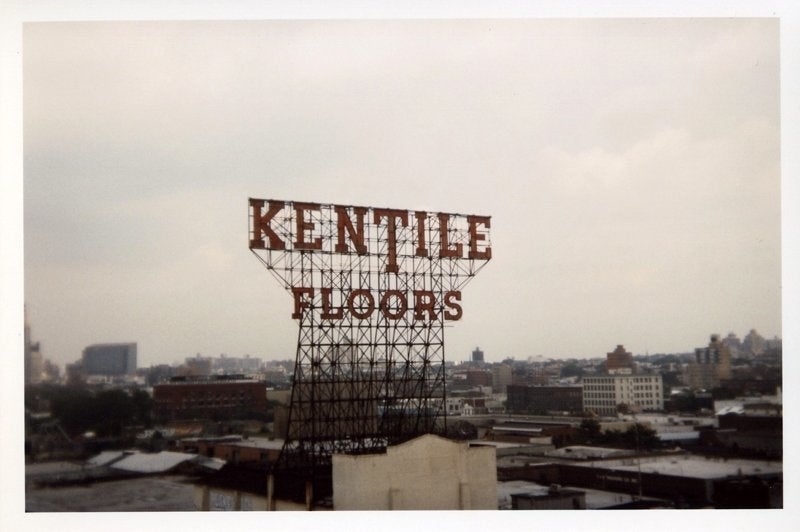 She's not alone in her wish to celebrate vernacular type, either. The Neon Museum in Las Vegas exists to preserve and study neon signage, and Berlin's Buchstabenmuseum, or "Museum of Letters," was established in 2005 to "rescue threatened letters from public spaces." A group in Charlotte, North Carolina, fought to designate vintage signs as historic landmarks. 
Woodward hopes Vernacular Typography can become an online resource. She hopes to add more historical information and tools for community activists, including a map to plot out unique signs.  
Landmark graphics worth keeping around for the long term don't have to be a thing of the past. They're most often a product of local culture and industry, and flourish where those values are supported.
"Responsibility," Woodward wrote, "lies with cities and towns to protect and encourage independent business owners."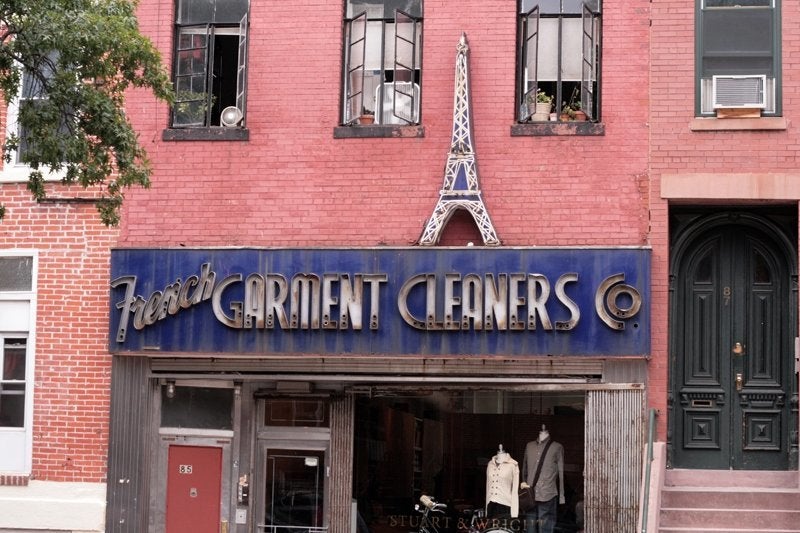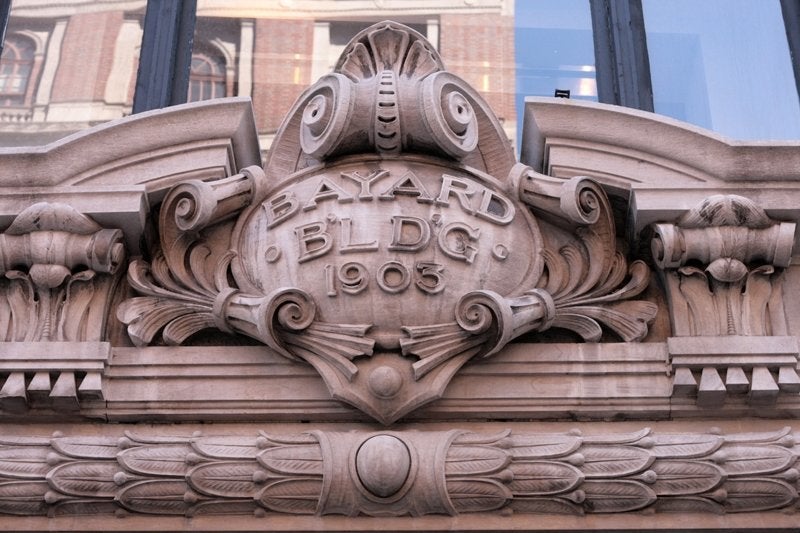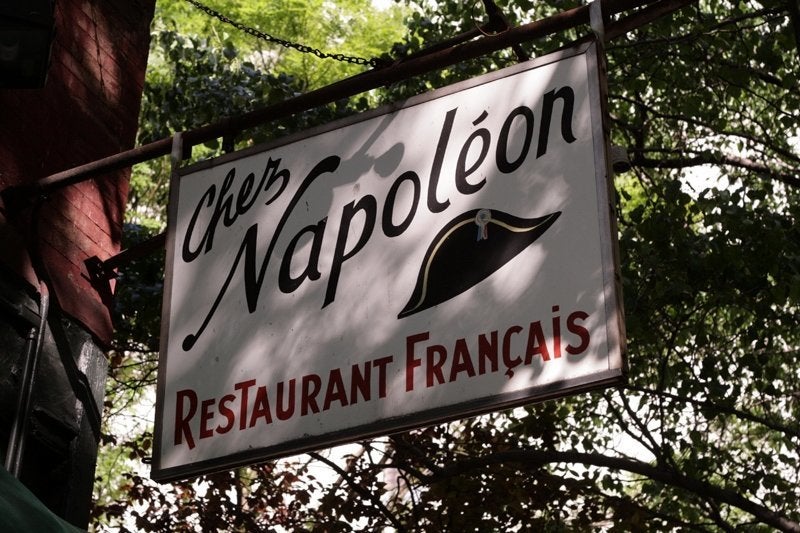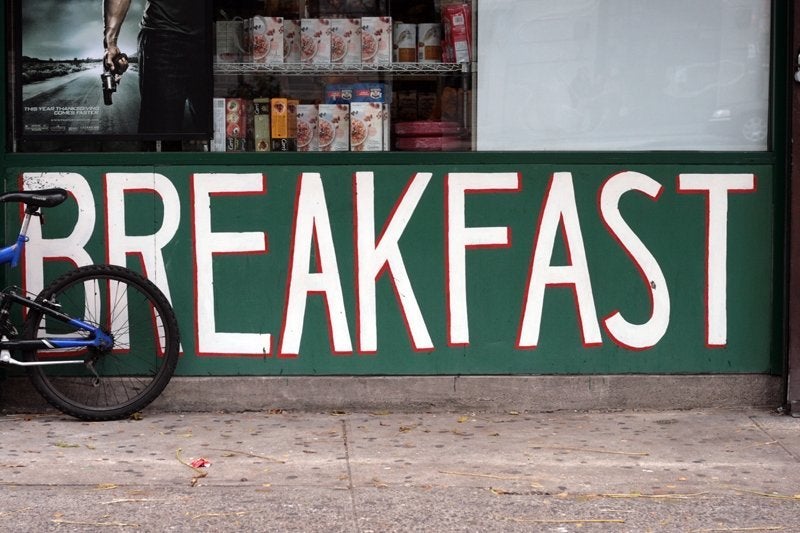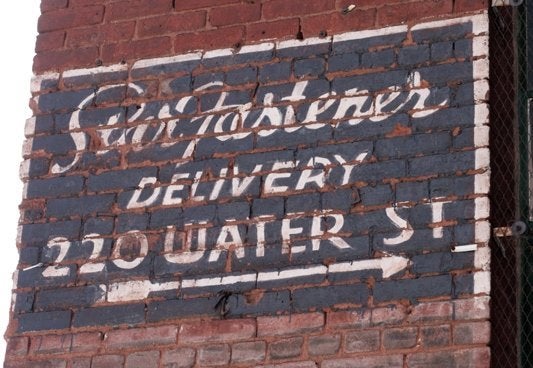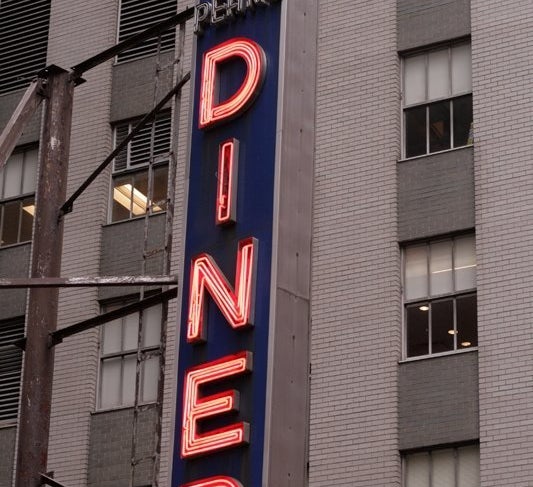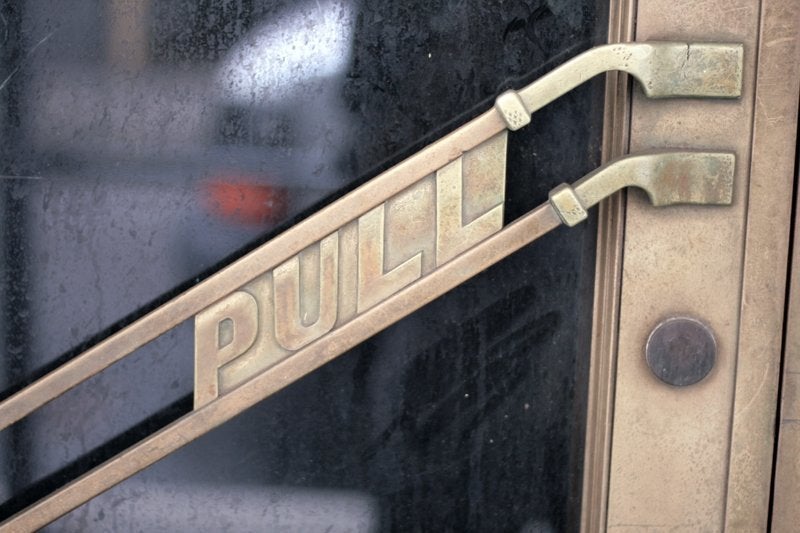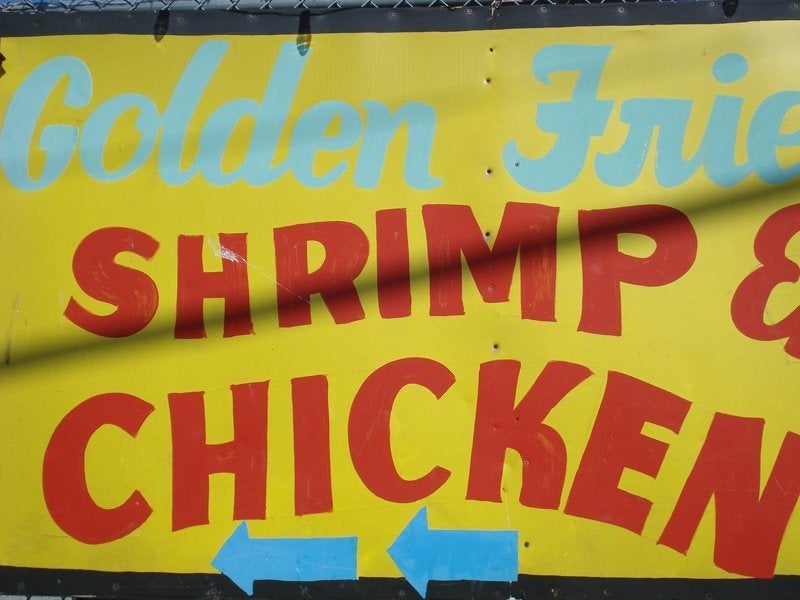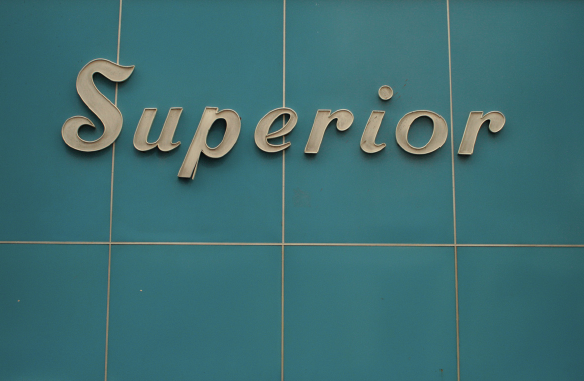 PHOTO GALLERY
25 Street Artists' Works From Around The World
REAL LIFE. REAL NEWS. REAL VOICES.
Help us tell more of the stories that matter from voices that too often remain unheard.