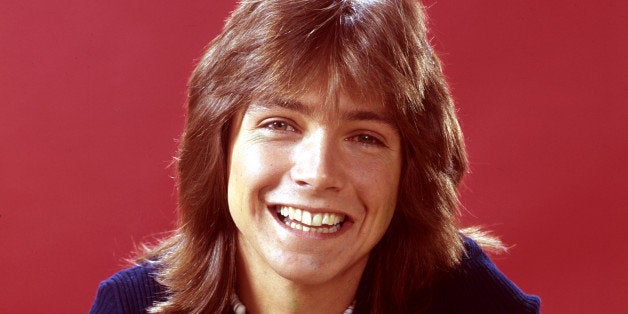 It's getting darker and colder outside, and there's nothing that cures the winter blues quite like curling up with a warm drink and binge-watching your favorite TV shows.
Many of our readers 'fessed up to their addictions last month and told us they can't get enough of newer, hit TV shows like "Breaking Bad" and "The Walking Dead." But let's face it -- there's nothing like an oldie but goodie.
In fact, many of the top-rated TV shows of all time are from the last century. "I Love Lucy," "All In The Family," and "The Andy Griffith Show" all made TV Guide's "50 Best Shows Of All Time" list along with several other off-air greats.
We asked our Facebook fans to tell us which shows they wish were on the air again. So go dust off your VHS tapes and catch up on these nostalgic favorites. Happy watching!
1. "I know it's completely hokey, but I loved The Love Boat," said Mary Guelker Wilson.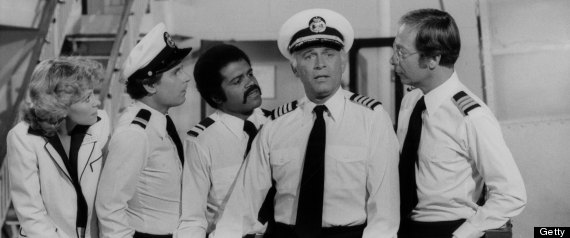 2. "Family with Kristy McNichol," said Mayda Tapanes.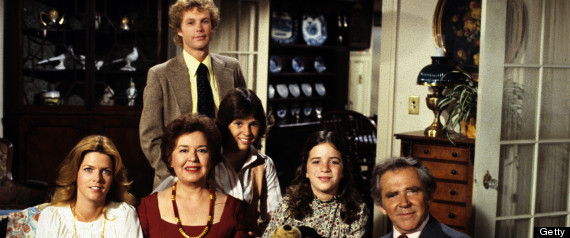 3. "Northern Exposure because I enjoyed the adventure of living in an unusual place and learning the wisdom and culture of the area. Once again the characters were so colorful and individualistic that I felt like I personally knew them and wanted to know more about them," said Jane Thompson.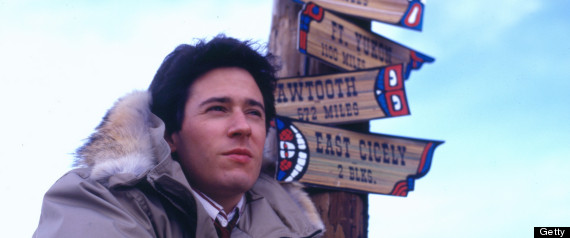 4. "Carol Burnett Show!!" said Lori Bridges Osborne.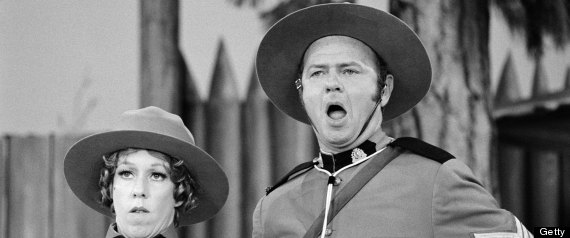 5. "My Three Sons," said Sandi Alatorre.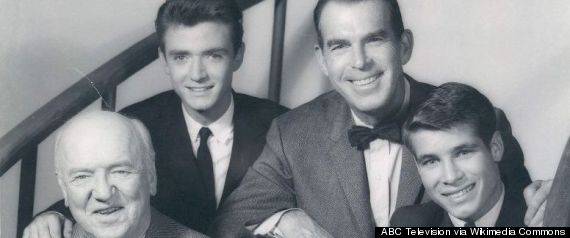 6. "The Partridge Family. I had a HUGE crush on David Cassidy," said Peggy Bell Nolan.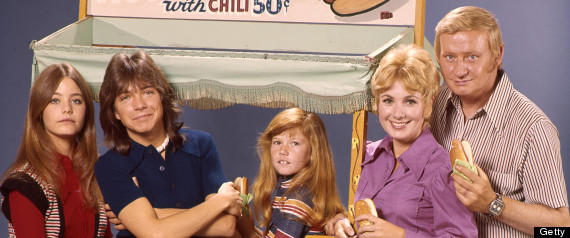 7. "MASH," said Carol Suttmiller Tierney.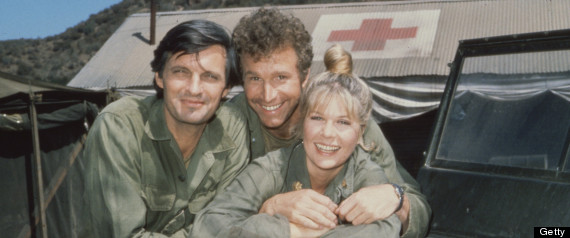 What TV shows do you miss? Let us know in comments.
Support HuffPost
The Stakes Have Never Been Higher
Related
Before You Go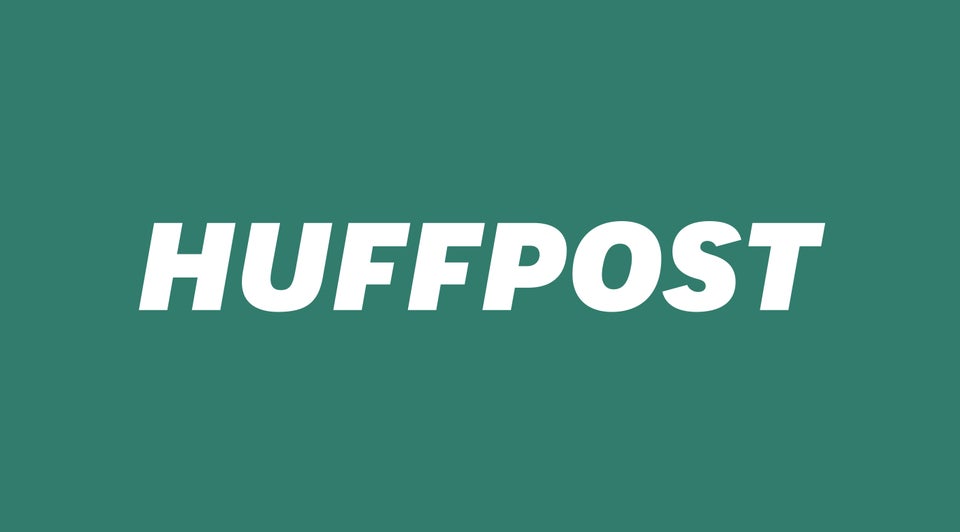 Most Memorable Daytime TV Moments Ever
Popular in the Community