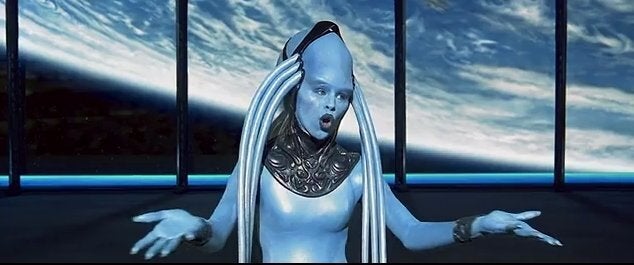 Classical music forms the soundscape of many films -- think Strauss in Kubrick's "2001: A Space Odyssey," the blue diva in "The Fifth Element," or the lush chords of Disney's "Fantasia." It offers gravitas, elevation and deep stirrings of our collective memory. Classical music may be the fallback of lazy directors, or it may provide the essential color and texture that lends to a film's beauty and resonance.
The recent discussions about "Prometheus'" use of classical music, and summer movie season in general, got us thinking about some of our favorite classical music moments in blockbuster films. From "The Fifth Element" to "X-Men 2," peep the slideshow below to see our favorites and be sure to let us know what we missed in the comments. And what do you think -- does the music here complement, or contrast, the scenes nicely, or is it the easy way out?
To listen to the music from the slideshow in full, spin our Spotify playlist below.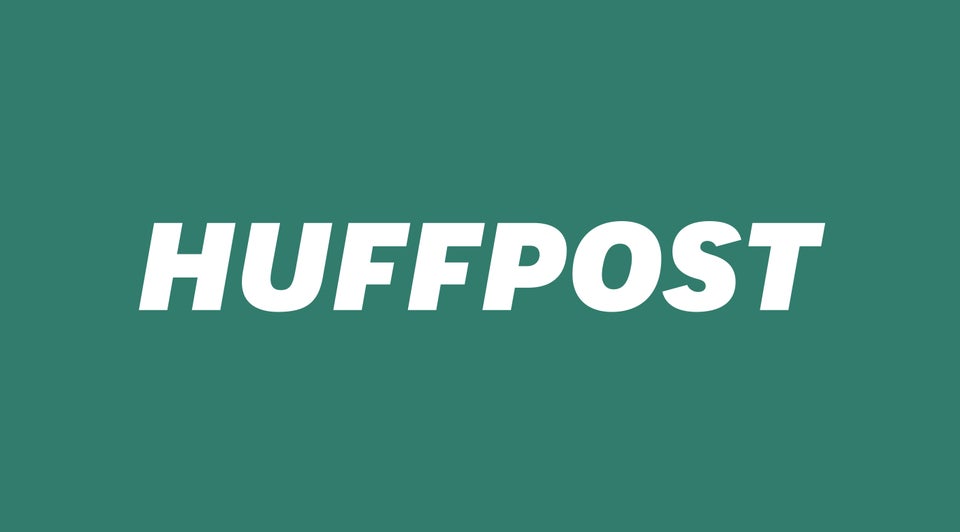 The Best Classical Music Moments In Film
Popular in the Community