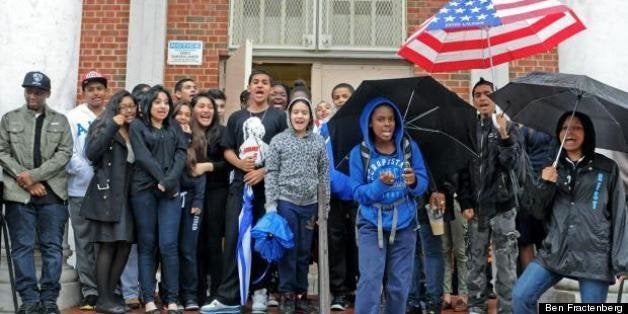 By Ben Fractenberg
"Don't handle it by yourself," said Hannah Hendrax, 12, one of Molina's friends.
Classmates said they were aware of nasty comments other students made about Molina online, including calling her a "slut" and making fun of her new haircut, but they said Molina claimed she didn't let it bother her.
Her friends said they wish she had told them how bad the bullying had gotten.
A relative found Molina in her family's Queens Village home May 23, after she hanged herself with a belt, police said. Molina left behind a note describing the bullying and apologizing to her parents for taking her own life, according to reports.
"Gabby was fun. She would light up the entire room," said Nia James, 12, another friend of Molina's. "I burst out in tears when I found out."
Students at I.S. 109 said the school gave them a pamphlet to take home after the suicide, telling them to speak up if they felt bullied or were having suicidal feelings.
Comrie said he had expressed his condolences to Molina's family.
"No child should feel intimidated," he said.
No school administrators spoke at the rally, and the Department of Education declined to comment on Tuesday, citing the ongoing police investigation.
"She was sweet person. She had a big heart," another classmate said of Molina Tuesday afternoon. "[Bullying] has to stop today."
Related
Before You Go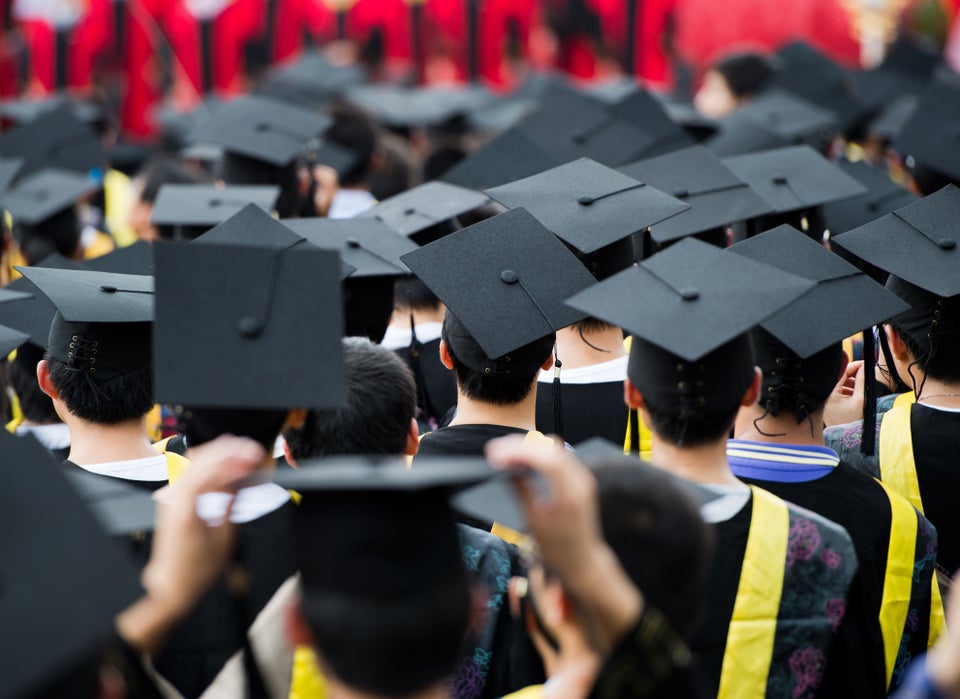 Bullying Statistics from DoSomething.org
Popular in the Community