These subscription services offer nearly unrestricted access to myriad of boutique (read: expensive, exclusive and singularly focused) exercise classes including spin, barre, boxing, CrossFit, and even aqua cycling. The ability to change up their fitness routines has subscribers hooked. While the subscription services themselves aren't exactly cheap (and have even been subject to some notorious price hikes), there are ways to get the most out of your membership.
To help you out, we've come up with 8 ways to make sure you're getting your money's worth. The below tips pertain mostly to ClassPass, but keep in mind that these insider hacks can definitely apply to other services.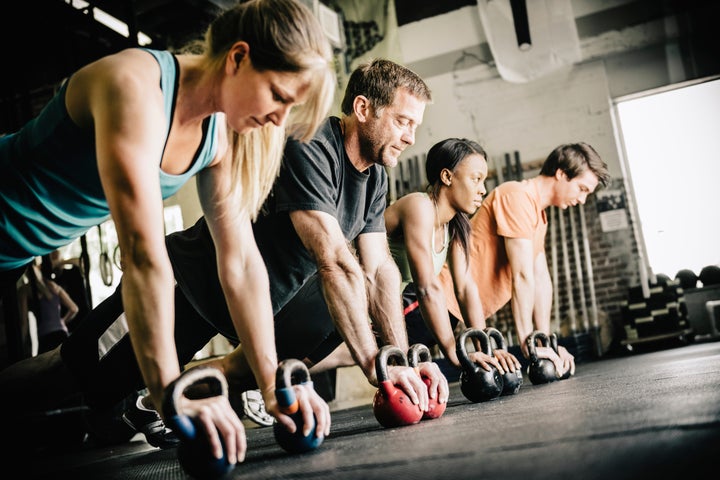 1. If a class is booked, check back 12 hours before for availability.
If you're an avid ClassPass user, you're probably signing up for your classes a week in advance (AKA as early as you are allowed to on the website). Then, as meetings, happy hours or other unforeseeable events start piling on your calendar, you'll swap around your classes accordingly.
And that's the catch: Any ClassPass user can cancel a class without paying a fee if it's 12 or more hours before the start time. So if your favorite Thursday 8:00 a.m. spin class is booked up all week, check back around 8:00 p.m. on Wednesday and you might just be able to snag your bike. If you belong to a different service, check the fine print of your membership agreement, and find out the ideal time for you to sign up for a class based on the cancellation policy.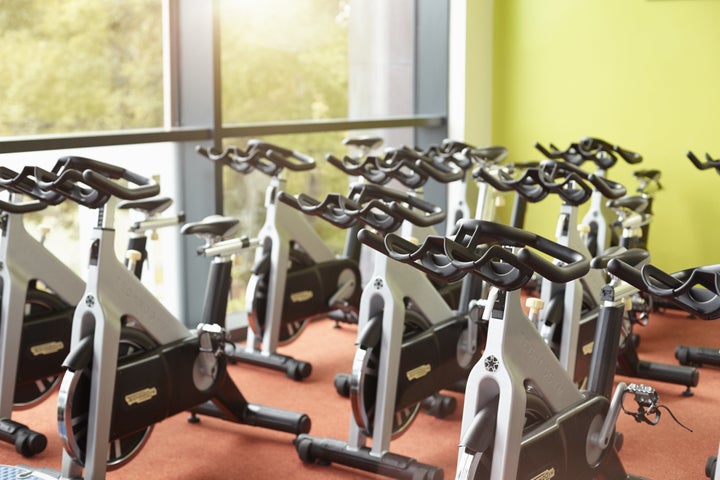 2. Alternate your days off.
We all know the importance of giving your body at least one rest day to recover from workouts. And it seems that most people choose to take their rest days on Sundays.
In an interview with Brit + Co, ClassPass PR manager Ashley Hennings suggested switching up your routine. Hennings said that "Tuesday was the most popular day to work out for ClassPass users." So, if you want to maximize your class opportunities, try booking on Sunday and skipping Tuesday. For other services, peruse the list of classes available throughout the week to see if you can pinpoint a day that seems like a popular rest day.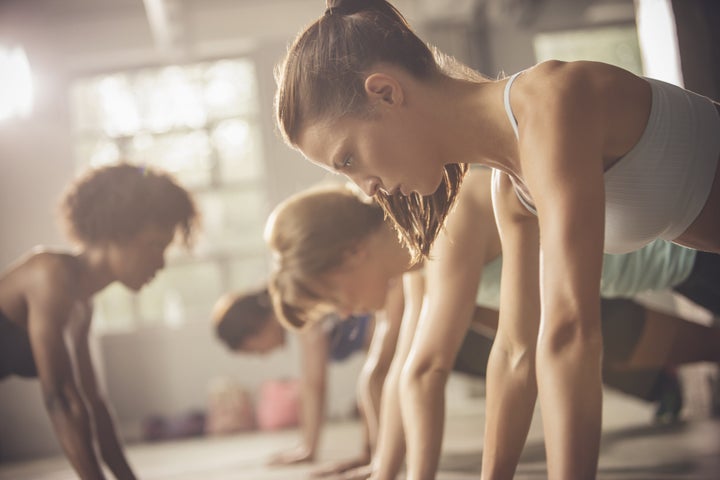 3. Change the location of your account.
Travel a lot for work? Going on vacation? Either way, most ClassPass users forget one of the biggest perks of their memberships: you are not bound to one city.
Just simply change the location on your home page, and sign up for any classes in the 39 cities (eight of which are international) available to you. Say goodbye to boring hotel gyms and hello to awesome new fitness studios you never knew existed.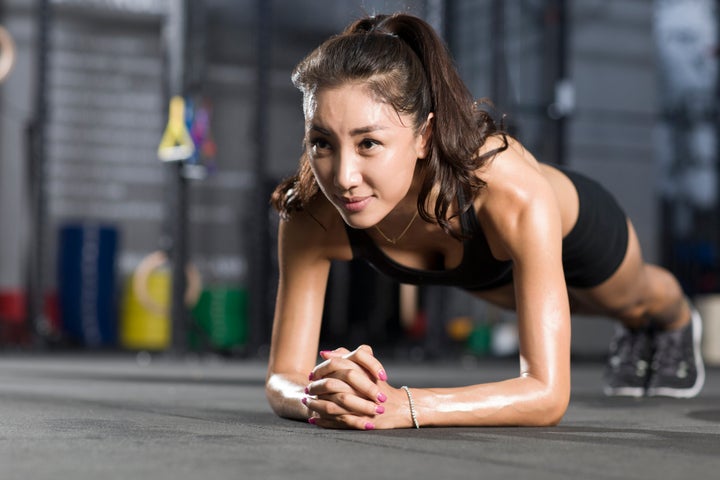 4. Opt for less popular times of day.
Hennings shared some more insider info with Brit + Co. "West Coast ClassPass members preferred pilates and strength training in the morning," she said, while East Coast users "loved their cycling classes no matter the time or day!"
So, if you live on the West Coast and want to avoid crowded classes, evening might be your best shot. And if you live on the East Coast and love spinning? May the odds be ever in your favor (12 hours ahead of time). If you use another service, try scheduling classes at unpopular days and times ― like mid-afternoons on the weekend or mid-mornings during the week.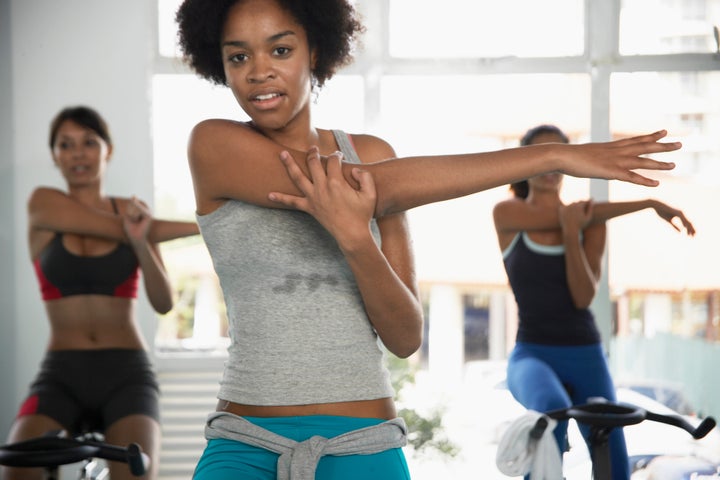 5. Be a tourist in your own city.
If your go-to class is all booked, don't pass up the opportunity to try a new studio in a different neighborhood. Not only might you find a new favorite workout, but changing up your location can be an awesome way to explore a new 'hood in your city.
Scope out fun happy hours and restaurants in the area, and text your girlfriends to meet you there after your sweat-sesh. An escape from your normal routine can be a welcome change. Like ClassPass, FitReserve and other membership services have this perk, too (it's why you signed up in the first place, right?), so definitely give this a shot no matter where you're a member.
6. Don't forget about the outdoor classes.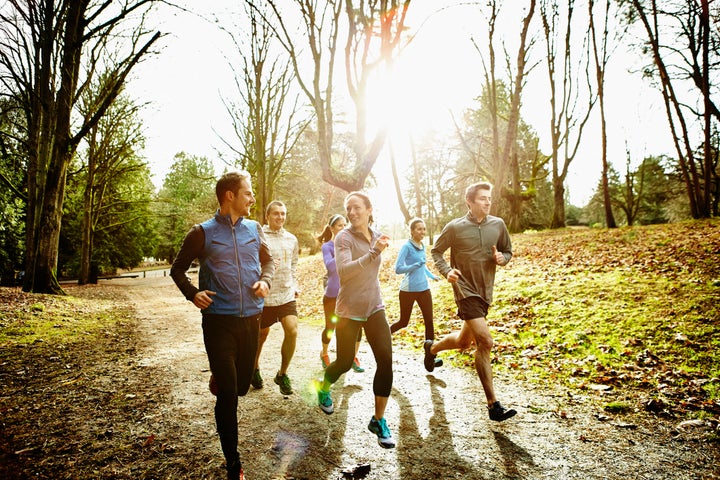 6. Set reminders on your phone.
If you're a planner and like to have your schedule ready to go, setting alarms on your phone to remind you to sign up for classes the following week is extremely useful.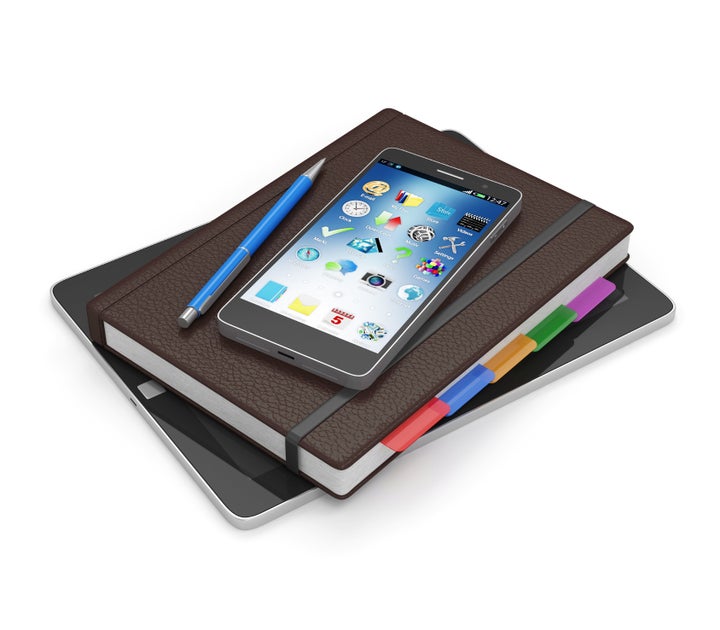 7. Don't rely on the website.
The ClassPass website tends to be a little slower than the ClassPass app. To maximize the speed of your sign-ups and have a better user experience, make sure to download the app and view the class schedule anywhere from your phone. Not only is it faster, but the option to sign up from anywhere on your phone makes the whole process much easier. FitReserve doesn't have an app yet, but keep an eye out for when they do. Chances are you'll prefer it to the website.
8) Take advantage of the amenities ― all of them.
There is absolutely no reason why you should skip out on all of the perks each studio can offer. Just because you ended up at a place through Class Pass or FitReserve or MoveUSA, doesn't mean you are forbidden to enter the locker room and use their fancy products.
Lots of studios have steam rooms, showers and other relaxing options to help you unwind after a hard workout. So go ahead and get your money's worth! No one is stopping you.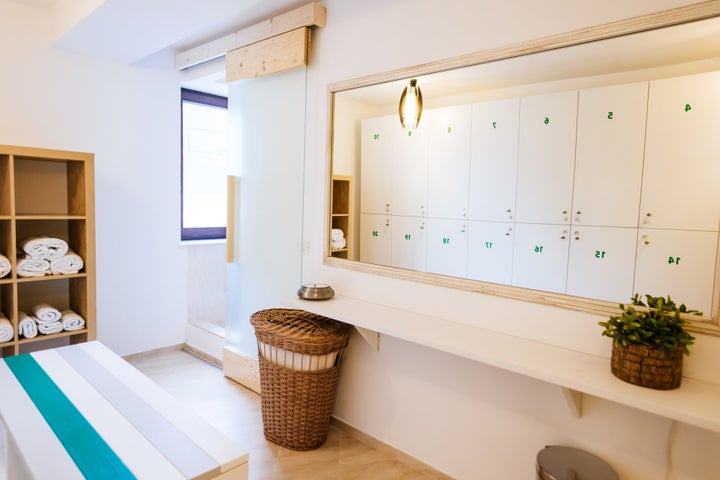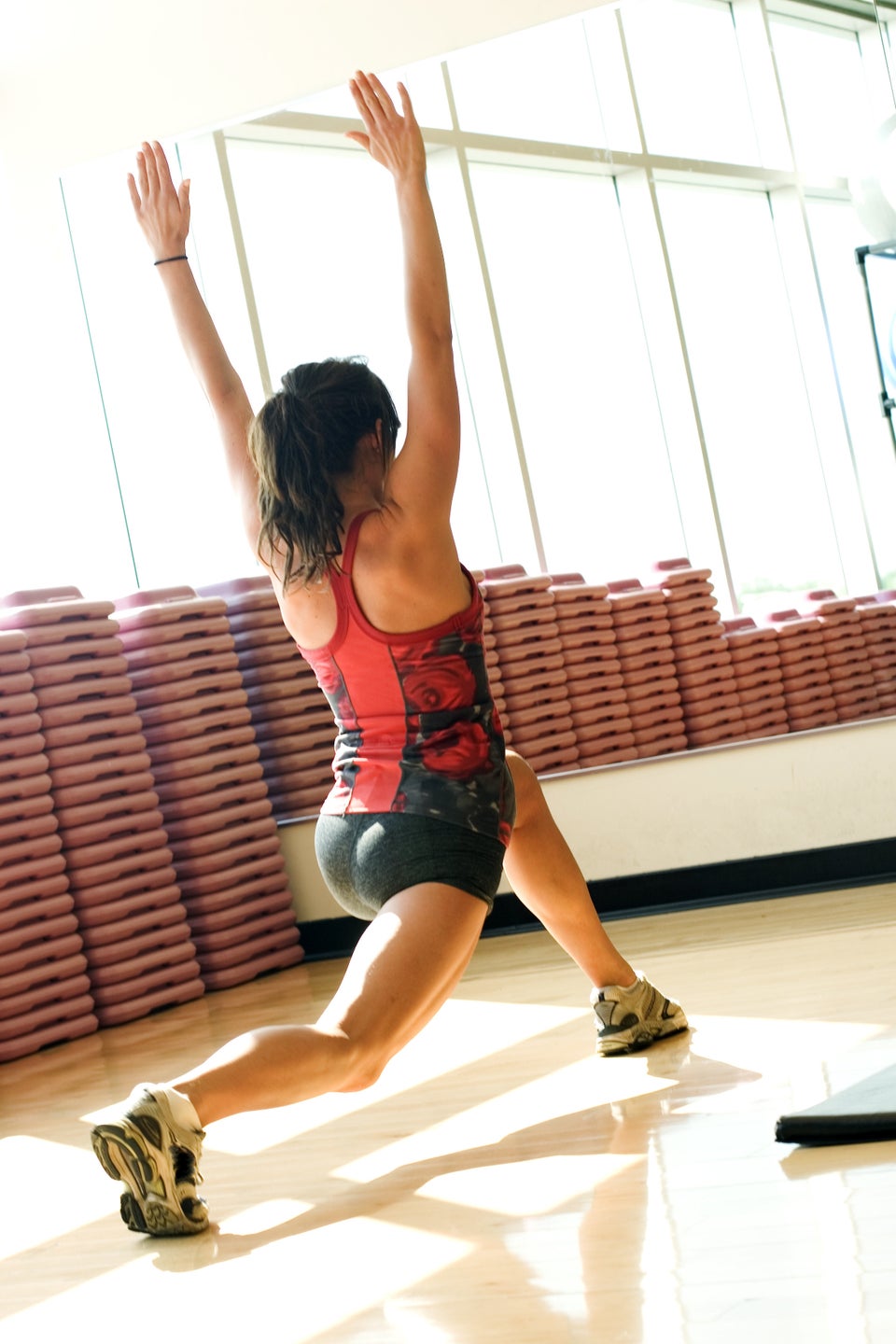 15 Gym Hacks For People Who Hate Exercise