Cheeto dust, vats of queso and steaming bowls of lil smokies are the definition of "Super Bowl."
But what if you want to celebrate with food that's just a touch more ... refined? After all, there's nothing like listening to Coldplay with a wedge of brie and a glass of wine to get you hyped for the big game.
If you're looking to class things up this year, grab a bottle of wine and try out some of these delicious recipes, which you can make in less than 45 minutes (believe us, we tried it).
1. Cheese Plate
Cheese plates are the easiest way to look like you have your shit together when, really, you just threw a bunch of cheeses on a cutting board 10 minutes before everyone showed up on your doorstep.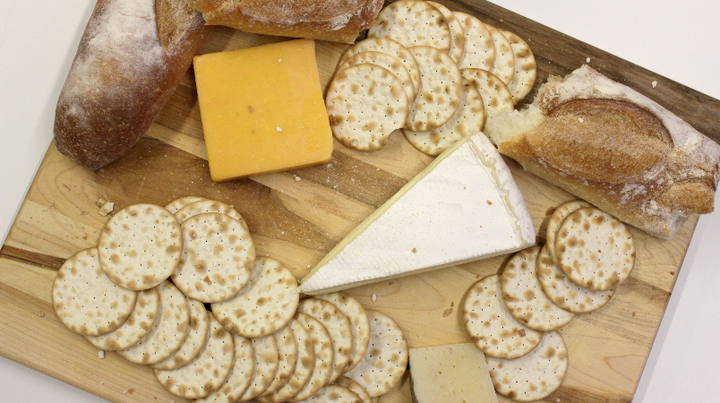 Pick three different cheeses, grab some carbs to scatter around the board (plus roasted red peppers, olives or sliced apples if you're really fancy) and you're ready for kickoff.
Here's the stellar cheese combo we used:
Brie
Manchego
Sharp Cheddar
Crackers
Baguette
2. Spiced Popcorn
This bougie snack is the boy next door in a tuxedo. It looks fancy, but inside it's just a familiar, comforting guy with a heart of butter. Plus, it's super easy to whip up. You can make it right in the microwavable bag with just a dash of olive oil and some spices.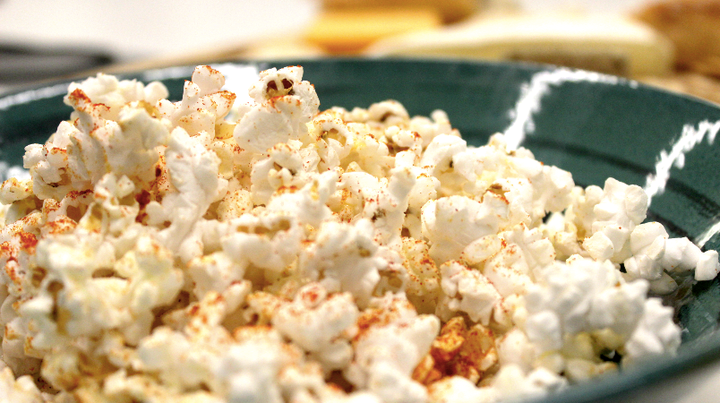 3. Lemon Ricotta Crostini
This is your sweet but slightly healthier alternative to kitschy football-shaped cupcakes. It also takes almost zero time to prepare: It's basically just bread, ricotta, lemon, honey. Lather, rinse, repeat.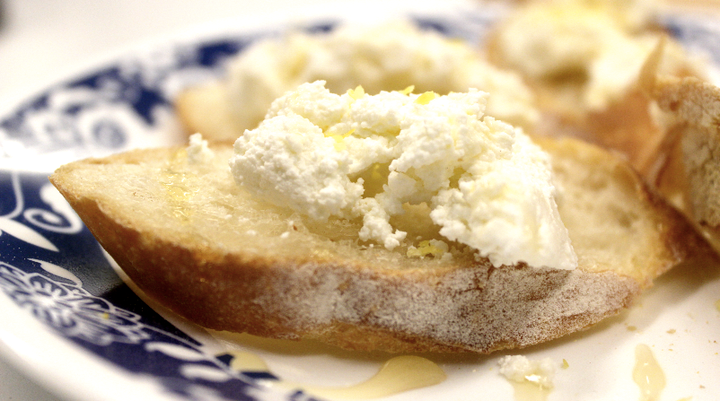 Now go forth and have the classiest Super Bowl party the world has ever seen!
Calling all HuffPost superfans!
Sign up for membership to become a founding member and help shape HuffPost's next chapter