Today marks what would have been the 151st of French composer Claude Debussy. If you make your way to the Google homepage you'll see that the famously creative search engine is celebrating this classical music holiday in style, with a animated doodle set to the tune of Debussy's iconic moonlight ode, "Clair de Lune."
Debussy, born in France on August 22, 1862, is considered one of the most influential composers of the 19th and 20th centuries. His style of composition has been compared to the Impressionist painters of the same era, characterized by its unique chord structure, loosely articulated harmonies and sensual tones. "Music is the space between the notes," he once famously proclaimed.
Google's fitting homage to Debussy centers on one of his more famous pieces, a work he began writing when he was just 28 years old but didn't finish until 1905, nearly 15 years later. The doodle shows a moonlit waterfront scene that moves to the recognizable tune of his piano suite (the third movement, to be exact), featuring flickering lights and the fading outlines of cars and homes that all seem to move in pace to the music.
Historians praise Debussy for other noteworthy compositions including the opera "Pelléas et Mélisande" and the orchestral work "La Mer (The Sea)." Classical ions like George Gershwin and Maurice Ravel, along with jazz legends Miles Davis and Thelonious Monk, have all cited Debussy as inspiration.
Head over to the Google homepage to learn more about Mr. Debussy and let us know how you are celebrating the revered Frenchman in the comments.
Related
Before You Go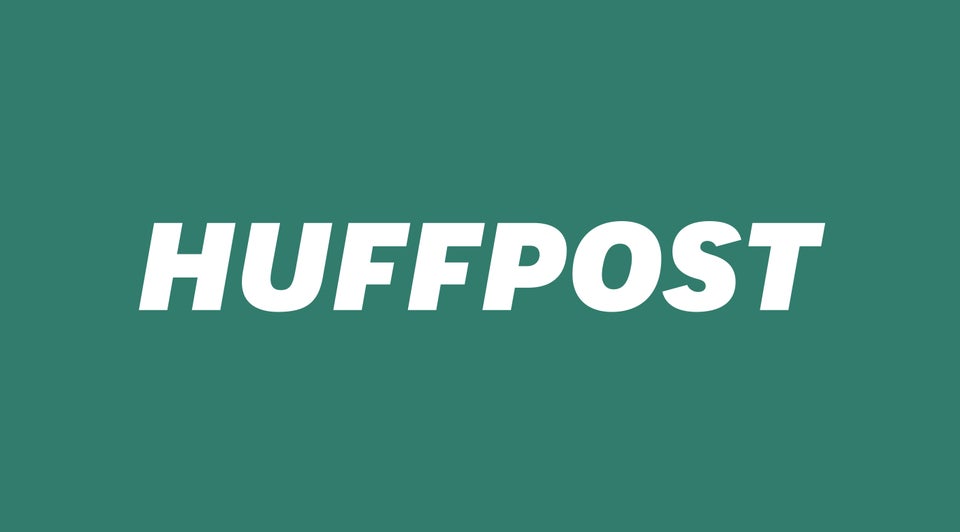 Claude Debussy
Popular in the Community