Since joining the cast of the latest season of"The Real Housewives Of Atlanta,"Claudia Jordan has experienced a warm welcoming from almost everyone -- except NeNe Leakes.
In response to the ongoing drama the two seem to have, Jordan -- who is an on-air television and radio personality -- took to Bravo's Cast Blog to share her thoughts on the veteran reality star.
Sadly I'm not really surprised by NeNe's ugly demeanor. This is a person that I, along with the rest of the world, have watched transform from the fun underdog to the mean girl, who now seems to go out of her way to be rude. LET ME BE CLEAR: I have never implied that NeNe and I were friends, nor was I ever interested in pursuing a friendship. Quite frankly outside of her hustle, I really don't see any redeeming qualities about her personality that would make me want to spend time with her. The short time I have spent with her these last few months were draining.
As if Jordan's "draining" relationship (or lack thereof) with Leakes couldn't get any worse, their ongoing war of words has taken another detour. In the midst of a heated exchange during last night's episode, Leakes referred to the 41-year-old's biracial identity as "half-breed."
Check out Claudia Jordan's response during her appearance on "Watch What Happens Live!" in the clip above.


Before You Go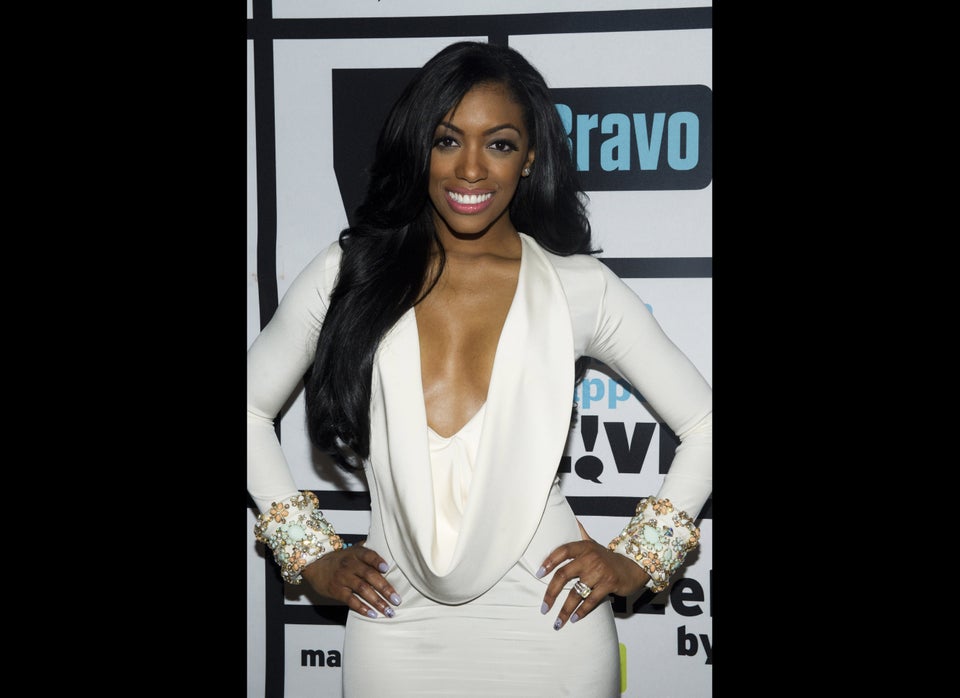 'Real Housewives' Divorces
Popular in the Community