Meet a woman who's undocumented and extremely unafraid.
Claudia Muñoz, an activist that works with the National Immigrant Youth Alliance, turned herself in to Immigration and Customs Enforcement in order to fact-check the Obama administration's assertion that it isn't deporting low-level offenders.
In a video recording she made and uploaded to YouTube before turning herself into ICE, Muñoz says:
"I used to be afraid at some point but I'm not anymore. I know there's going to be people on the outside who have my back, and who have done this before, and they have given me the power as a community to be unafraid. And I will go in there and I will find every single person that's in my situation that's not supposed to be there in the first place.
Hear what Claudia Muñoz has to say in the video above.
Before You Go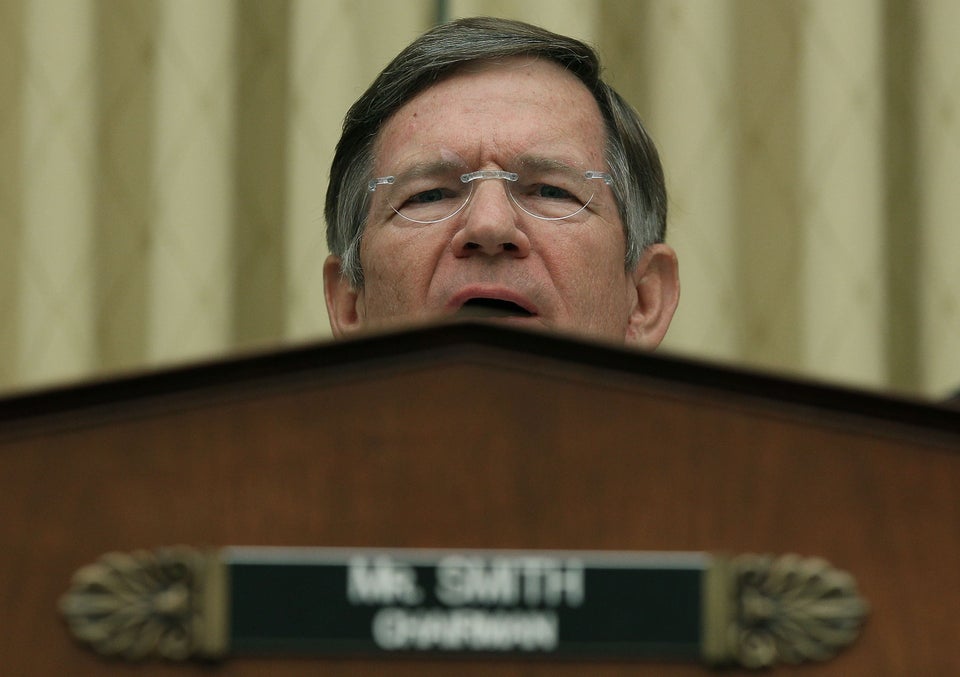 6 Pols Against A Pathway To Citizenship
Popular in the Community