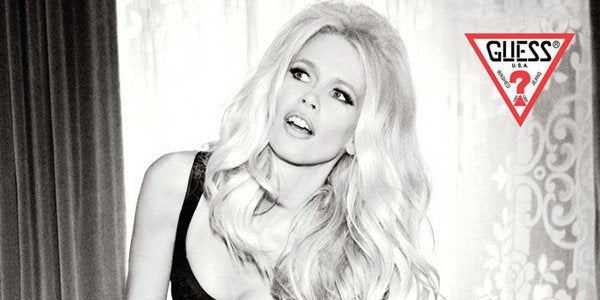 "There is nothing like returning to a place that remains unchanged," Nelson Mandela wrote once, "to find the ways in which you yourself have altered."
Unless you're Claudia Schiffer, of course, and returning to the brand that launched your name several decades ago proves just how much you've stayed the same.
"[Schiffer] was a turning point of Guess, she was a turning point of Ellen's career, Guess was a turning point of a life for Claudia," Guess CEO Paul Marciano told Women's Wear Daily. In 1989, Schiffer had only recently been discovered and Guess as a company was only about eight years old.
But Ellen's photographs, particularly one showing Claudia with upswept hair wearing nothing but a black lace bustier, made everyone take notice. At the time, she was just around 19 years old.
Now Claudia, 41, is a married mother of three who spends more time behind the scenes designing knitwear than modeling. And yet in front of the camera, she doesn't seem to have aged at all since 1989. If not for the "30 Sexy years!" scrawled across the new ads, we wouldn't be able to tell which were the vintage spots and which were shot this year.
See both new and old (1989!) pics below. Seriously, how does she do it?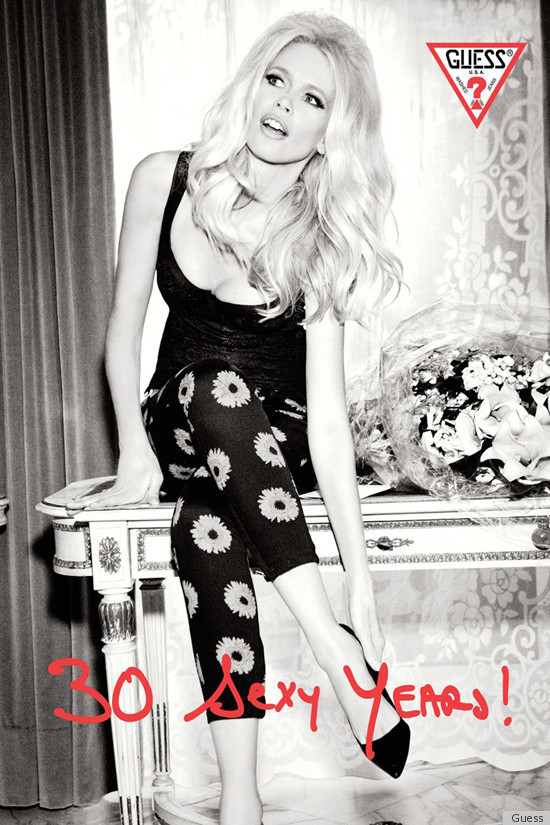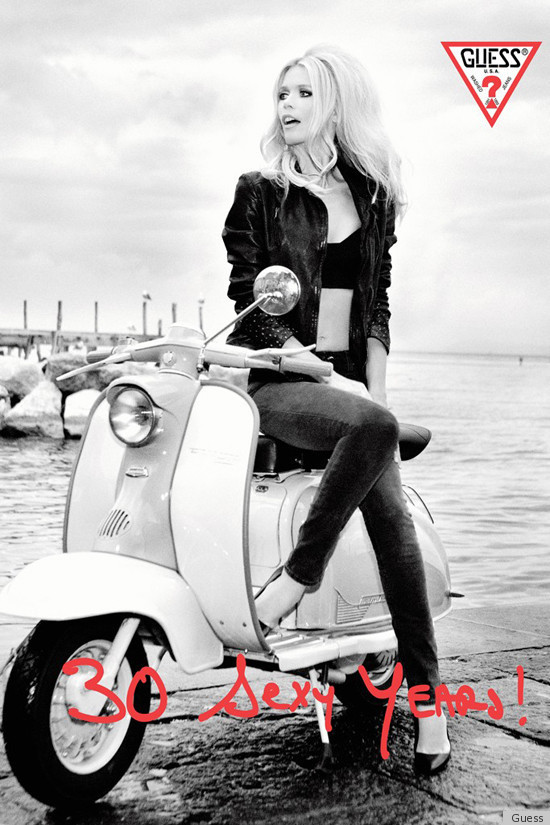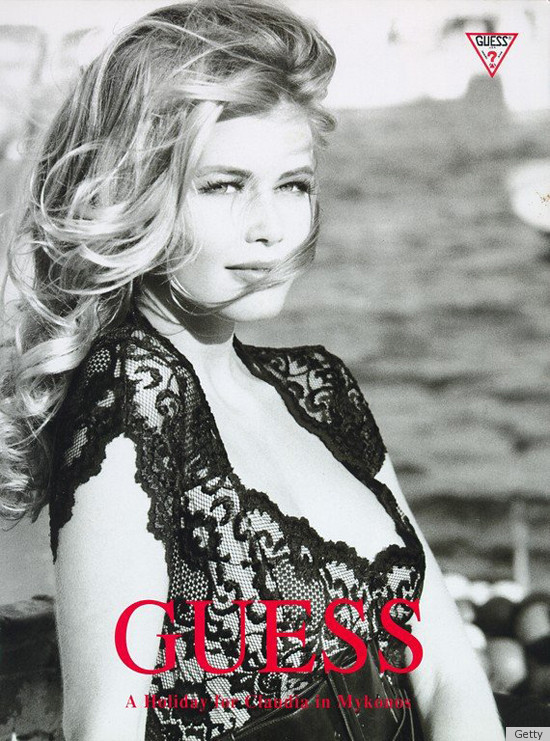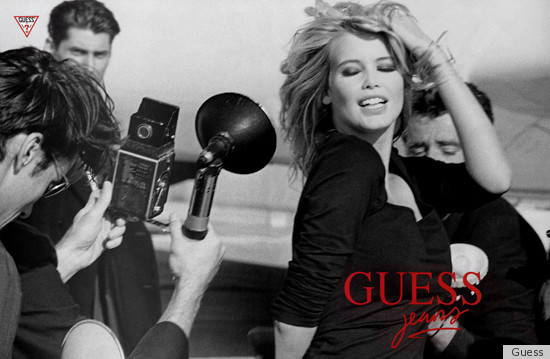 See vintage fashion from Claudia's past!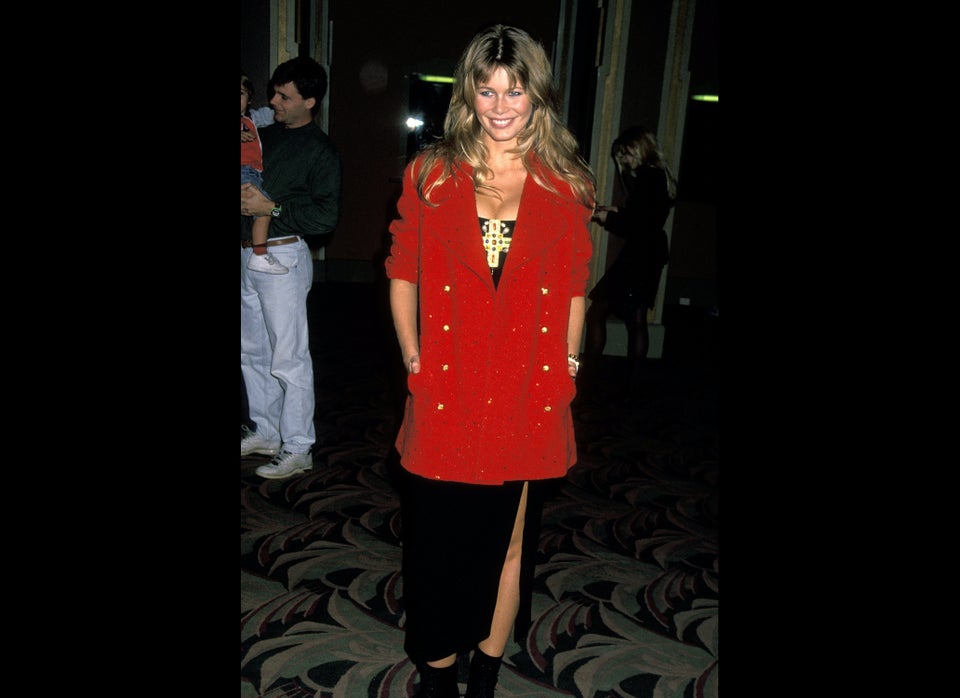 Claudia Schiffer: 41 Looks (CLONED)