Getting Claudia Schiffer's look just got a little easier. All you need is a brand new pair of sunnies.
The supermodel will be releasing her very own line of sunglasses and glasses for women, Women's Wear Daily reports. In partnership with Rodenstock Group, Schiffer will be designing eight styles of optical frames and seven styles of sunglasses. "Sunglasses are an essential part of my wardrobe," she told WWD. "After years of wearing so many styles, I wanted to create a collection of great frames where the quality of the lens is equally as important as the style."
If anyone would know how to shill shades, it's Schiffer. The German model has enough practice, having posed in eyewear ads for Chanel, Dolce & Gabbana and Guess. For her own collection, Schiffer has taken inspiration from the 1970s, so we're already envisioning frames similar to the glam, oversized ones she herself wears (see here, here and here).
This isn't Schiffer's first time at the design rodeo, either. Back in 2011, she debuted a clothing line, which sold on Net-A-Porter and was priced from $400 to $1,600. If that's any indication of what's to come for her eyewear collection, then we're expecting a price point to match her A-list status once again.
Claudia Schiffer's eyewear line with Rodenstock Group will launch globally next year, following its January debut in Munich. See a preview shot below.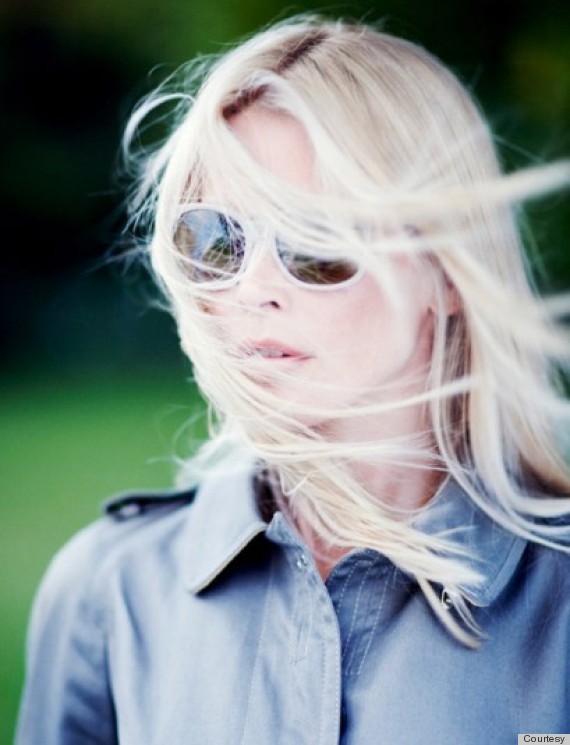 Who wouldn't want to look like her?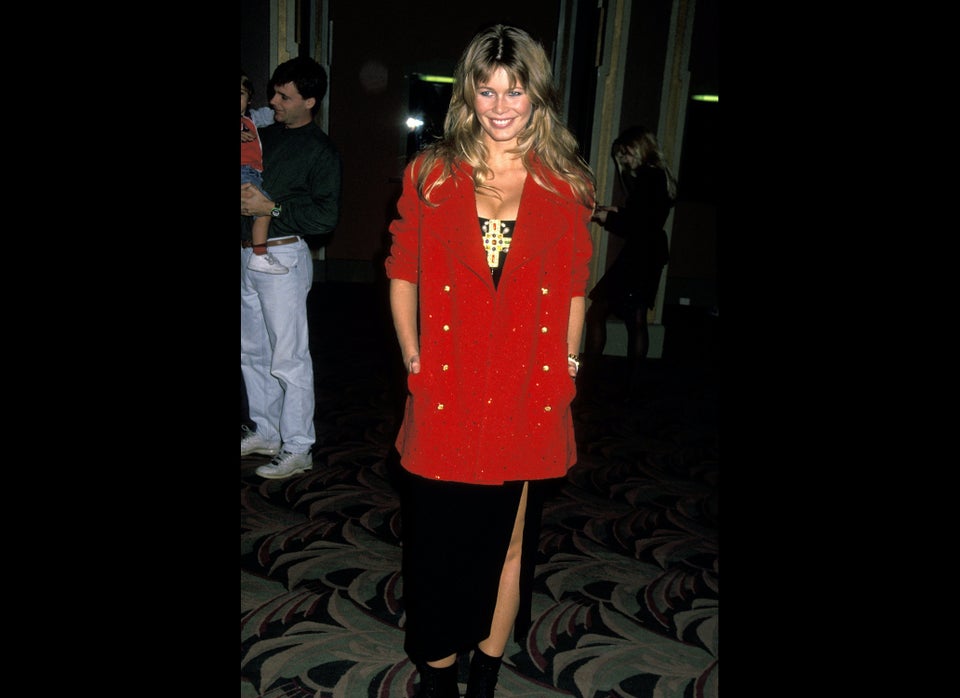 Claudia Schiffer's Style Evolution