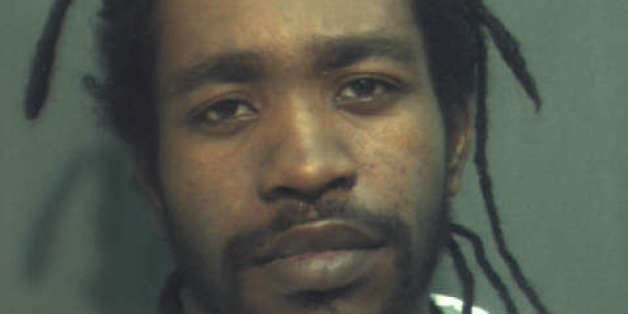 Get ready for "Stand Your Ground, Part 2."
Claudius Smith was charged with second-degree murder on Friday for the death of Ricardo Sanes, 21, TV station WOFL reported.
Sanes' body was found with multiple gunshot wounds on Thursday morning in an apartment complex near Smith's home.
Kemraj told police she saw Smith leave the house and hop a fence in pursuit. Following his arrest at his sister's apartment, Smith allegedly admitted to the shooting, the Sentinel reported in a subsequent article.
A police report obtained by the Sentinel indicated that Smith told officers he'd had a recent problem with burglaries and that he was certain Sanes was the culprit. Smith pulled his gun when he confronted Sanes. A fight broke out, with Sanes allegedly throwing the first punch. Fearing that Sanes was reaching for a gun, Smith opened fire, he told police.
Investigators say they found a gun stuffed in Sanes' pants. But police examining his body surmised that he had been shot in the back, which may cast doubt on Smith's account.
The case has some similarities to the murder trial of George Zimmerman, who shot Trayvon Martin to death in Sanford, just outside Orlando, in February 2012.
Zimmerman, a neighborhood watch member, was patrolling his gated community when he followed and shot the 17-year-old Martin. At first, police did not arrest Zimmerman because of the Stand Your Ground statute, but a national outcry led to a second investigation. That time, Zimmerman was arrested but a jury declared him not guilty.
Related
Popular in the Community