Clay Aiken, best known for being the runner-up in the second season of American Idol, is considering a run for Congress, the Washington Blade reports.
Two Democratic sources told the Blade Aiken is considering a challenge to Rep. Renee Ellmers (R-N.C.) in North Carolina's 2nd congressional district:
One Democratic source said Aiken made phone calls to gauge support, talked to the Democratic Congressional Campaign Committee and has met with figures in Raleigh, N.C., about a potential bid. Although it's unclear when Aiken might formally announce a decision, the source said Aiken is "actively considering" it and "sounding and acting like a candidate."

To help explore a run, the source said Aiken has been working with Betsy Conti, a Raleigh-based political strategist who's worked for former North Carolina Gov. Bev Purdue and Democratic presidential nominee Al Gore in addition to serving as Maryland's deputy labor secretary in the Glendening administration. It's unclear whether Aiken has formally hired her or anyone else to help with his bid.

Another Democratic source said Aiken was in D.C. last month meeting with pollsters at Hart Research Associates to examine polling data with one of the partners at the firm.
Aiken, who came out as gay in September 2008, has spoken out about politics in recent years, focusing mainly on gay rights issues. In May 2012, he appeared on CBS' "Face the Nation" to talk about North Carolina's Amendment One, which defined marriage solely as a union between a man and a woman.
"The polls in North Carolina show that over 60 percent of North Carolinians actually support some recognition for same-sex couples, be it civil unions or domestic partnerships," Aiken said. "As North Carolinians see what it's done, and what it will do, I think they will support the fact that President Obama did speak out on principle... I think we'd like to see politicians speak out on principle a little bit more."
UPDATE -- 11:09 a.m.: A spokesman for the Democratic Congressional Campaign Committee couldn't confirm if Aiken is planning to run, but said it's no surprise Ellmers drew a challenger.
"Congresswoman Ellmers is responsible for the most unpopular and reckless Congress in history that's put the middle class at greater risk but it's up to potential candidates to talk about whether they're interested in running for Congress, not us," said David Bergestein, Southern Regional Press Secretary for the DCCC.
Jennifer Bendery contributed to this report.
Before You Go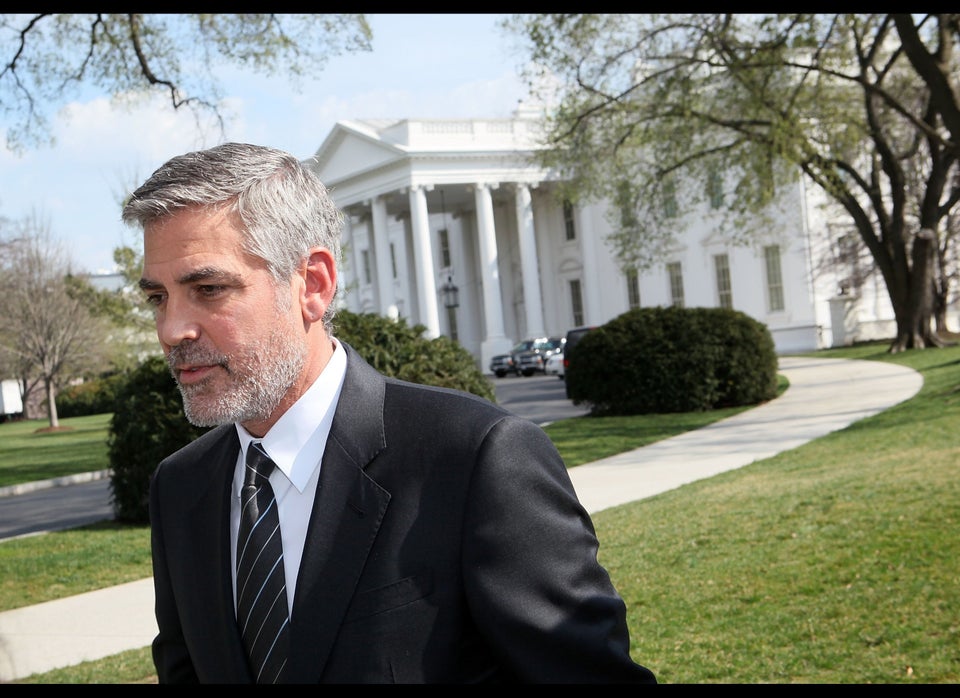 Obama With Celebrities
Popular in the Community