Sources tell WRAL that Aiken, a North Carolina native, has consulted with Democratic strategists Betsy Conti, Nation Hahn and Gary Pearce for a potential 2014 run, and has spoken with the Democratic Congressional Campaign Committee.
"Congresswoman Ellmers is responsible for the most unpopular and reckless Congress in history that's put the middle class at greater risk but it's up to potential candidates to talk about whether they're interested in running for Congress, not us," he said.
Ellmers' office did not respond to a request for comment.
Aiken was the "American Idol" runner-up in 2003, and came out as gay in 2008. No stranger to politics, he spoke out against North Carolina's Amendment One in May 2012, denouncing the legislation that aimed to define marriage as between one man and one woman.
"The polls in North Carolina show that over 60 percent of North Carolinians actually support some recognition for same-sex couples, be it civil unions or domestic partnerships," he said on CBS' "Face the Nation." "As North Carolinians see what it's done, and what it will do, I think they will support the fact that President Obama did speak out on principle. ... I think we'd like to see politicians speak out on principle a little bit more."
Jennifer Bendery contributed to this report.
Before You Go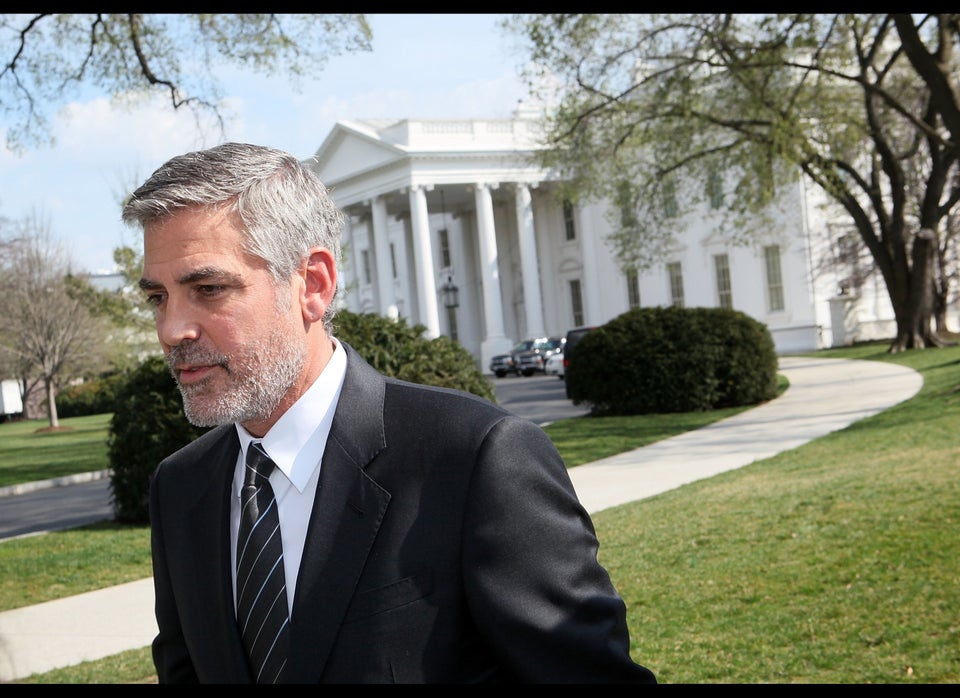 Obama With Celebrities
Popular in the Community