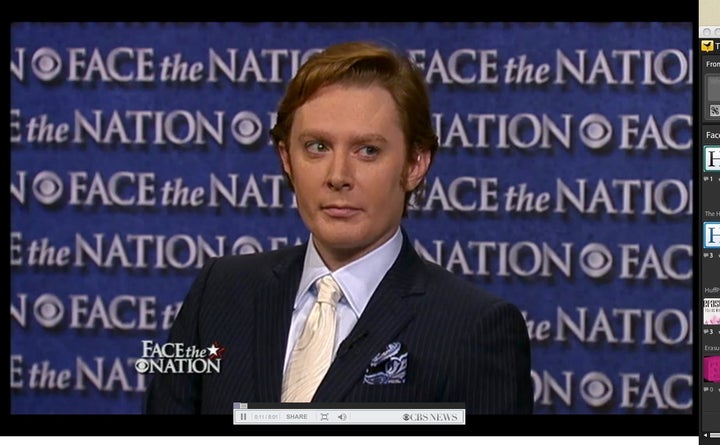 "American Idol" alum Clay Aiken took to CBS's "Face the Nation" over the weekend to talk North Carolina's Amendment One as well as President Obama's endorsement of marriage equality.
Aiken, a North Carolina native, said residents would ultimately reject his home state's controversial ban on gay marriage, which will now act in addition to the state's statutory prohibition against all recognition of same-sex couples. "The polls in North Carolina show that over 60 percent of North Carolinians actually support some recognition for same-sex couples, be it civil unions or domestic partnerships," he said. "As North Carolinians see what it's done, and what it will do, I think they will support the fact that President Obama did speak out on principle...I think we'd like to see politicians speak out on principle a little bit more."
Aiken, who came out as gay in 2008, appeared on "Face the Nation" as part of a panel alongside Freedom to Marry's Evan Wolfson, Bush advisor Mark McKinnon, Newsweek contributor Ted Olsen and the Family Research Council's Tony Perkins to debate the issue.
Added Aiken: "I really strongly believe that in the next 20 years, we're going to look back on this and be sort of ashamed of the fact that we were against this, just as we're ashamed today we didn't let people of different races get married."
Watch the full debate below:

Check out responses to Obama's endorsement from celebs, media personalities below: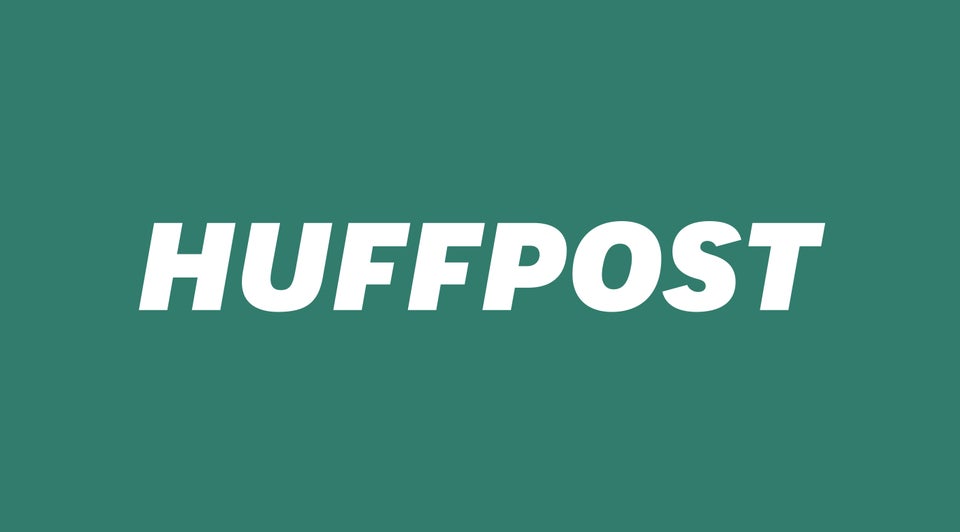 On Obama's Gay Marriage Endorsement