Clay Aiken, the "American Idol" phenomenon who is now running for Congress in North Carolina, had tough words for celebrities like Jennifer Lawrence who have personal nude photos exposed.
"Anybody who takes inappropriate pictures of themselves deserves exactly what they get," Aiken said during a recent interview with The Washington Post.
"Of course whoever [stole and released the photos] should be hogtied," he added. "And it's unfortunate that we don't have internet security right now or the laws in place to protect people from pirating that stuff."
Aiken told the Post that he will not discuss certain private details of his life, such as personal relationships or his son Parker, on the campaign trail.
Aiken, the runner-up in Season 2 of "American Idol" in 2003, won the Democratic nomination in the race for North Carolina's second congressional district in May. His opponent, Keith Crisco died shortly after the primary election as votes were still being counted.
Aiken will face Renee Ellmers, a Republican incumbent, in November.
CORRECTION: A previous version of this article incorrectly stated that Keith Crisco died before the Democratic primary election in North Carolina. He died just after the election.
Before You Go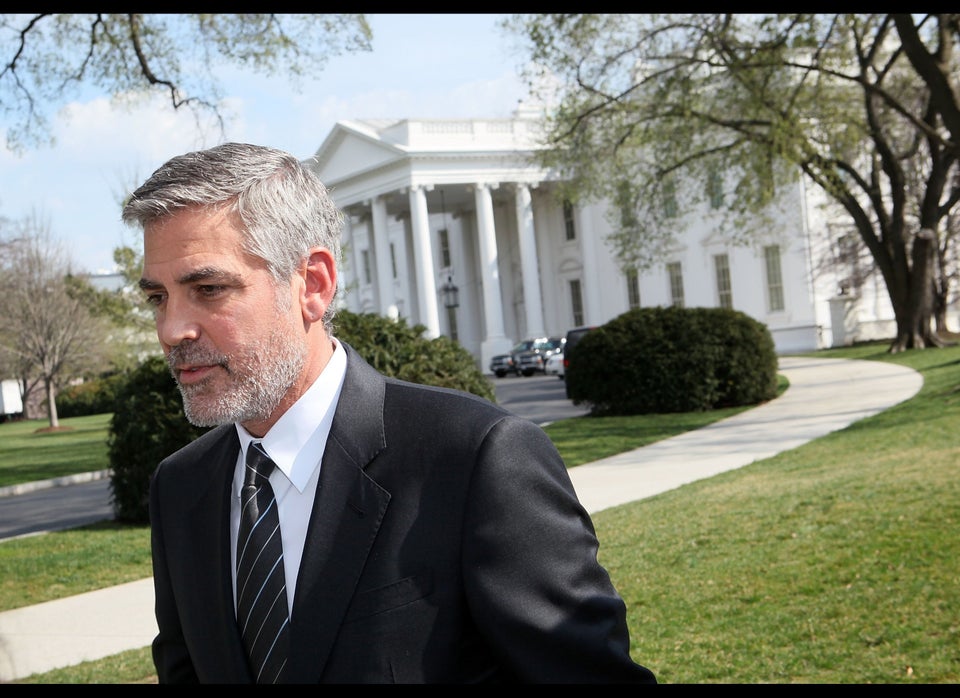 Obama With Celebrities
Popular in the Community