Holiday music can be cheesy, I know. But for real, this Claymation music video accompanying Sharon Jones & The Dap-Kings' "Please Come Home For Christmas" is breaking my heart into a million little Christmas-tree-shaped chunks.
Produced and directed by Alex Howard and David Hatter, the short video provides a super cute visual narrative to accompany the late and great funk singer Sharon Jones' soulful rendition of the holiday classic.
Maybe its magic lies in the fact that Jones, a legendary powerhouse of a voice, died this November after a long battle with cancer. Or perhaps it's watching a lonely, bespectacled old man made from clay, venturing out in the cold to give his love a Christmas kiss, that tugs at our souls. Or it could be that we are overcome with leftover emotions from this flaming poop pile of a year.
But the tears will flow. Oh, flow, they will.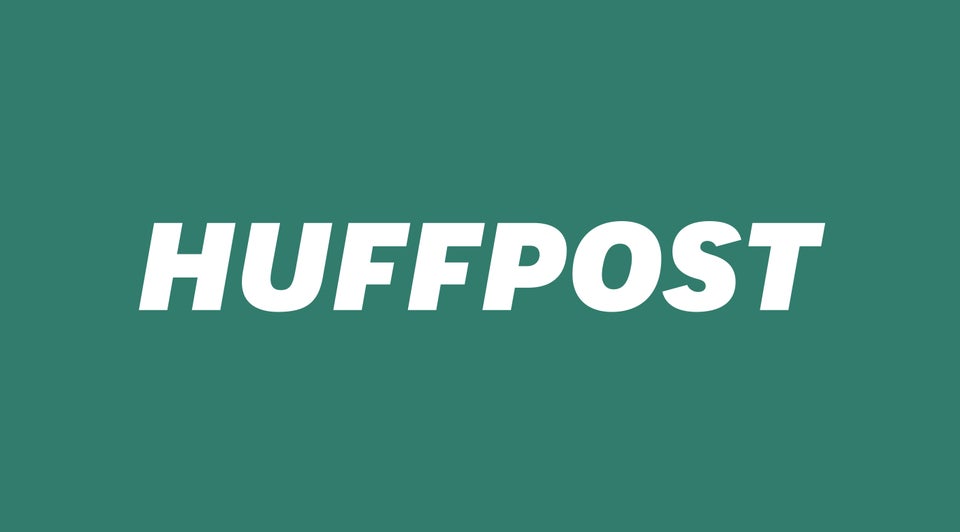 Soulful Holiday Playlist