The art student planning on losing his virginity in a live performance later this year has officially announced a date. The controversial act will take place April 2, 2014 at an undisclosed venue organized by The Orange Dot gallery.
Clayton David Pettet, a 19-year-old from Central Saint Martins College of Arts and Design, garnered attention last year when he outlined his plan to have sex with an anonymous male partner in front of art gallery crowds. The project, dubbed "Art School Stole My Virginity," was inspired by his experience as a 16-year-old student questioning the cultural significance of virginity.
"When all my peers at school were losing their Virginity it was incredibly hard for me to ask why I was still a Virgin and why it meant so much to the people all around me," Pettet writes on his tumblr. "My piece isn't a statement as much as it is a question. The whole aspect of Virginity was incredibly emotional for me and has been ever since."
"This idea becomes more complex when one considers all types of sexual relations," he wrote on his original tumblr. "Men and men, women and women? Virginity has almost become heteronormative in its definition... When is the moment of loss for a human male? And is virginity even real, for women and men? Or is it just an ignorant word that was used to dictate the value of a woman's worth pre marriage?"
In a press release, The Orange Dot gallery stated that Pettet's project will take two forms -- the live, staged sex performance available to 150 ticket-holders, as well as a two-day exhibition of the artist's more permanent works (such as his photographic study of the female orgasm, "Whoregasm"). There will also be a Q&A session held after the performance on April 2, during which audience members can reveal "what they thought" of the art.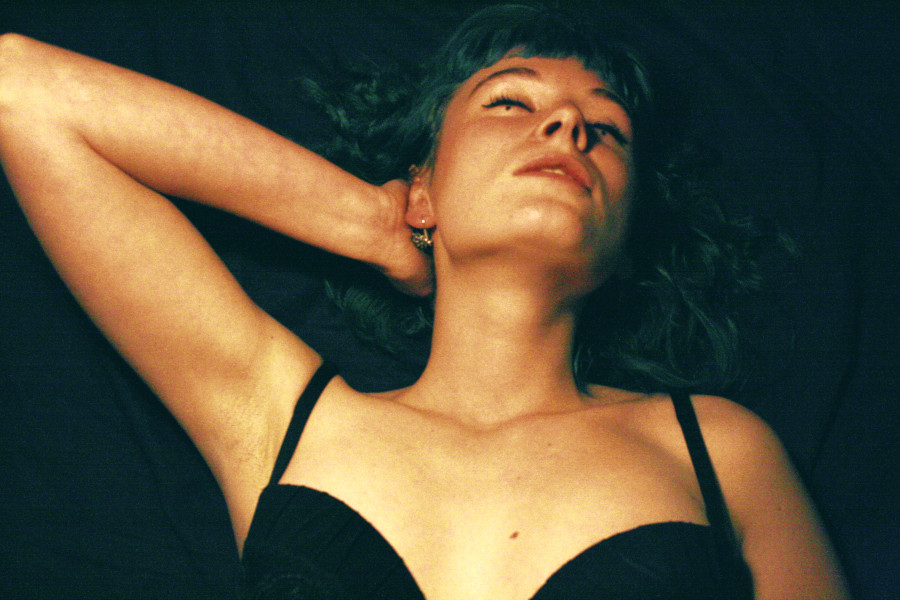 Multiple Whoregasm, 2013, Matte Print, Clayton Pettet
"Ignoring the hype...I just felt from the go that supporting this aspiring artist was a must," Jeff Boardman, cofounder of The Orange Dot explained in a press statement. "Ok, it is deemed as controversial but that in itself is not a first for The Orange Dot. Controversy for controversy's sake is just hype, and that's not what this is about. This is about a young artist at the very beginning of his career who has signaled that he will not compromise, and that is all we stand for: no compromise."
The documentary "How to Lose Your Virginity" similarly addressed the sex milestone, though primarily from a young woman's perspective. Let us know your thoughts on Pettet's take on the subject in the comments. Check out the artist's past works below.
UPDATE: An image in this post previously noted that the performance would take place at Vyner Street Gallery in London. In an email from The Orange Dot, Boardman stated: "Due to pressure from outside parties we have had to move venues once again. The date is the same but the venue has changed and we do not wish outside parties to interfere any more."
He further stated they the gallery will not be releasing the venue until closer to the performance date.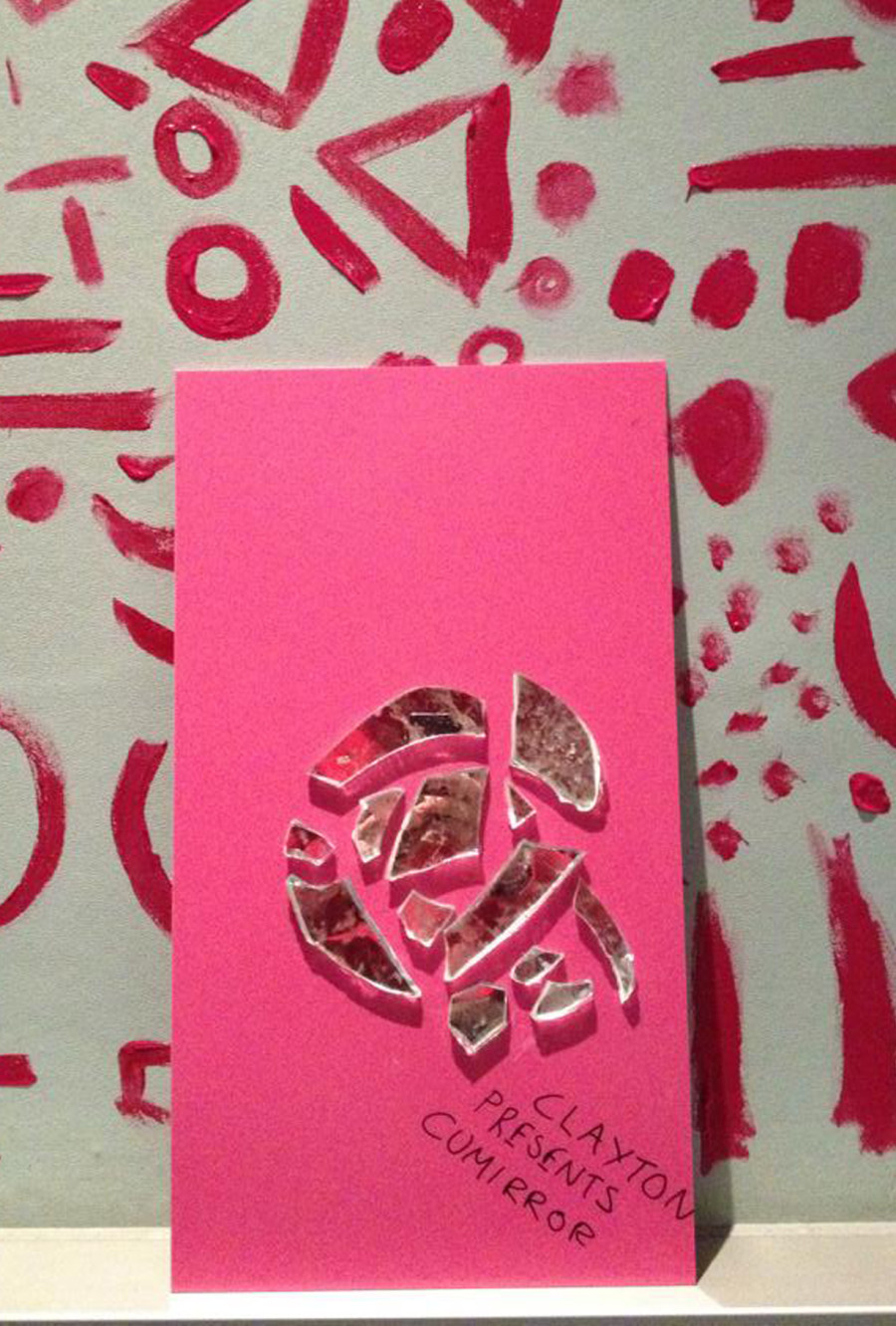 Cumirror, 2014, The artists orgasm on smashed glass mirror, Perspex, Clayton Pettet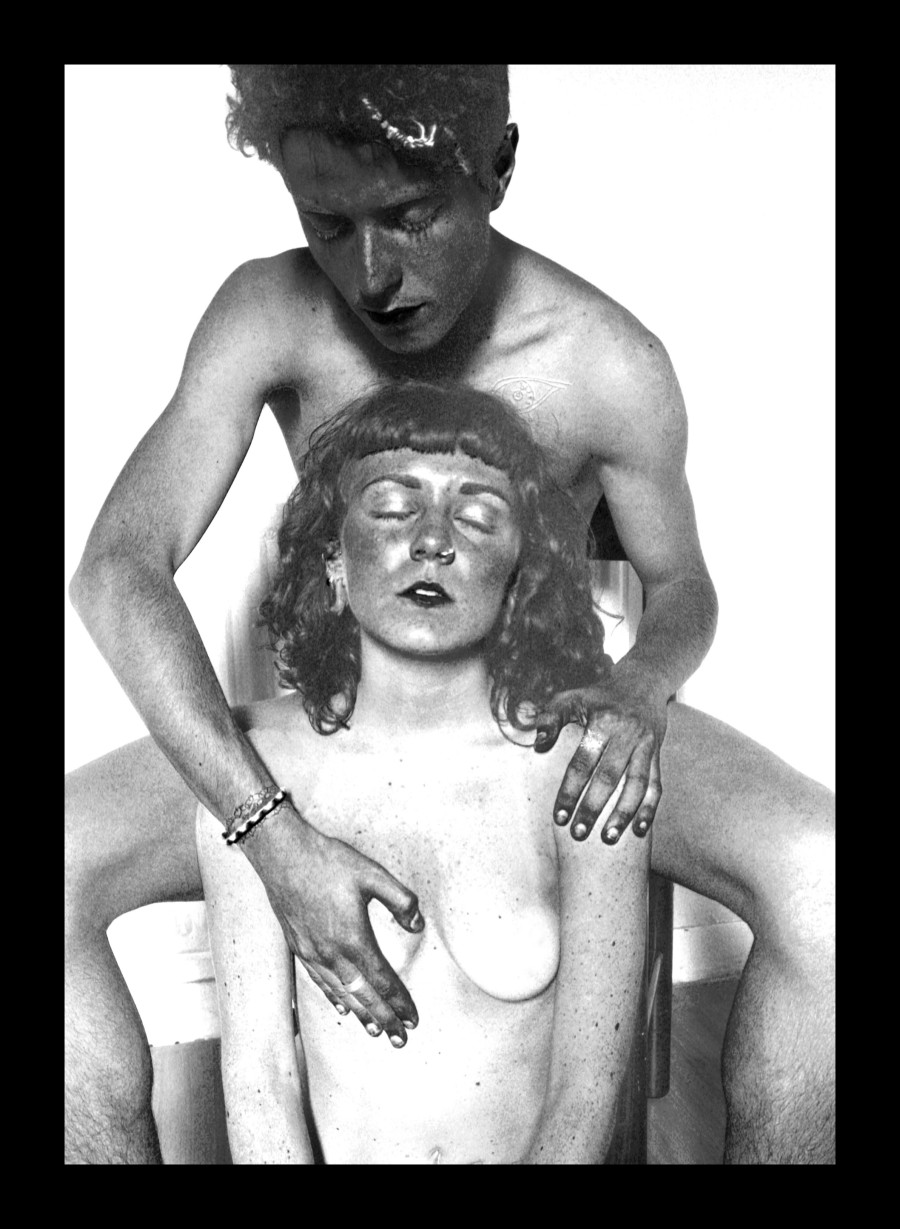 The Touch Clutch 2013, model artists cousin Claire Esnault, Print, Clayton Pettet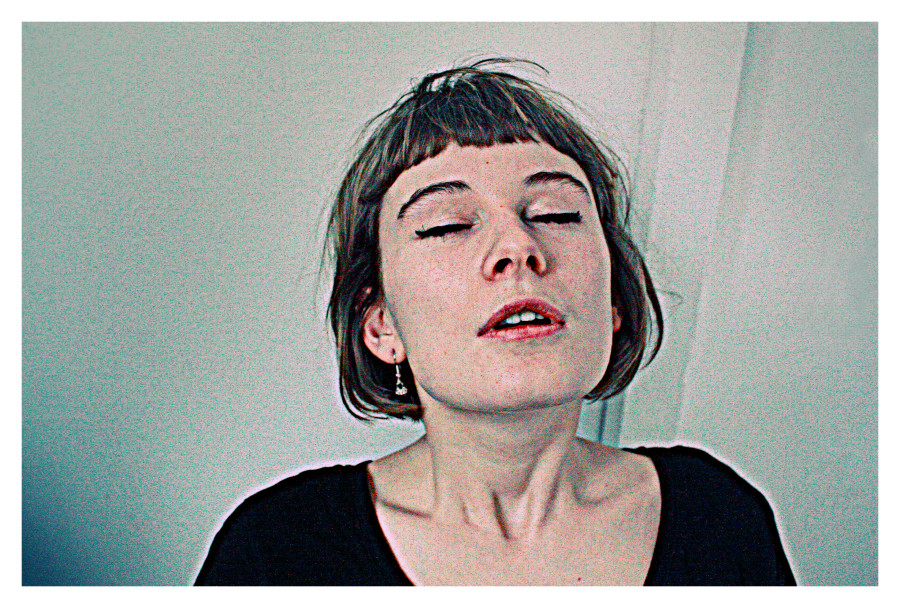 Whoregasm 2012, Matte Print, Clayton Pettet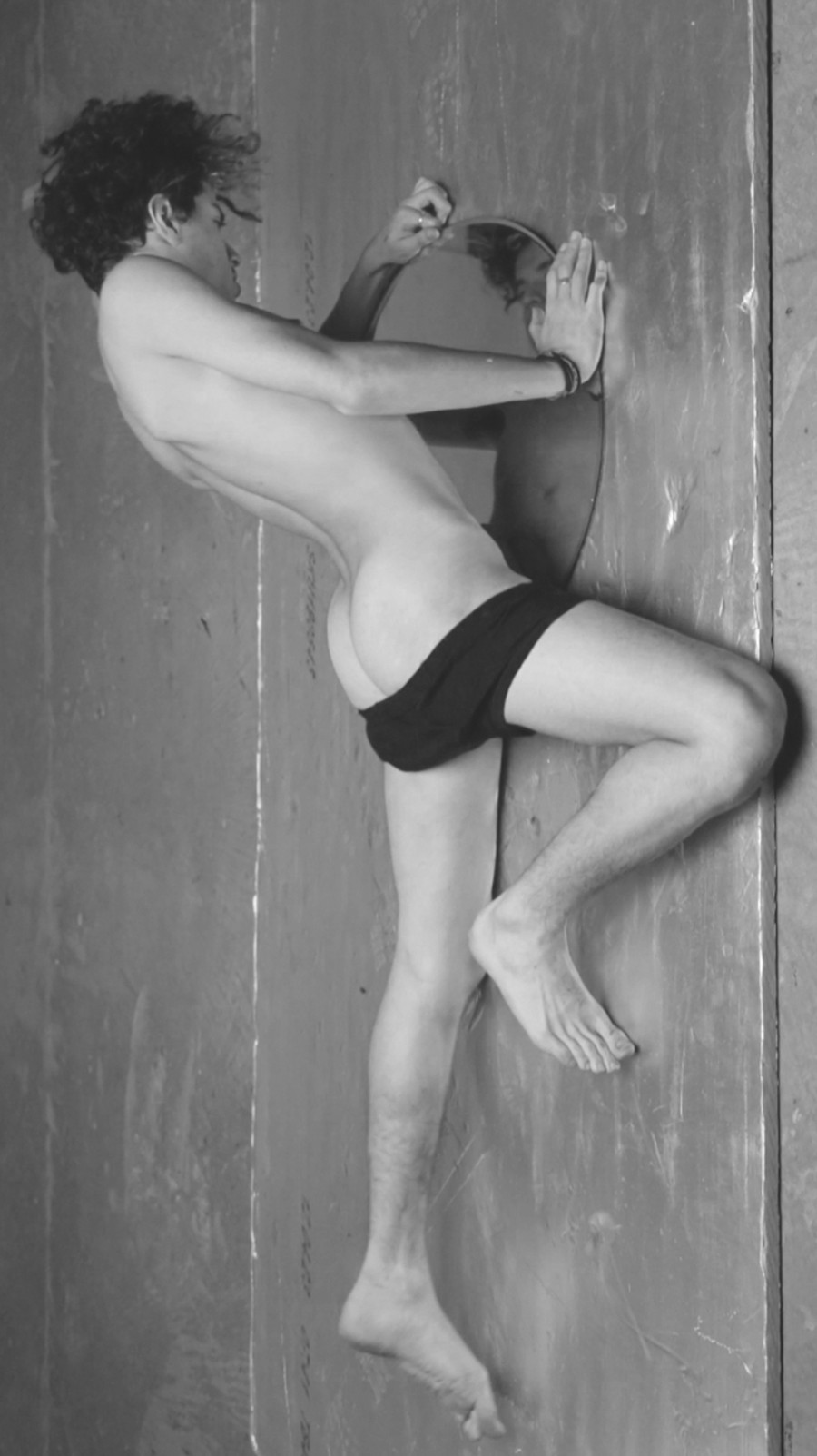 Achieving Narcissism, 2013, Performance 18:00 mins, Clayton Pettet
REAL LIFE. REAL NEWS. REAL VOICES.
Help us tell more of the stories that matter from voices that too often remain unheard.