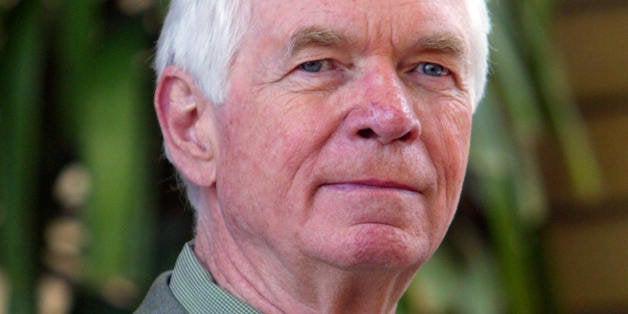 A man is in custody after allegedly sneaking into the nursing home where the wife of Sen. Thad Cochran (R-Miss.) resides.
The Jackson (Miss.) Clarion-Ledger reported Saturday that Clayton Thomas Kelly, 28, is accused of photographing Rose Cochran for an Internet "hit piece" against her husband. Kelly was charged with exploitation of a vulnerable adult, the newspaper added.
According to the Clarion-Ledger report, Kelly runs a blog called "Constitutional Clayton," which has expressed support for Cochran's 2014 Senate rival, Chris McDaniel. The McDaniel campaign issued a statement Saturday saying there was "no relationship" with Kelly.
"I've reached out to Senator Cochran directly to express my abhorrence for the reprehensible actions of this individual," McDaniel said, according to TPM. "This criminal act is deeply offensive and my team and I categorically reject such appalling behavior. My thoughts and prayers are with Senator Cochran and his family. Politics is about the exchange of ideas and this type of action has no place in politics whatsoever and will not be tolerated."
UPDATE (4:10 p.m.): A second Clarion-Ledger report released later on Saturday questioned whether the McDaniel campaign knew of the incident before it went public. The Cochran campaign claimed that the McDaniel campaign was projecting an "inconsistent story" with its timing of learning of the incident. The McDaniel campaign responded, saying it found out late Friday night from a local political blog, which prompted the early Saturday morning phone call to express condolences.
Before You Go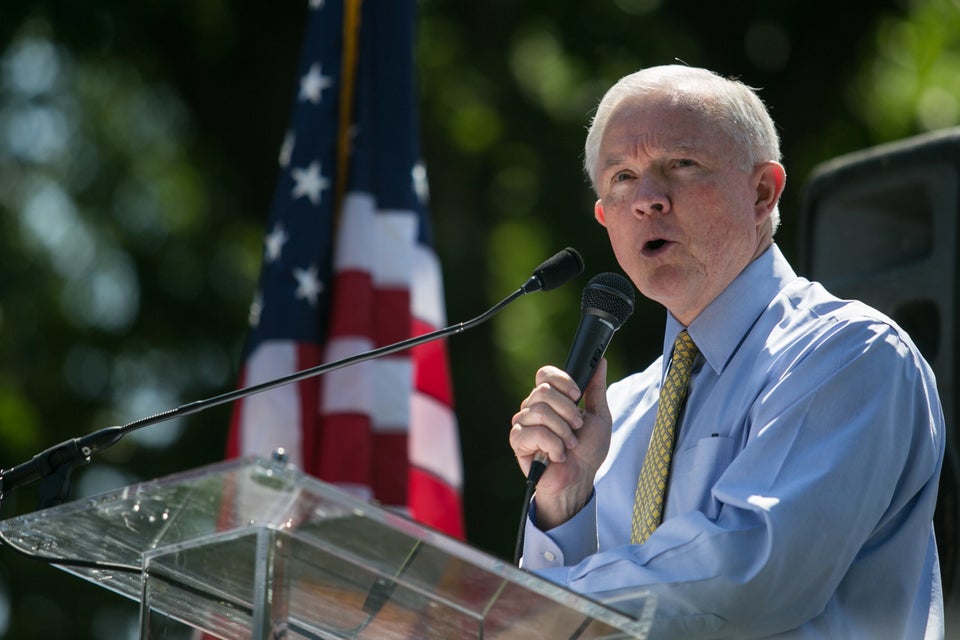 Senate Seats Up For Grabs In 2014
Popular in the Community