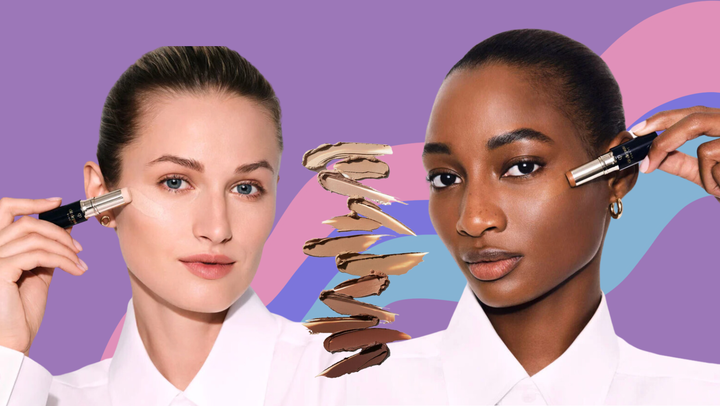 Unfortunately for my wallet, that all changed once I tried this cult-favorite and celeb-beloved concealer. It has the most natural full-coverage finish of any concealer I've ever tried, with a silky smooth texture that stays put all day long and blends into my foundation seamlessly. I regret to inform you that it's worth every single penny.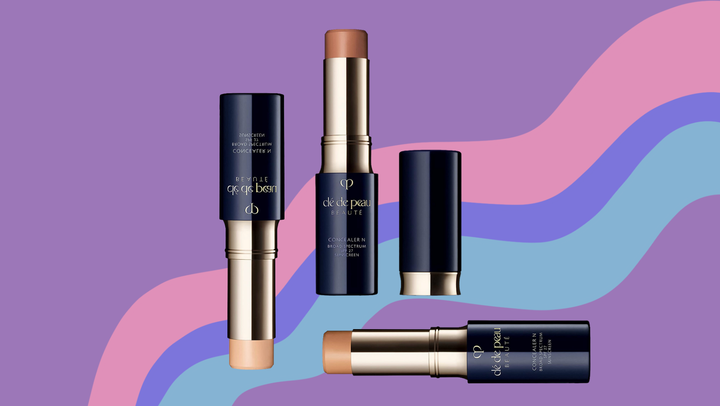 As someone besieged with dark circles since she was a small child, I'm what you might call a concealer connoisseur. I've tried just about every major brand and countless formulas and finishes, along with simply learning to accept that dark circles are par the course with my particular Latine skin tone.
What makes Cle de Peau's concealer so special is the fact that it's somehow able to leave skin looking naturally flawless all day long. It doesn't slide off like a lot of hydrating concealers tend to, and it doesn't have a thick, matte finish that looks powdery and caked-on like most long-lasting formulas. It is able to maintain its feather-light, silky smooth finish while still covering up even the darkest circles, and does this while blending beautifully into your natural skin tone, acting like an eraser for imperfections.
It's also the perfect example of a skin care and makeup product in one. It is infused with skin-loving ingredients like hyaluronic acid and argan oil to plump, smooth and hydrate the skin, along with various bntanical extracts that can help soothe irritation, reduce the look of hyperpigmentation and fight against oxidation. Best of all, it has SPF 27, protecting your delicate under-eye skin from harmful UV rays.
I often use it in place of foundation, just hitting the areas that need coverage, like my under eyes and my T-zone and blemishes. It gives my entire face a very airbrushed, filtered look, even when I don't use it everywhere. The radiance-boosting powers are strong and last all day long.
The one downside to this concealer, other than the price, is the limited shade range; there are only 13 shades to choose from. That said, I remain very surprised by how pretty much everyone I know who has tried it (all with varying skin tones) has noted that they have been able to find a good shade match. The light-enhancing illuminators seem to help the concealer melt into the skin with ease, giving it chameleon-like abilities.
I won't lie, I was baffled by the Cle de Peau concealer's hefty price tag when I saw how small the tube is, but after using it for many years I can attest to its longevity. A little goes a long way, so you really don't have to make the investment as often as you would with a liquid concealer, even those with higher content volume. And since you don't have to touch up multiple times a day, it lasts even longer.
Unfortunately for our wallets, this concealer is the real deal. But you can take the sting out with the knowledge that you can now purchase this deliciously luxurious and shockingly effective item at Amazon, making it easy and convenient. If you've got a few spare pennies lying around, there's no harm in trying it. While the product doesn't have any reviews on Amazon yet, you can take a look at customer feedback from Nordstrom and Cle de Peau's websites below, then pick one up for yourself.
"I have been using Cle de Peau concealer for a number of years. It goes on smoothly and does not settle into my fine lines. I am very happy with the results. It is pricey, but well worth it" — PLMM

"Soothingly smooth under the eye in a 'V' form blended with fine brush and erases under eye shadows. That is why I bought it and it WORKS!" — Gigi Atlanta

"This concealer is the best! It's creamy and smooth with just enough coverage to conceal imperfections, but not so much as to look obvious." — Maryelle

"Effortless beauty and coverage. This product was a game changer both for imperfections and under eye concealment. This product allows natural skin radiance to surface and provides a subtle glow to areas treated. Highly recommend!" — Dmoney
Before You Go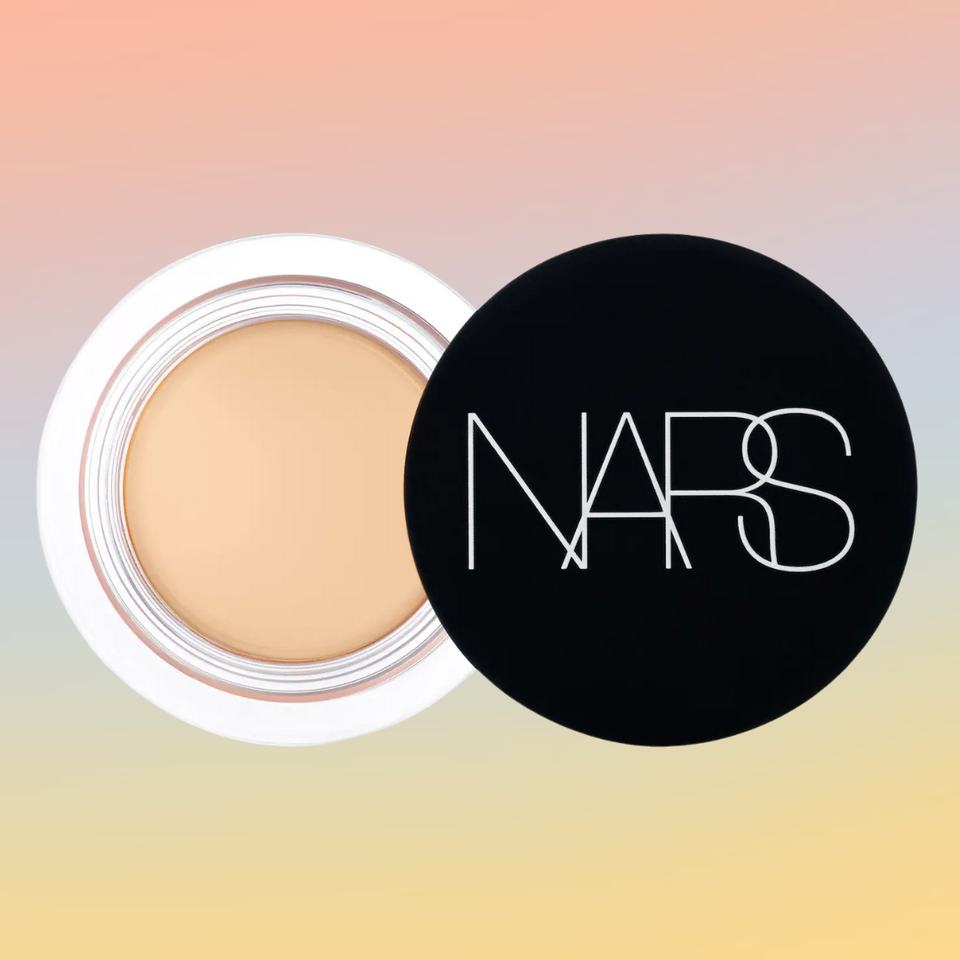 The Best Blurring Products For Impeccable Skin, According To Makeup Artists