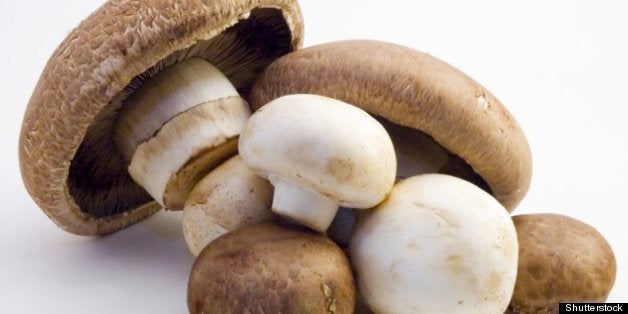 The Environmental Working Group (EWG) has released its ninth annual list of fruits and vegetables that are the most and least likely to be contaminated by pesticides. The 2013 Shopper's Guide To Pesticide In Produce breaks down its list into the "Dirty Dozen" -- produce to avoid due to pesticide contamination -- and the "Clean 15."
From the Clean 15 list, the EWG found that no single fruit sample tested positive for more than four types of pesticides and seven percent of samples had just one pesticide detected. Fewer than 11 percent of pineapple samples showed detectable pesticides. Likewise, 78 percent of mango, 75 percent of kiwi and 61 percent of cantaloupe had no pesticide residues. Overall, detectable pesticide residues were found on 67 percent of food samples after they had been washed or peeled.
The guide is based on an analysis of more than 28,000 samples taken by the USDA and FDA. The EWG looked at six measures of pesticide contamination, gave each measurement a score from one to 100 and compiled the results.
"When given a choice, more consumers are choosing organic fruits and vegetables or using EWG's Shopper's Guide to find an easy affordable way to avoid toxic chemicals," said Sonya Lunder, an EWG senior analyst, in a press release. "They want to eat a diet rich in fruits and vegetables without eating too many pesticides. And they want to support local farms and agriculture that is better for the environment."
This year's list Clean 15 list doesn't depart much from last year's findings, so at least there is consistency from year to year. For more information about pesticides and food, the EPA has answers to some frequently asked questions.
Check out this year's Clean 15 list and learn more about the guide here: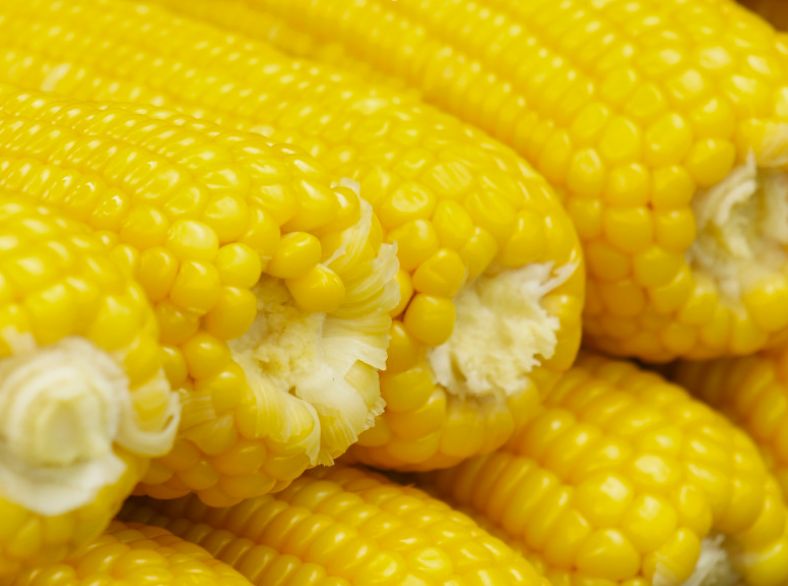 "Clean 15" Of 2013
Related