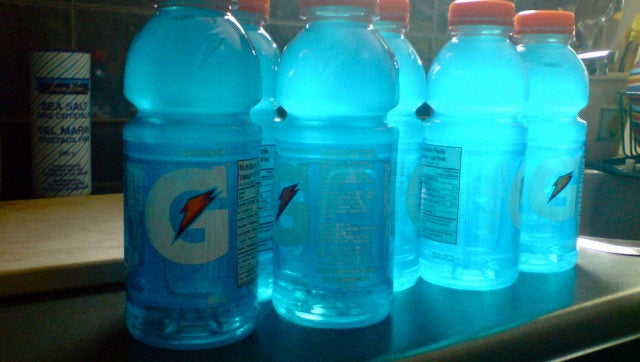 We all know that cleaning a toilet bowl is not the most pleasant of jobs. But it's made even worse when you're dealing with smelly chemical cleaners. But you don't have to put up with all that stench because Joey Green's Cleaning Magic book shares a very unusual and virtually odorless way to do this dirty job.
Simply pour two cups of Gatorade into the toilet. Allow this to sit for an hour. Then, using a brush, wipe away the sports drink. Finally, flush and you're done!
We've heard of cleaning with Coca Cola, but never Gatorade. We love the idea of not having to subject ourselves to the dizzying smells of toxins!
Click through our slideshow to see other cleaning and organizing tips.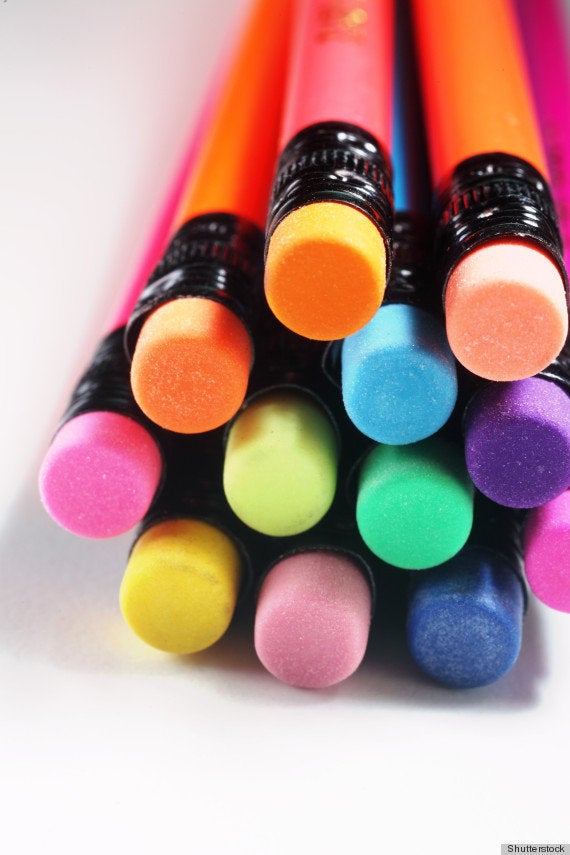 The Best Cleaning & Organizing Tips