Got someone to shop for this season who's obsessed with being healthy? Then you might want to buy them some clean beauty products.
The concept of "clean beauty," which aims to avoid the use of known toxic ingredients, is more popular than ever. And as brands turn to crafting lines that shun synthetic fragrances, animal testing and the use of unnecessary synthetic ingredients ― such as parabens, phthalates, lead and formaldehyde ― there are ample choices in the makeup and skin care department.
These brands tout their products as being human-safe and environmentally conscious, placing an emphasis on plant-based ingredients and using organic and natural formulations whenever possible.
From high-end facial serums to butt masks and lipstick, here are some of this holiday season's must-buys for the health-conscious beauty guru in your life.
HuffPost may receive a share from purchases made via links on this page.
Sephora Favorites Clean Fragrance Sampler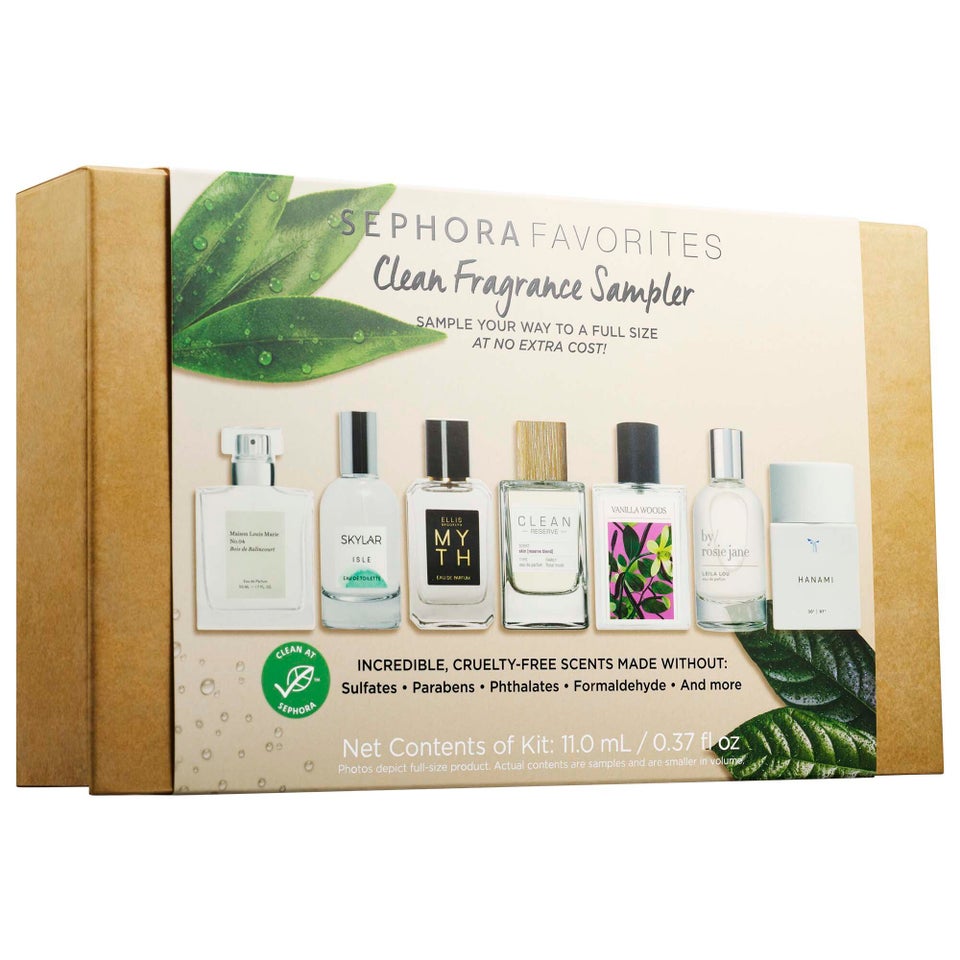 Juice Beauty Photo-Pigments Satin Lip Cream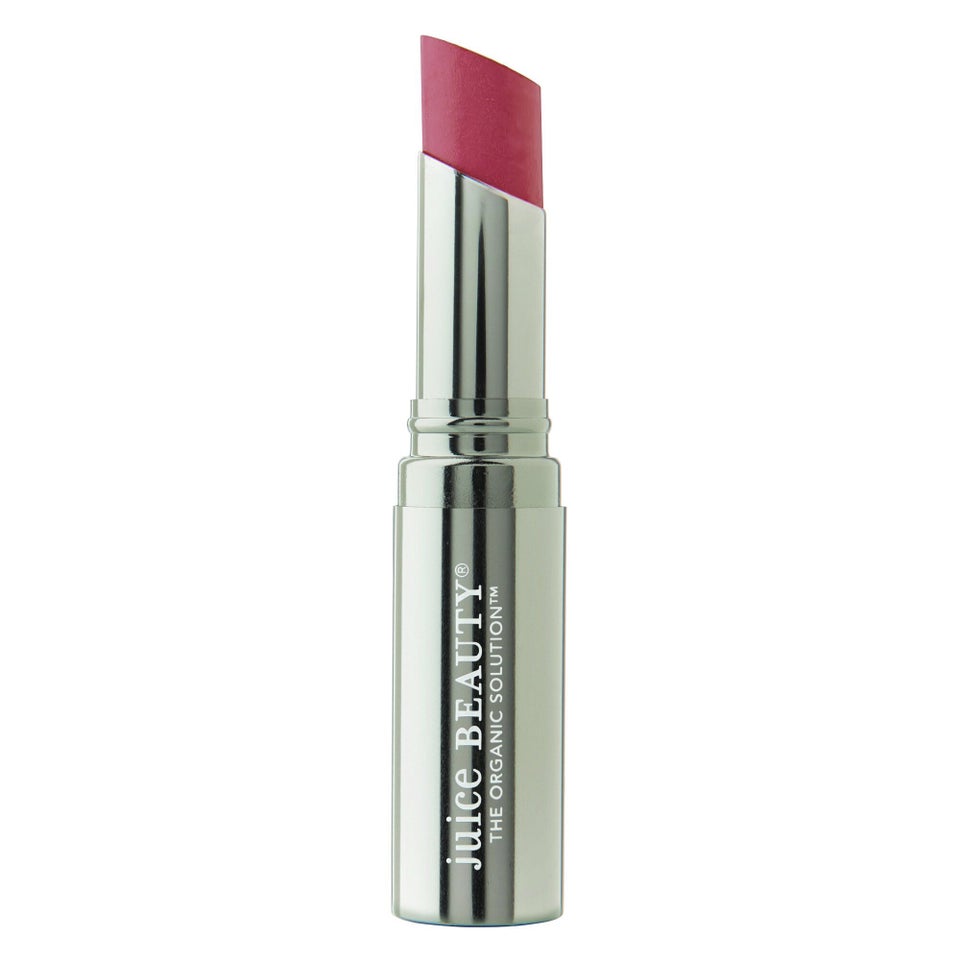 Versed Twice As Nice Serum Rolling Gift Set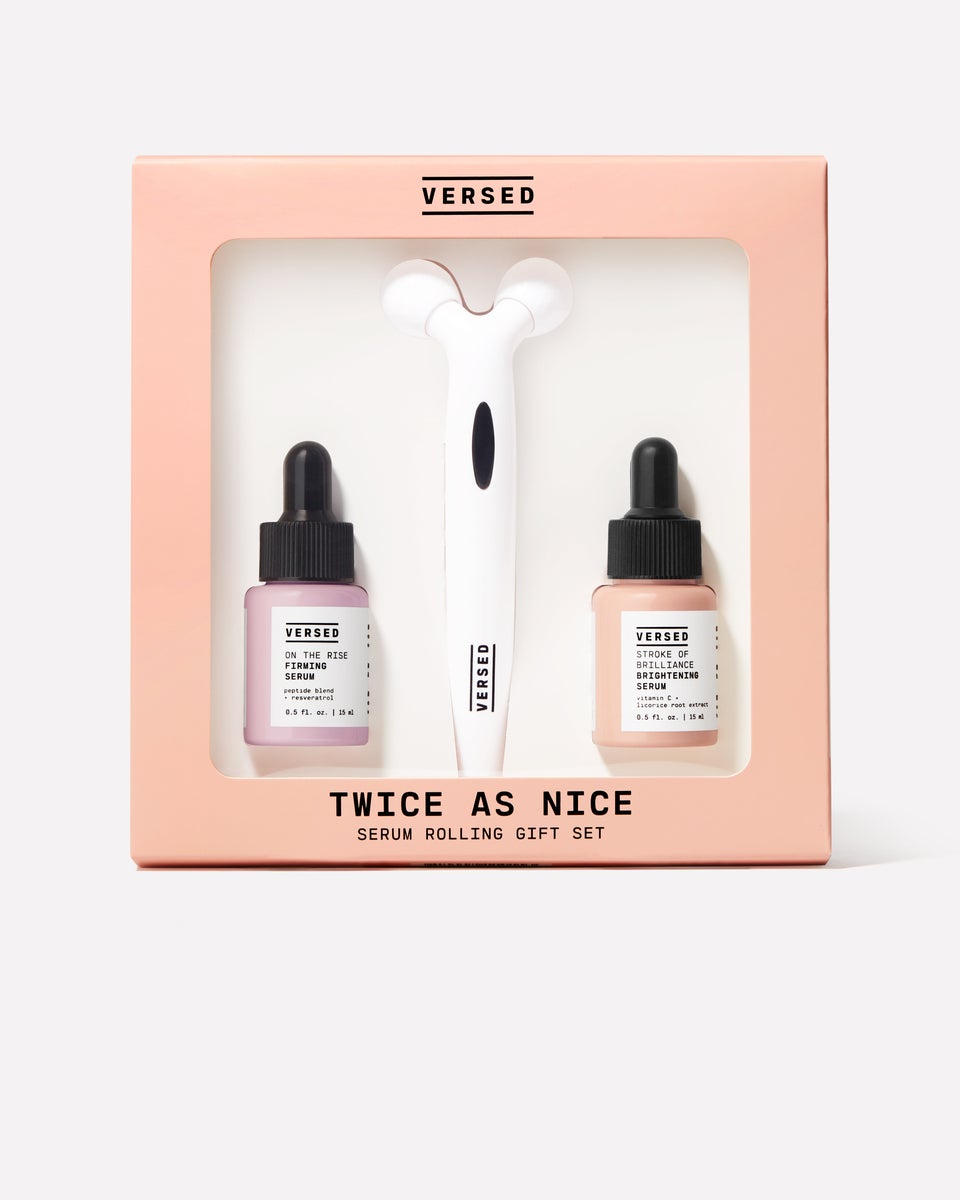 Best Of Green Beauty Box 2019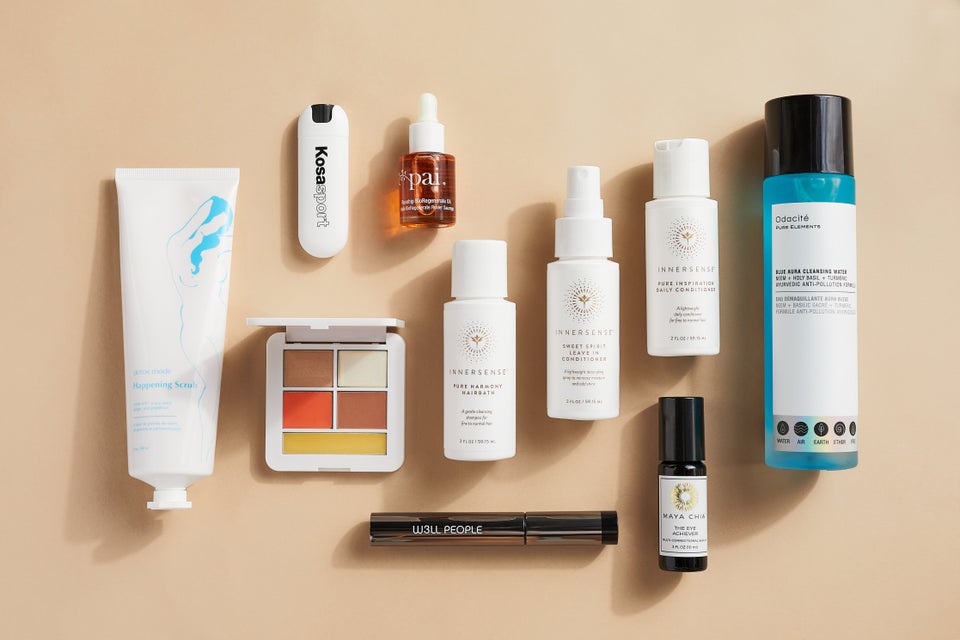 P/Y/T Palette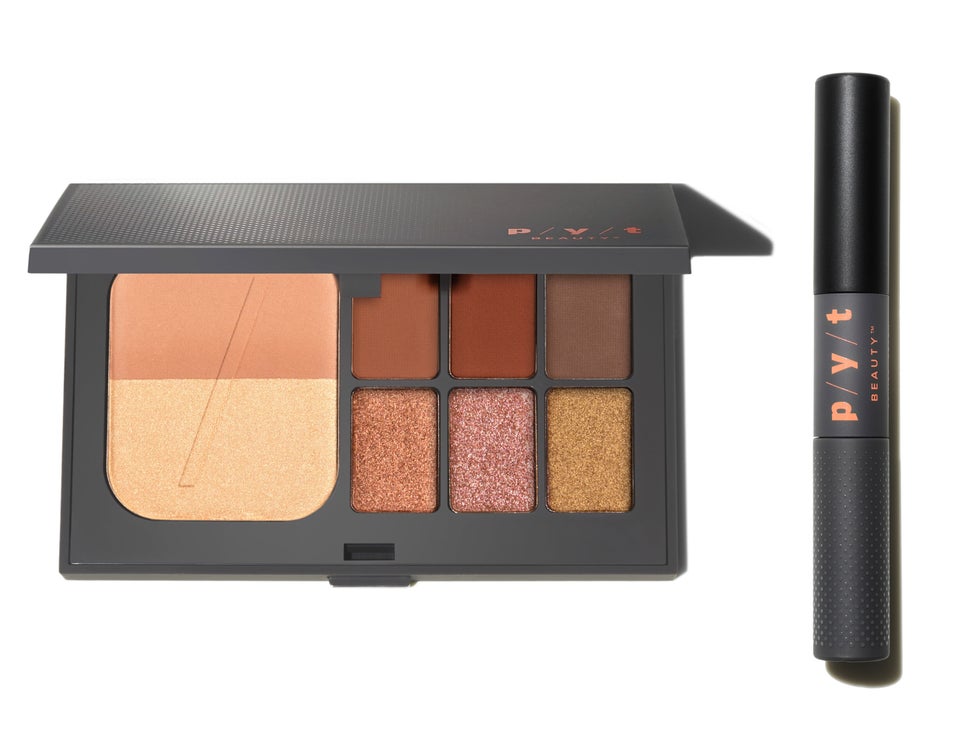 Mileo Elixir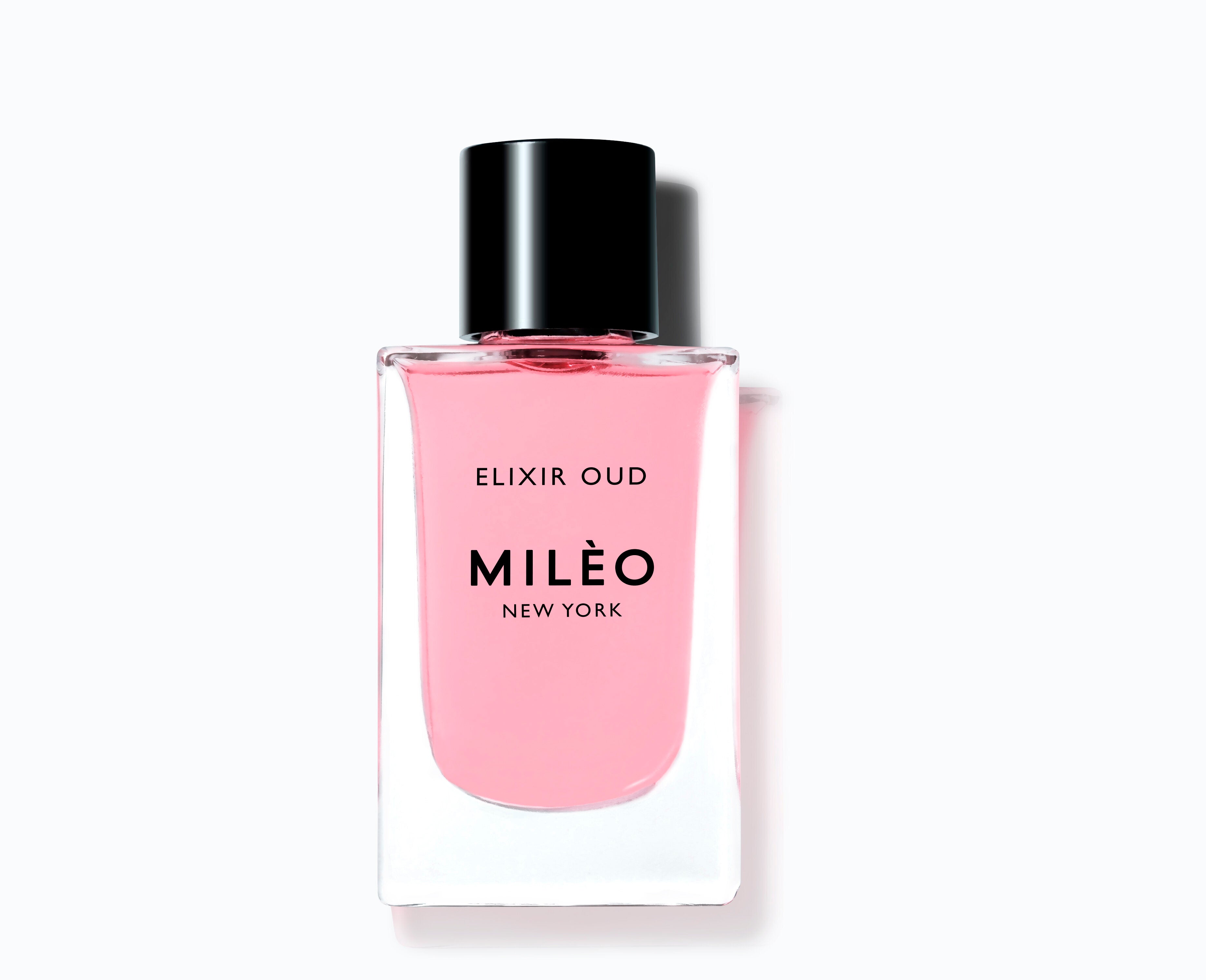 Iris & Romeo Your Daily 5-in-1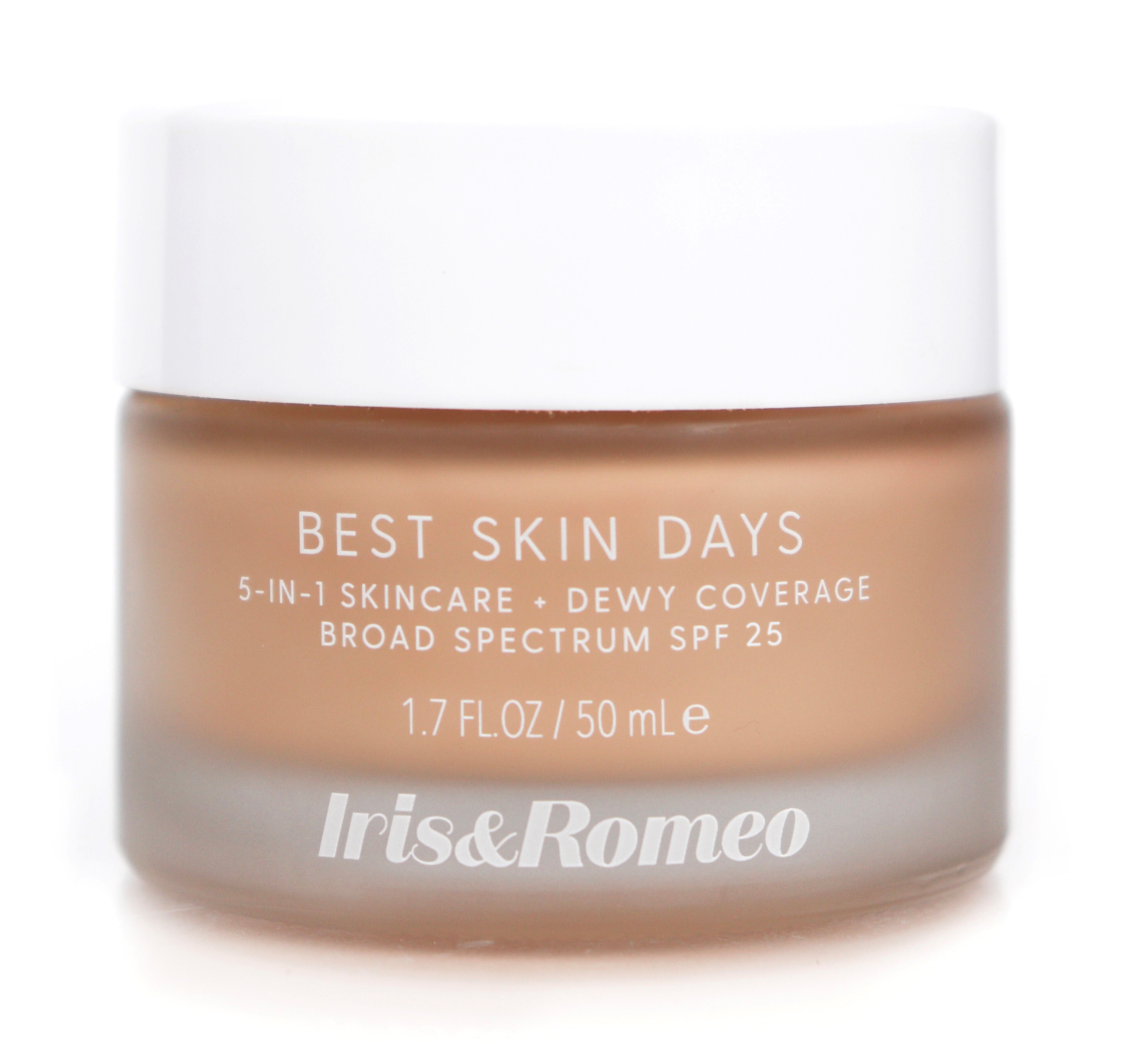 Face Halo BFF Bundle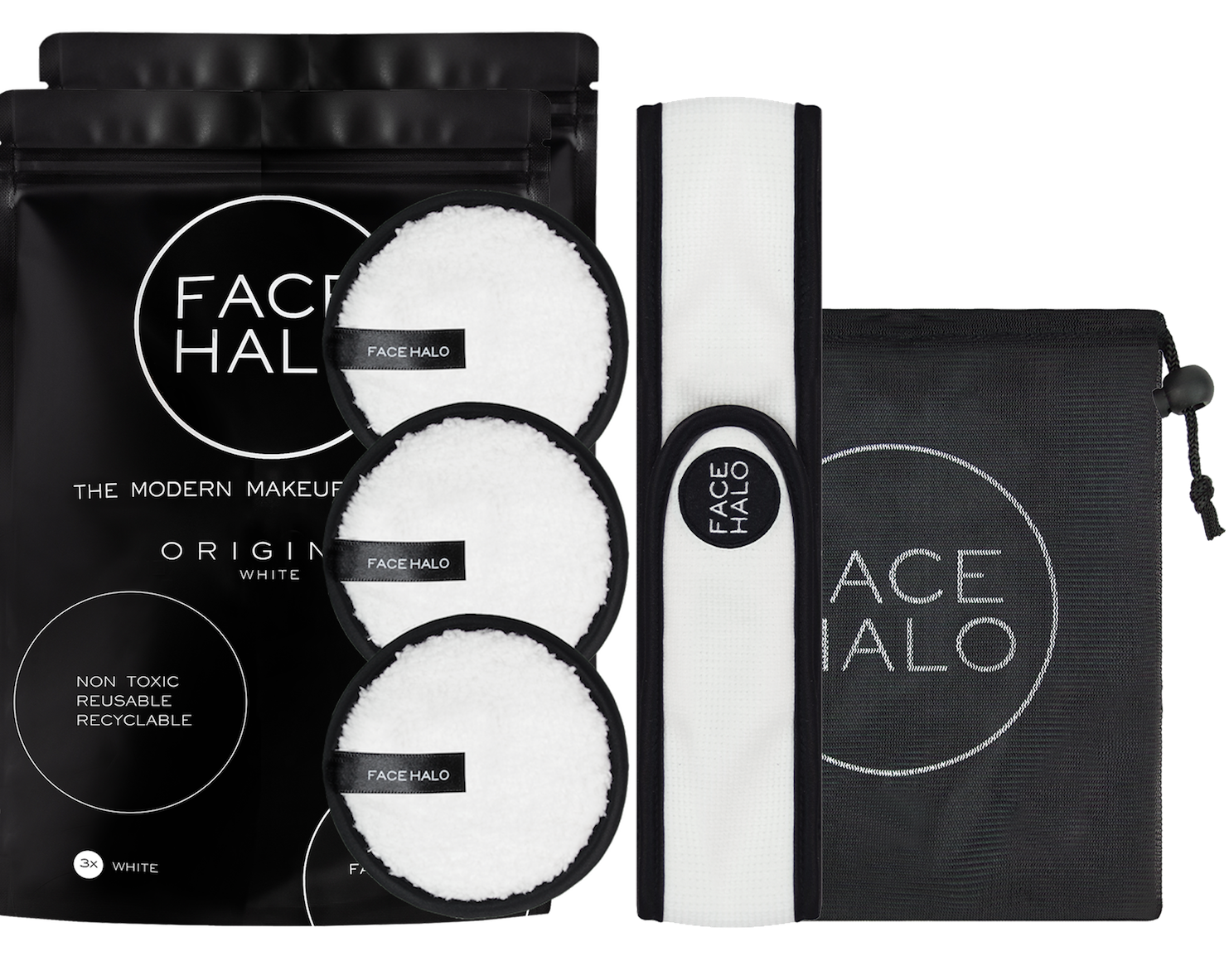 Josh Rosebrook Active Enzyme Exfoliator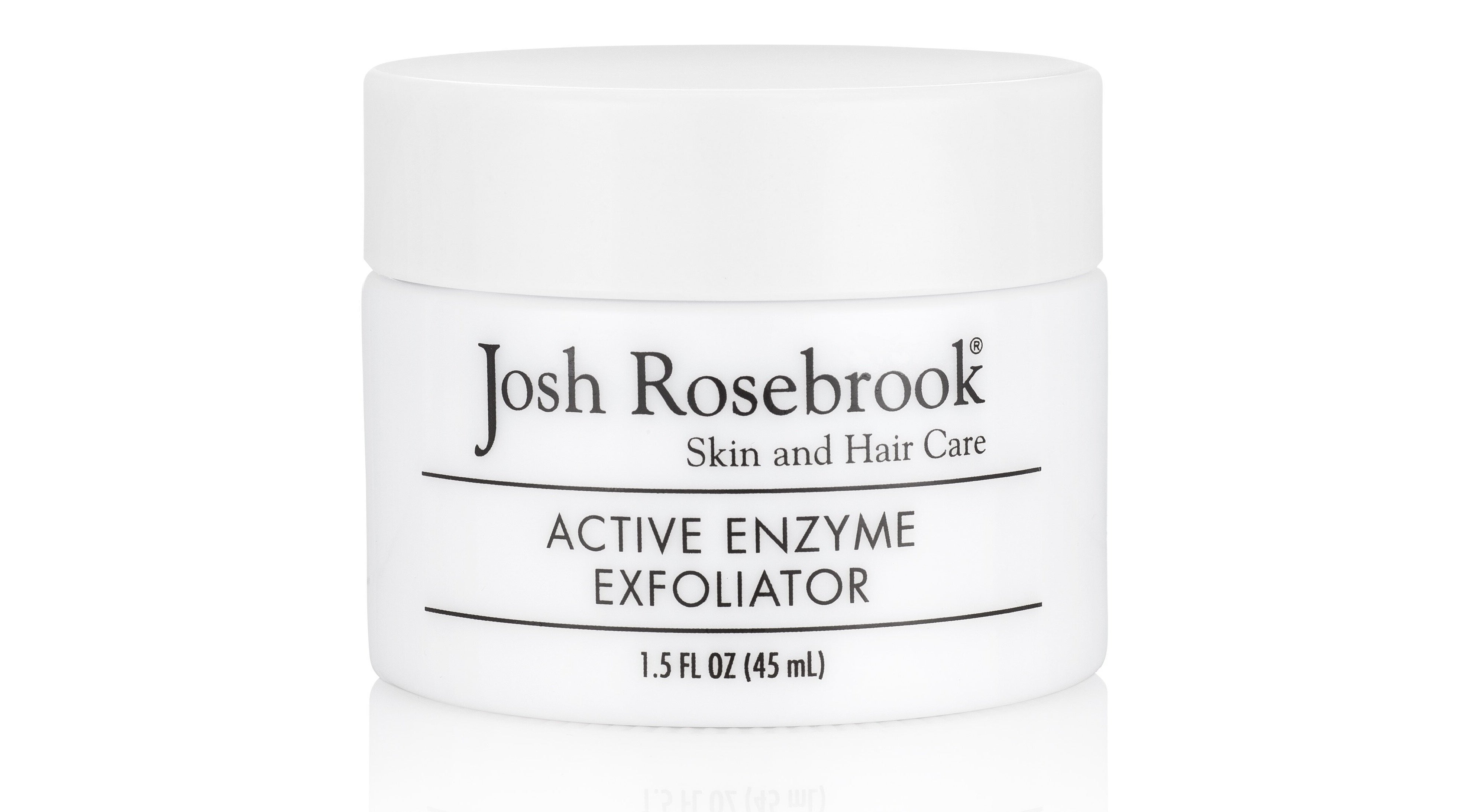 Plume Lash & Brow Enhancing Serum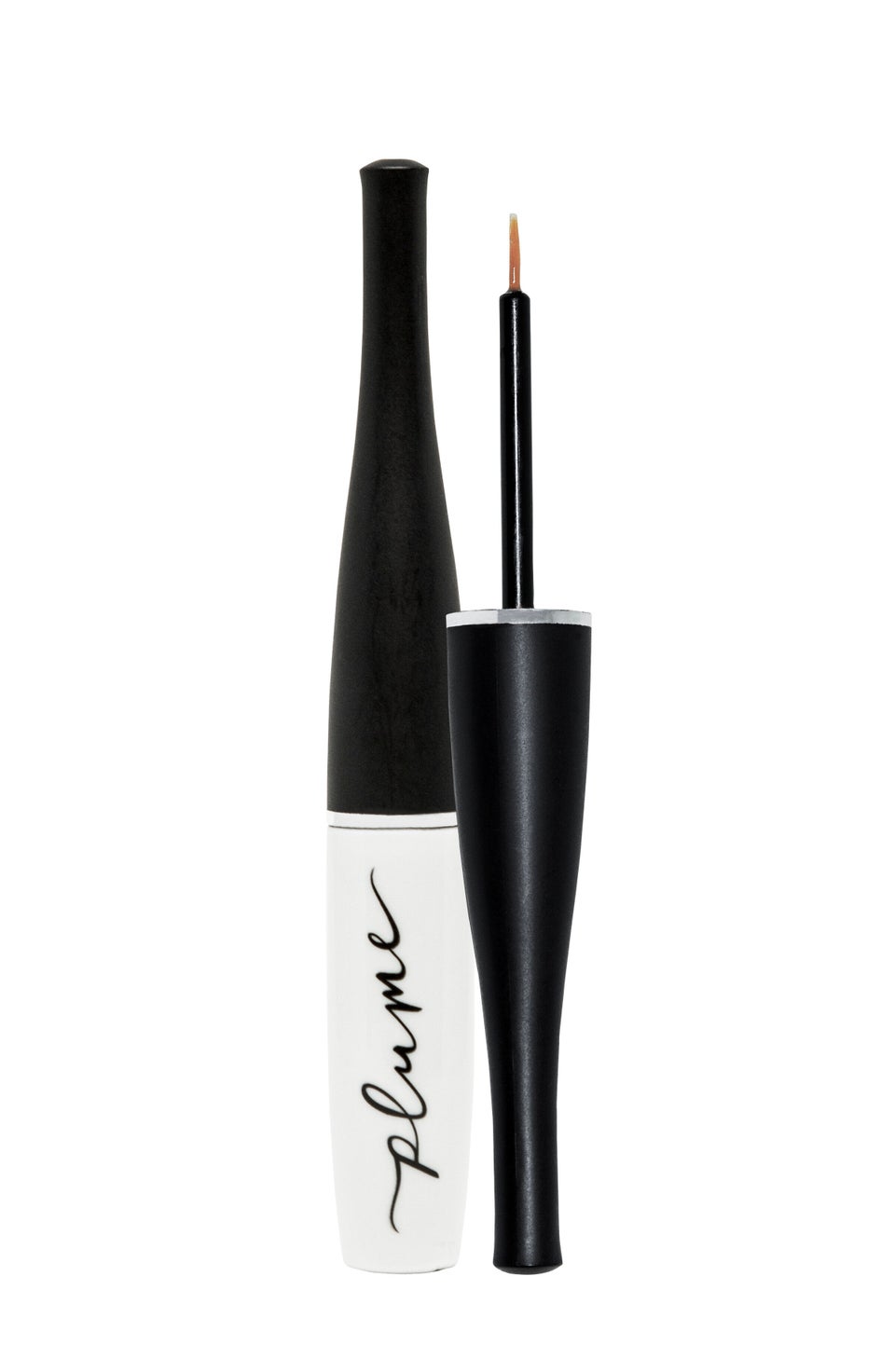 Kora Organics Noni Glow Sleeping Mask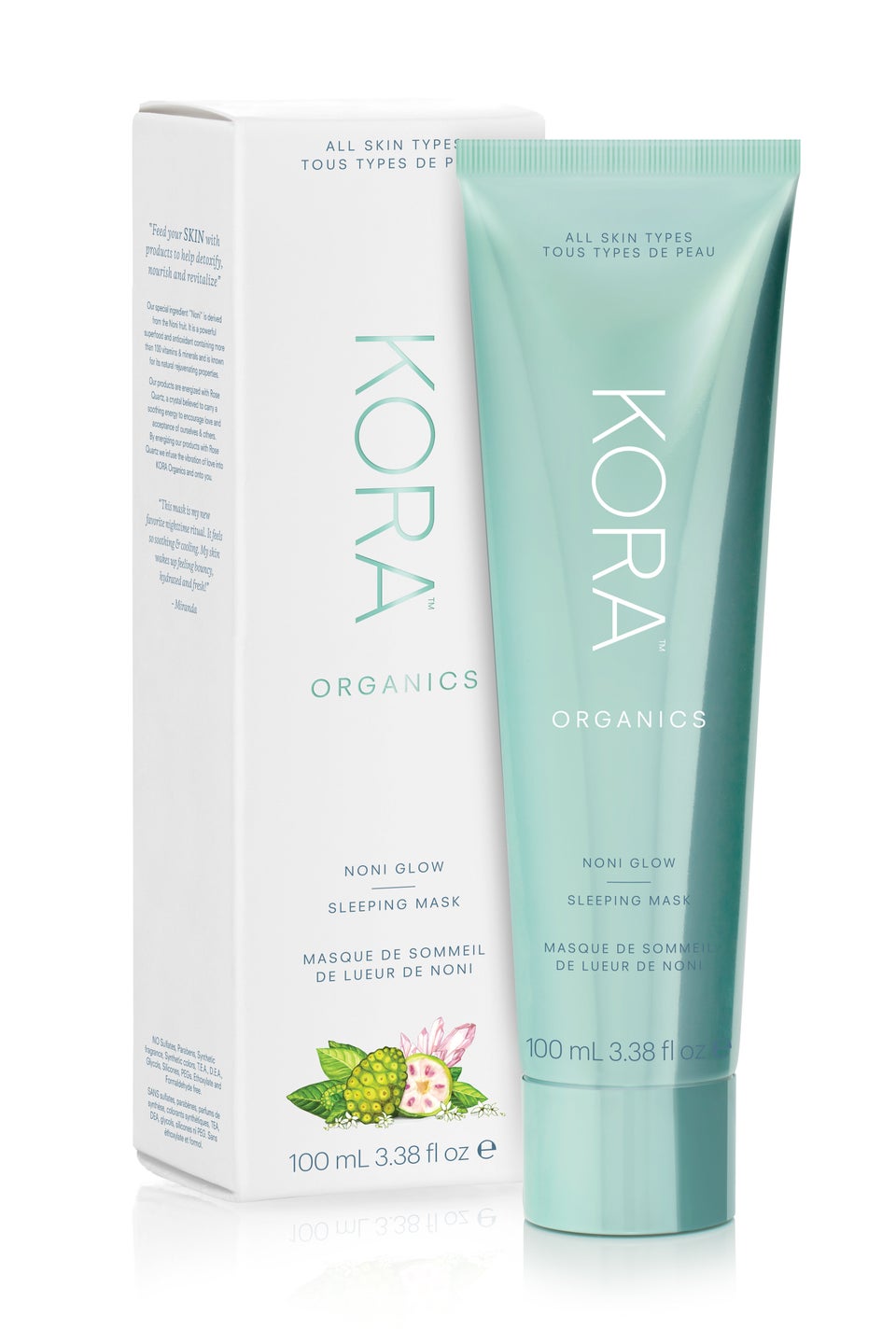 Bawdy Beauty Butt Masks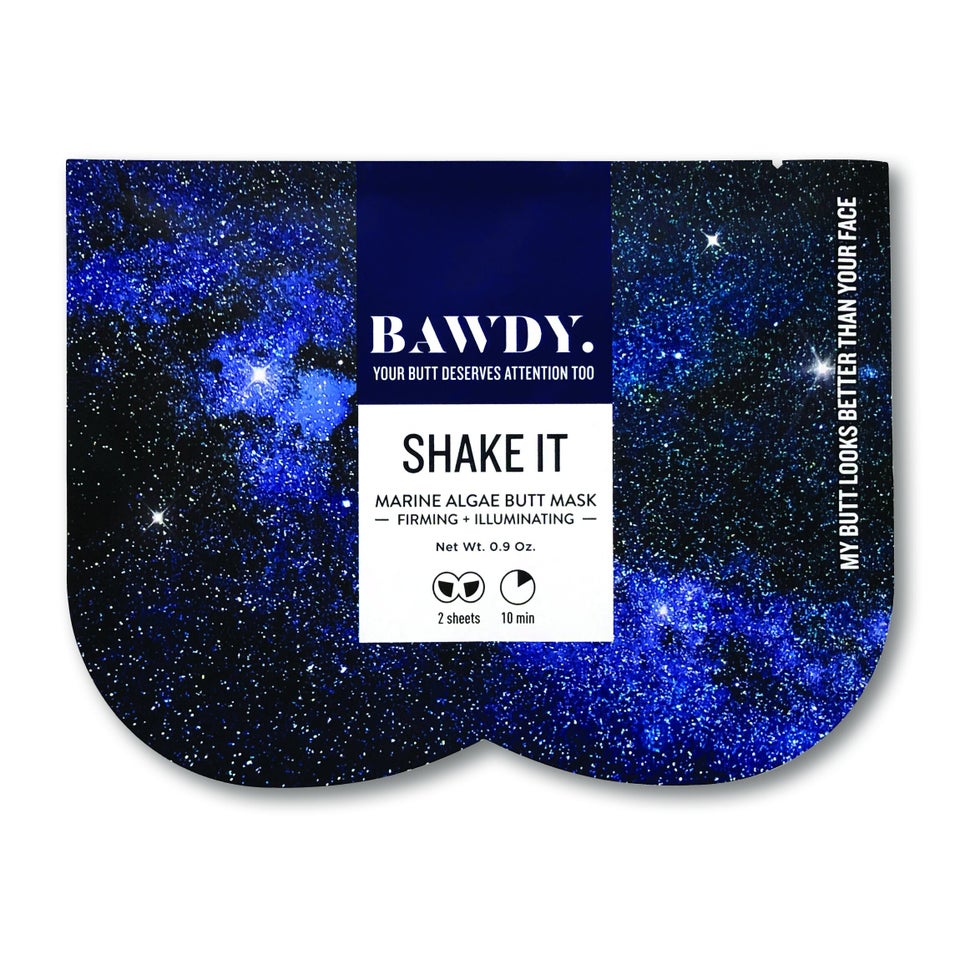 Avalon Organics Apple Cider Vinegar Hair Products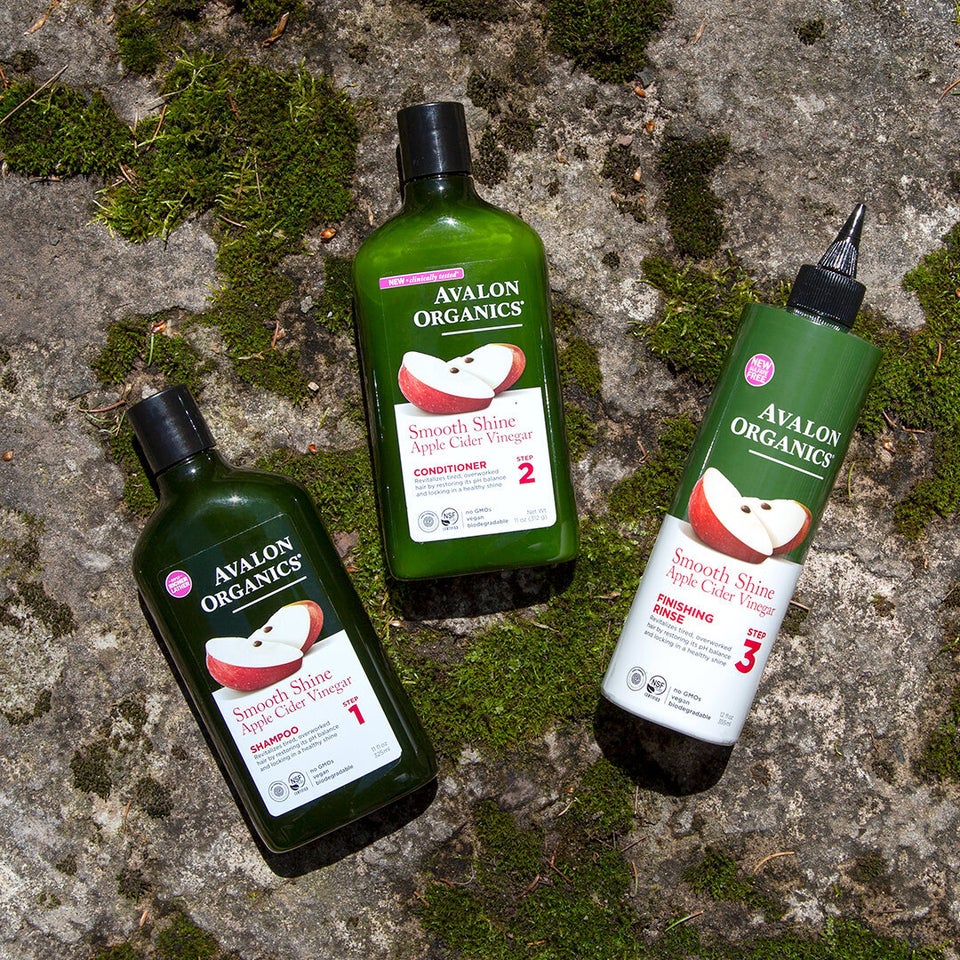 SpaRitual Citrus Cardamom Gift Set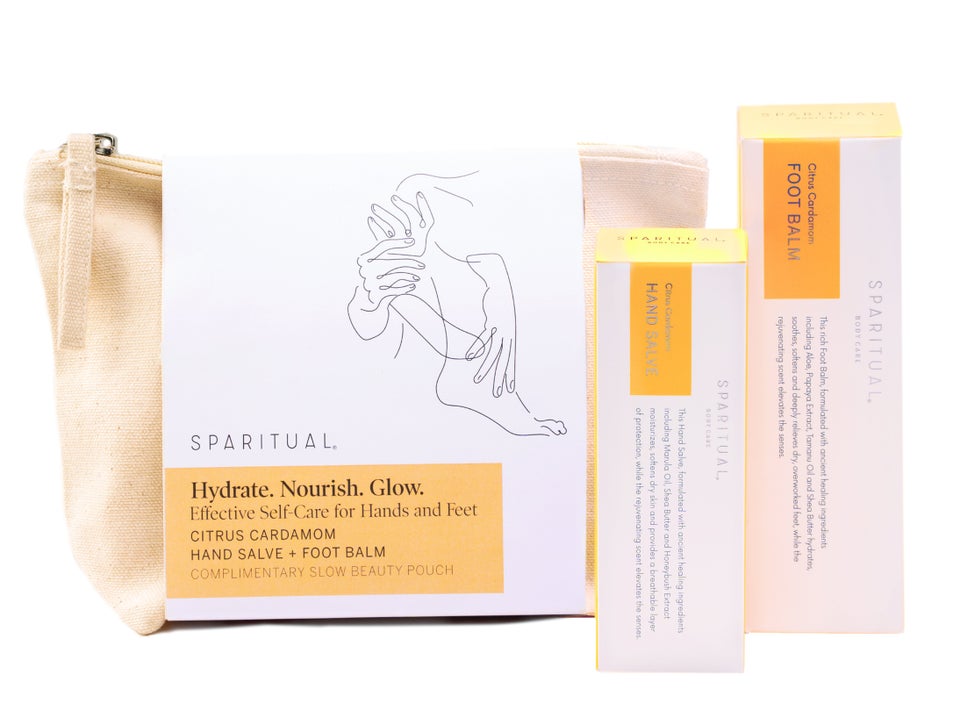 Kahina Giving Beauty Prickly Pear Seed Oil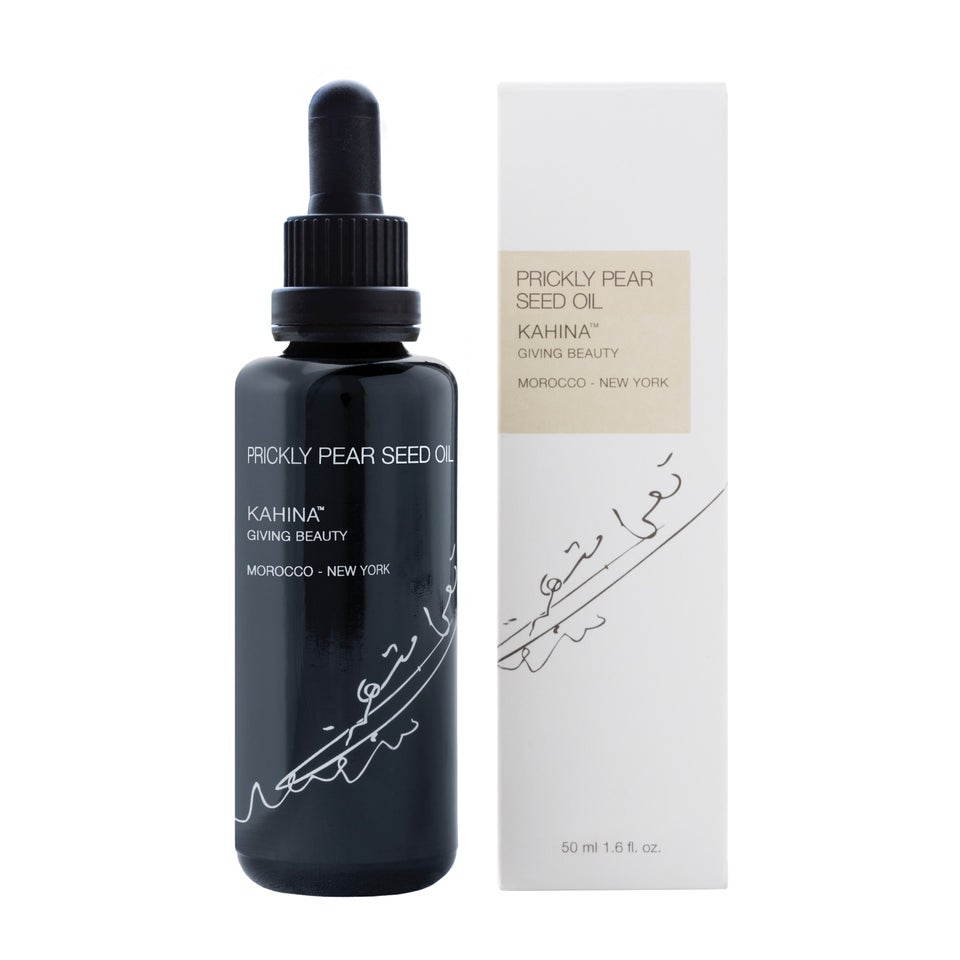 10 Free Chemistry Nail Polish Set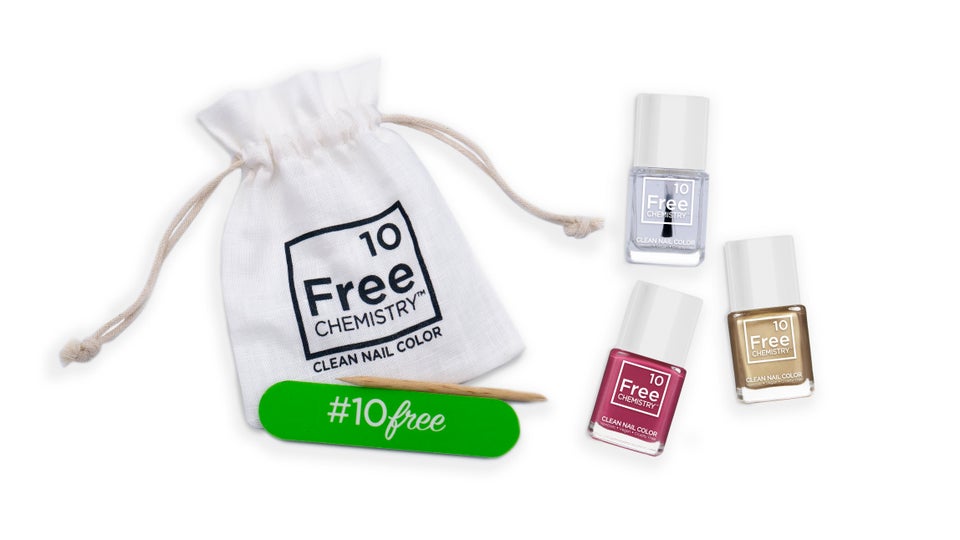 ISUN Peptide Eye Cream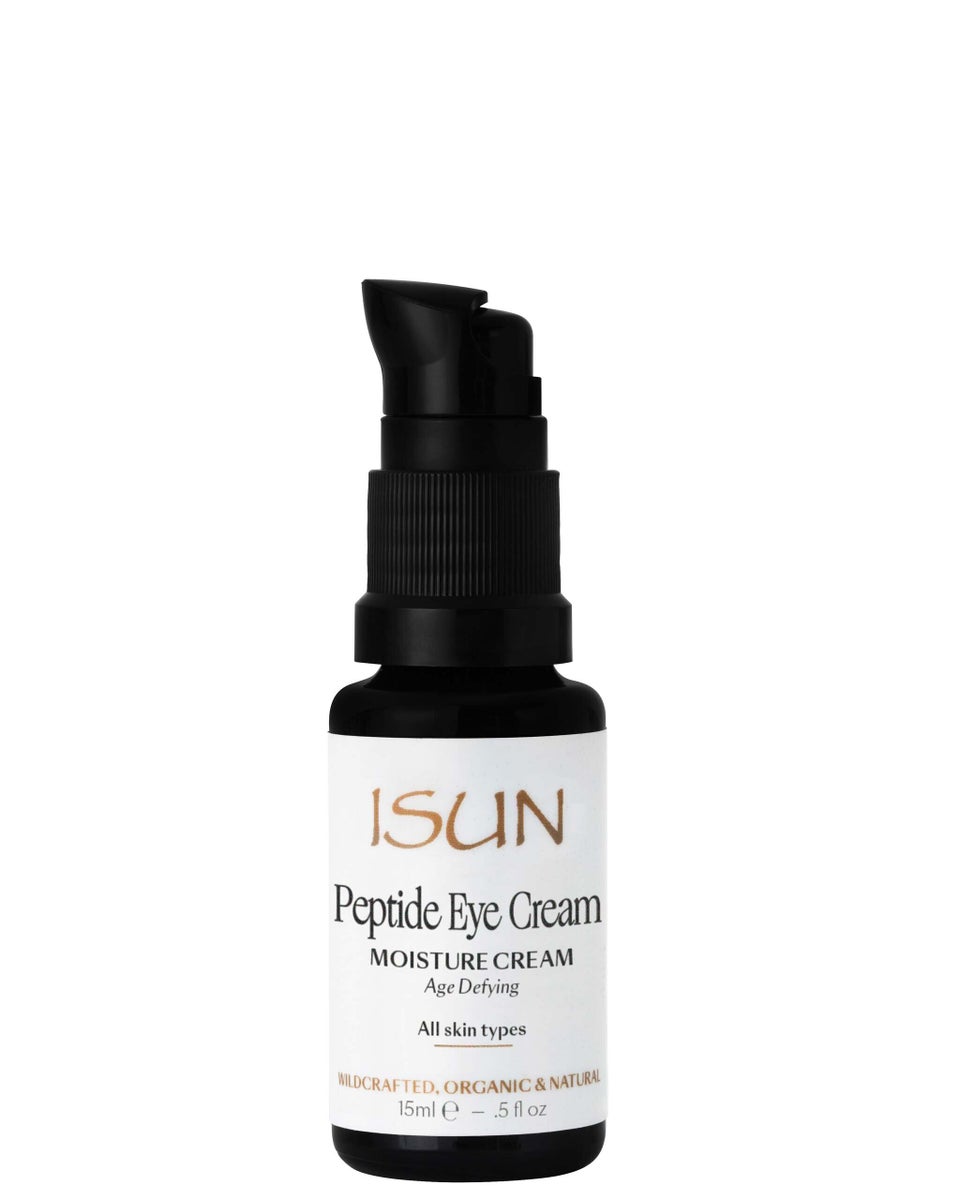 Alba Botanica Acne Dote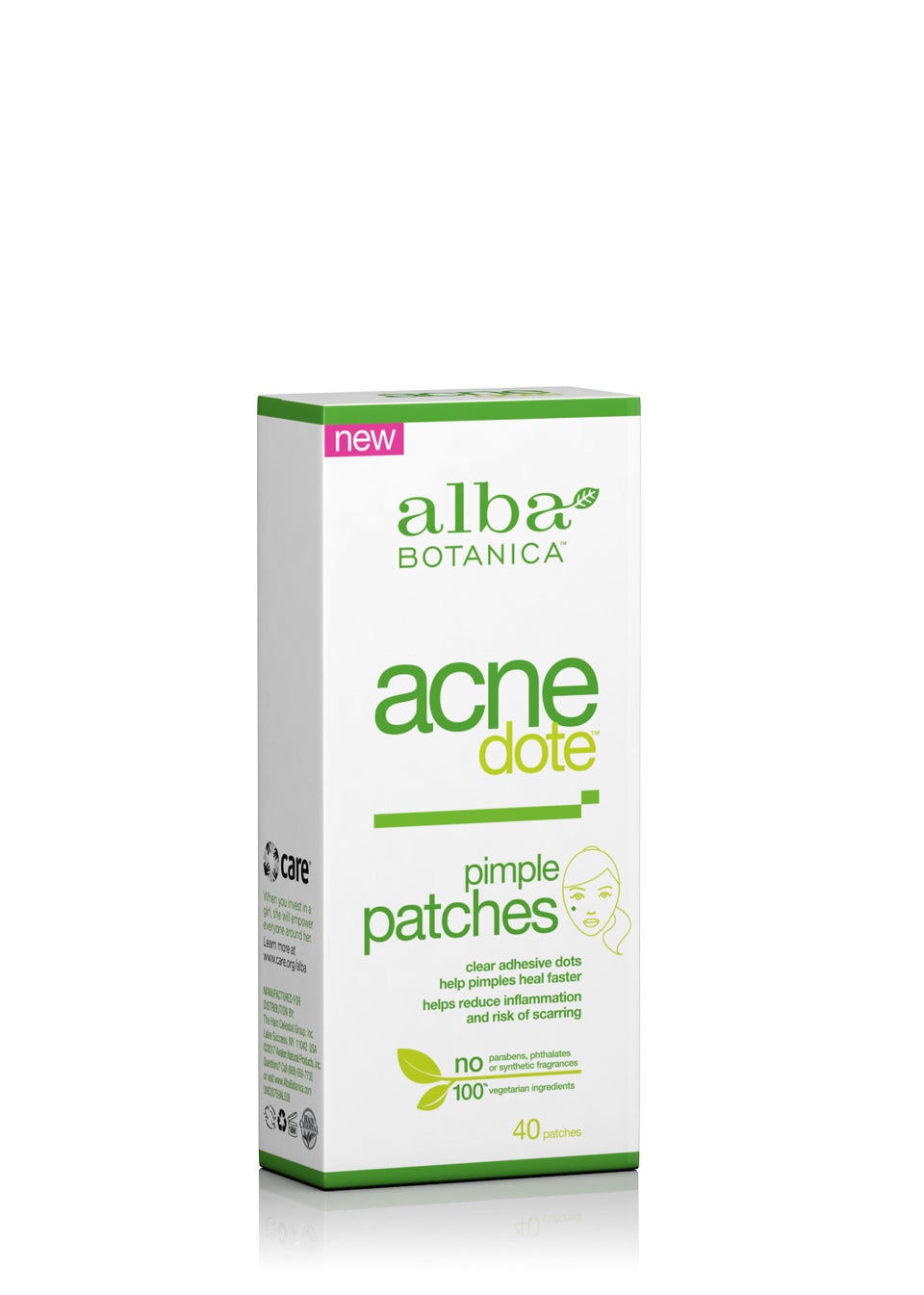 Before You Go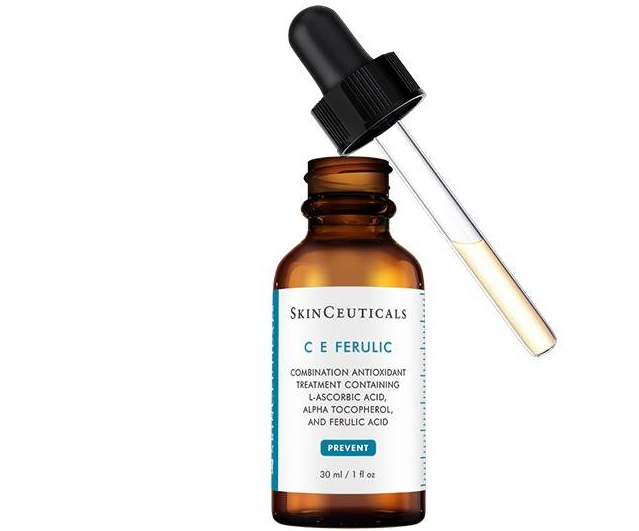 The Best Vitamin C Serums, According To Skin Care Experts