For 20 years, Bruce Lubin and his wife Jeanne have been collecting tips and hints to save time, money, and make everyday tasks easier. Their book "Who Knew?"by TeleBrands includes thousands of money-saving secrets for cooking, cleaning and other tasks around your home.
As you move from room to room, you'll discover how to affordably clean your home using all-natural, homemade cleaners; get rid of any kind of stain on the planet; organize like a whiz; keep your car at its best; and perform simple household repairs. We are republishing a fabulous tip from the book on an easy way to give your car a shine.
After washing your car, give it a second round just like you would your head -- use hair conditioner! You might think we're crazy, but applying conditioner, leaving for five minutes, and then rinsing it off will give your car a just-waxed shine. As an added bonus, it will more effectively repel water!
Click through our slideshow to see other helpful repurposing tips.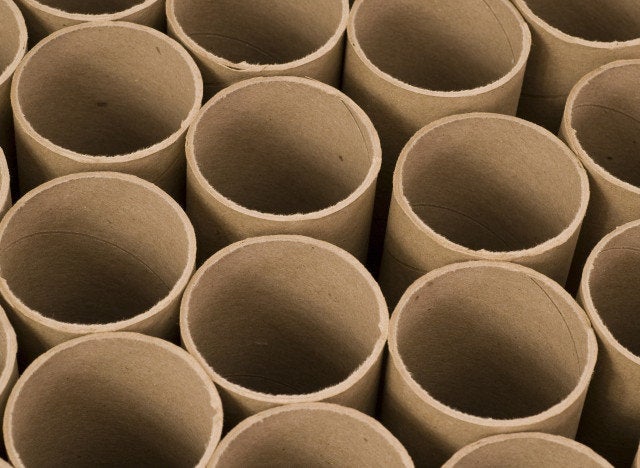 5 New Uses For Everything
Do you have a home story idea or tip? Email us at homesubmissions@huffingtonpost.com. (PR pitches sent to this address will be ignored.)
Related