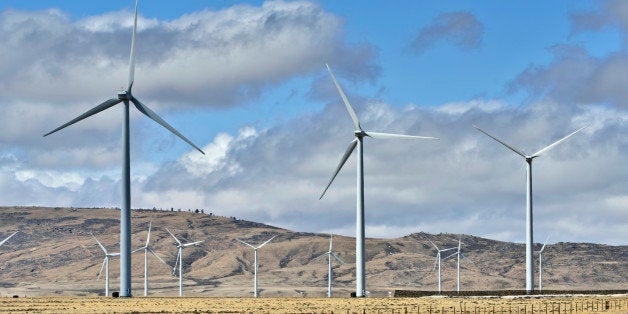 We're already creating lots of energy jobs in America: Clean, renewable energy jobs in manufacturing, construction and a myriad other fields.
These are good-paying jobs that aren't limited to a pipe snaking through a tiny sliver of environmentally-sensitive land in our nation's heartland.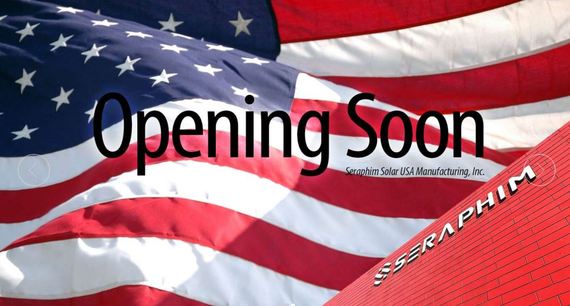 We don't lack real opportunities for clean energy jobs in America. Nor do we lack the potential to lead the world in clean energy growth.
Since E2 started tracking clean energy jobs announcements about three years ago, we've seen about 250,000 new clean energy jobs announced in every state in the country -- jobs making and installing solar and wind equipment in the Midwest; jobs building new electric and hybrid cars in California, Nevada and Detroit; jobs in our major cities managing this growing sector of our economy. (By comparison, the Keystone XL pipeline would have created about 30 post-construction jobs).
What we did lack was the will to shift our thinking about energy in America.
That changed with the Obama Administration's decision to reject Keystone XL, and before that, its decision to cancel offshore drilling lease sales in the Arctic Ocean.
What these decisions say is that no longer must we automatically agree to oil industry projects with little economic payoff and huge environmental risks just because it's the only game in town.
No longer do we have to remain shackled to a single source of energy -- fossil fuels -- when we know there are better sources that come with even more opportunities and less risk to our air, our water and our future.
No longer do we have to doubt the economic value created by clean energy -- because today the proof is in the jobs, the revenues and the results we're seeing in every state in America.
These are the reasons why we didn't need Keystone XL. The Obama Administration's decision to reject the Canadian pipeline only helps us realize them. It marks a major turning point in how we think about energy in the United States that puts us solidly on a new path for the future.
Now that the Keystone XL debate is over, it's time to focus on the real energy opportunity in America: Clean, renewable energy, and the hundreds of thousands of jobs the clean energy industry continues to create every day across our country.

IMAGE: Chinese solar panel maker Seraphim proudly trumpeting its new factory in Mississippi in this image from its website.
REAL LIFE. REAL NEWS. REAL VOICES.
Help us tell more of the stories that matter from voices that too often remain unheard.