When was the last time you cleaned your blush, eyeshadow or powder brush? I can't recall the last time I sudsed up my makeup brushes. Once they get too caked up, I simply run to the drugstore or Sephora and grab a new set. However, my lazy beauty habit is costly and creates clutter.
In the video above, Birchbox editor Meredith Stebbins shows us two makeup brush washing techniques: spot-cleaning and deep-cleaning. Plus, learn the proper way to dry your tools to ensure they last longer and the bristles maintain their shape.
Want a fresh start this spring? Shop makeup brushes in the slideshow below.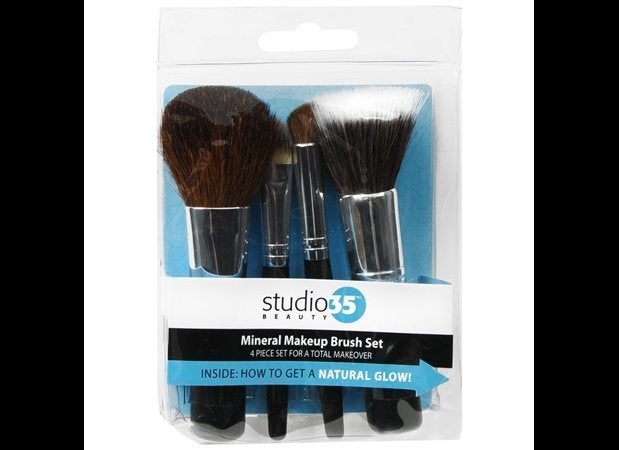 Makeup Brush Sets
Related