Las Vegas health officials may not be able to stop opioid addiction, but they're hoping to make addicts' lives safer.
The city will be the first in the U.S. to dispense clean syringes for free in vending machines. The effort aims to reduce the transmission of diseases like HIV and hepatitis C, which can be transmitted via shared needles.
The vending machines will dispense kits with 10 syringes, a tourniquet, a disposal container for used syringes, alcohol swabs and adhesive bandages as well as an information sheet about where to get treatment for addiction. Three vending machines located in central Vegas will be operational by the end of May, the Las Vegas Review-Journal reported.
Southern Nevada Health District, Nevada AIDS Research and Education Society and Trac-B Exchange will run the machines, which are funded through private donations.
Users must register to access the machines, though personal identifying information won't be required, officials told the Reno Gazette-Journal. Once registered, users will receive a card and a code that gives them access to the machines twice a week.
"This is a harm-reduction approach," Trac-B Exchange program manager Chelsi Cheatom told KSNV-TV. "Anytime someone's engaging in a behavior that could cause them some potential health side effects, we want to encourage them to reduce their risk."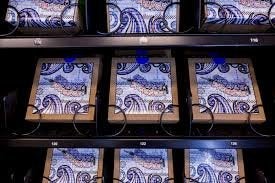 While the Vegas machines will be the first in the nation to dispense syringes, needle vending machines have been used for years in Puerto Rico, Europe and Australia.
"The debate over whether syringe exchanges are beneficial has long been settled," Daniel Raymond, deputy director of planning and policy at the Harm Reduction Coalition, said per NBC. "The issue now is more, what method is appropriate for my community?"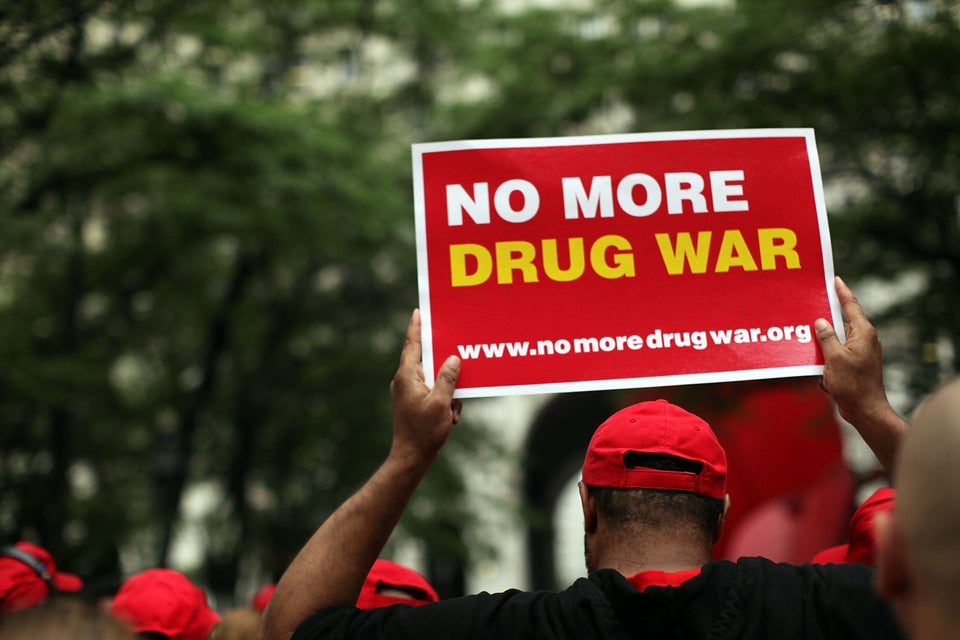 27 Reasons Why The U.S. Shouldn't Lead The War On Drugs