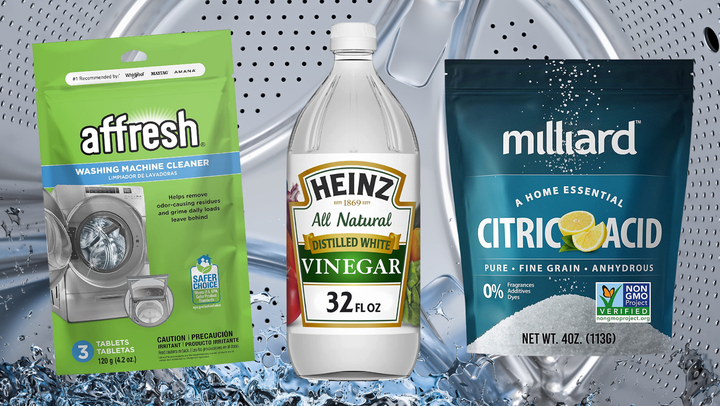 When doing your TikTok-inspired #SundayReset, you probably think of vacuuming, dusting, scrubbing and, if you're lucky, throwing your laundry and dishes in their dedicated washing appliances.
What you may not think about is cleaning the things that clean. I'm talking vacuums, brushes, rags and appliances: things that get a lot of use, and likely, not a lot of cleaning.
To help you keep your sanitation supplies sanitized, I took to the cleaning topic of TikTok — also known as #cleantok — to ask about the best ways to scrub your scrubbers.
"I upkeep [my cleaning appliances] monthly to prevent a buildup of germs and maintain the efficiency of the machines!" said Sharon Garcia, who shares cleaning tips via Instagram and TikTok to thousands of followers. "I do like to wipe them down weekly because the outside needs to look as clean as the rest of my home!"
Garcia added that getting into a recurring routine of maintaining your appliances and cleaning supplies can make cleaning a little bit easier. When you don't have to deal with gross and grimy supplies, it will be easier and quicker to give your home a wipe-down.
Meg Agan, whose cleaning videos have earned her over 500,000 followers on TikTok, added that the frequency and depth of cleaning your cleaning supplies and appliances "depends on how often you use them and how dirty the items are [that] you're putting in regularly!" I.e, If you wash a ton of super sweat gym clothes or sauce-covered plates, your machines do need a little extra TLC.
To keep your cleaning things clean, Garcia, Agan and more names from #cleantok break down all the supplies you need.
HuffPost receives a share from retailers on this page. Every item is independently selected by the HuffPost Shopping team. Prices and availability are subject to change.
Washing Machine:
Affresh cleaners for washing machines (and dishwashers)
Tide with Oxi washing machine cleaner
Dishwasher:
Finish dishwasher deep cleaner
Dishwasher pods for running an empty cycle
Vacuum:
Rags, mop heads, gloves and aprons:
Separate rags for every area
Before You Go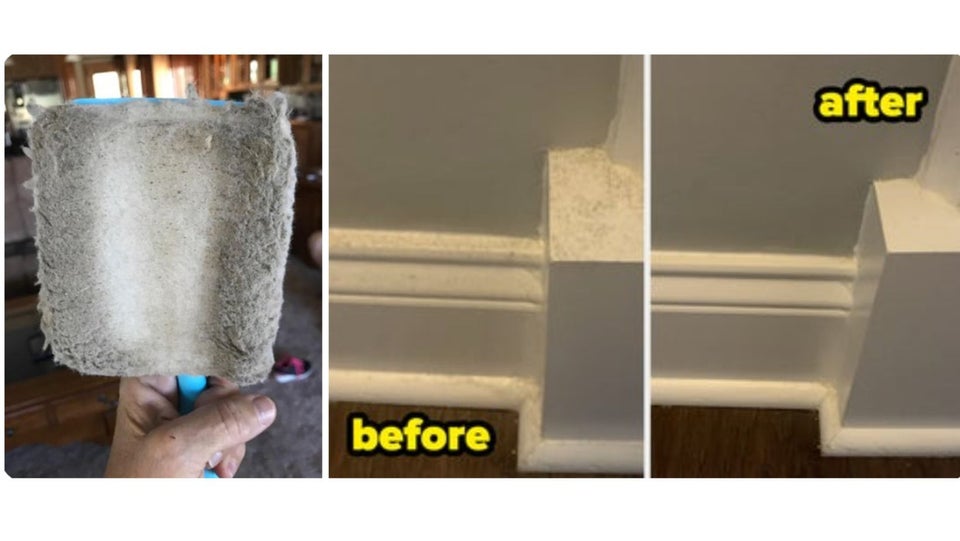 39 Genius Home Items That Make A Big Impact