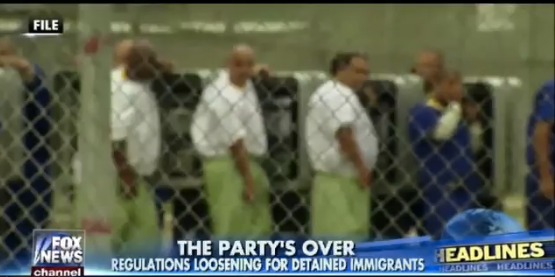 "Fox & Friends" hosts Brian Kilmeade and Ainsley Earhardt reported Friday morning on President Donald Trump plan to massively curtail protections for detained immigrants ― calling the requirements "perks" and saying the "party's over" for immigrants in jail.
Currently, jails must notify immigration officials if a detainee has spent two weeks or longer in solitary confinement, The New York Times reported Thursday. They must also check on suicidal inmates every 15 minutes and give daily mental health evaluations. But these regulations could be rolled back under Trump's new plan as a way to get local officials to open up their facilities to more prisoners.
Kilmeade highlighted certain protections reported by the Times, including giving detained immigrants the chance to go outside for seven hours a week.
"Get this: They're enjoying seven hours of outdoor activity," he said. "Who gets that anymore? Fresh sheets ― I don't get that. No need to learn English. I was born with that. But the Trump administration vowing a new plan to cut back on perks in their immigration crackdown, saying, expect a far less detailed set of regulations ― maybe even dirty sheets ― including no translation services, so learn English."
Among the current rules, detainees also get clean clothes and sheets every day, rather than once a week. "Fox & Friends" seems to have a big problem with that.
"Seven hours of outdoor activity, freshly washed sheets, and absolutely no need to learn English," Earhardt said on the show, as Media Matters pointed out. "That's the easy life of an illegal immigrant inside American jails. But now, the Trump administration says the party is over."
These two must be attending some pretty terrible parties. Immigrants already being detained face "widespread human rights violations," according to the American Civil Liberties Union.
Before You Go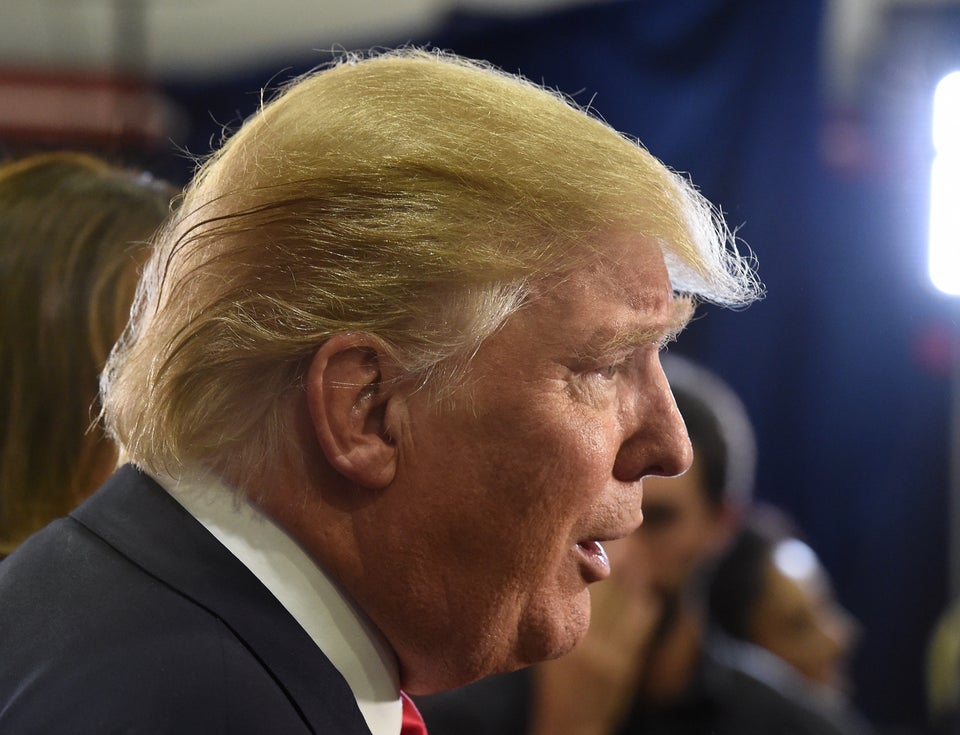 How Donald Trump Talks About Undocumented Immigrants
Popular in the Community